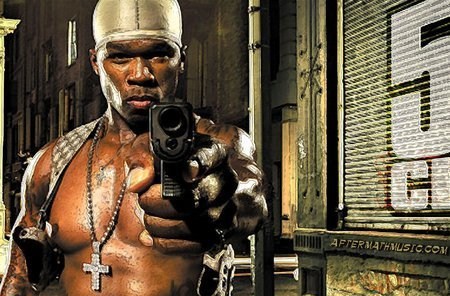 A few people on one of the threads below (and on Twitter) were asking about table quiz questions from last night. Here (if this works) are the two visual rounds. Have a go at guessing if you like, the questions are at the end. The blurb missing from the Fiddy or Gogarty round reads:
This round is called FIDDY or GOGARTY. The following are ten tweets. Contestants have to guess whether they were written by rapper 50 Cent or Green party TD Paul Gogarty.
P.S. I should acknowledge I got the idea for the 'Celebrity' round at the Flat Lake Festival table quiz.
P.P.S. Thanks a billion to everyone who turned up last night and raised a whole load of money for ReachOut.com
P.P.P.S. And, of course, to my friend Scally who did all the complicated technical stuff for me!
November 4th, 2010.