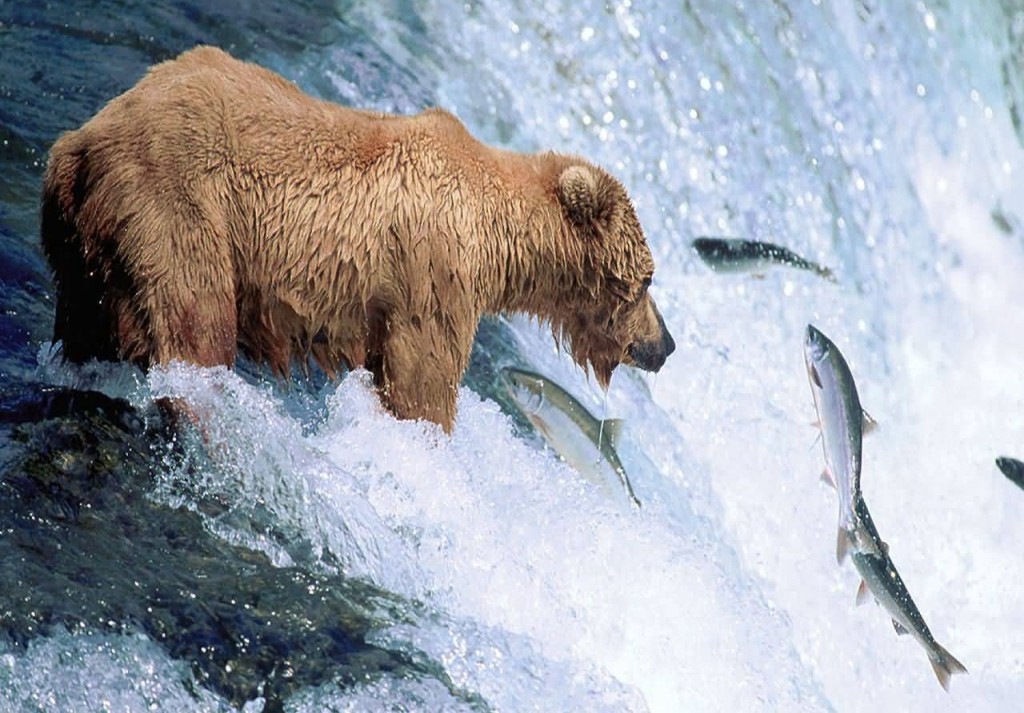 Urgh. Too tired to blog today. It's been a long week. Some interesting stuff you might have missed elsewhere:
1. Andrew Sullivan's piece in The Atlantic is the most rational explanation for why so many priests become abusers that you will ever read. How is this man still a Catholic?
2. Hot Tub Time Machine!? I haven't been this excited by a movie title since Snakes on a Plane… 3. The first mainstream celebrity to espouse the virtues of psychedelic drugs? Cary Grant, apparently.
4. "Courage is always missing in politicians. It is like saying basketball players aren't normally short. It isn't a useful attribute… Courage is in a funny way more common in an old-fashioned sort of enlightened dictatorship than it is in a democracy." Every time Tony Judt says something with which I agree, he follows it up by saying something with which I vehemently disagree.
5. Based on early reviews, I've been avoiding The Marriage Ref. But over at the Daily Beast, is Seinfeld a joke?
March 26th, 2010.