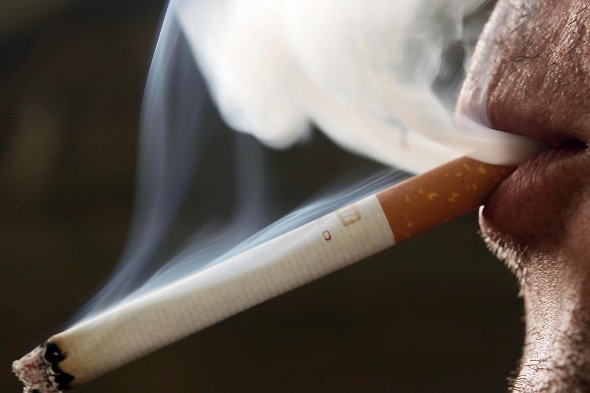 I have no idea who nominated me for an award at the Irish Blog Awards, which take place in Belfast tonight. I don't know much about the awards, except that I am nominated in the same catagory as David McWilliams, Jim Carroll and Donald Clarke. So obviously, I am extremely flattered.
I'm not deluded enough to think I have any chance of winning. But whoever nominated me, and for whatever reason, I'm sure it wasn't for thinking things but not saying them. So here are my two cents. When I was in my late teens, I did a stint working in the customer service section of a computer software company called Symantec. There was a Customer Service Awards and the two biggest lick-arses in our department got sent along.
Our chosen nominees won big on the night and, the next morning in work, the rest of us were made to watch their acceptance speech in the conference room. ("This is dedicated to our Tech Support team, because we could never have done it without you guys etc. etc….") This might explain why I find these sorts of award ceremonies so cringey.
I don't doubt the motives of whoever is organising this and I know that awards, by their very nature, are subjective.
But as far as I know, the Irish Blog Awards are the same crowd who have given Twenty Major their Godlike Genius award for the last twenty years in a row. I said all I wanted to about Twenty Major in this blog post (and the comments below.)
Sufficed to say that, for me, he epitomises all that is all that is worst about online discourse. He is ignorant, nasty, profane, amateur and anonymous. A YouTube commenter, at best. Yet instead of being shunted away in some dusty backroom, like the embarrassing racist old uncle that he is, he is wheeled out and feted at every opportunity.
This year he is nominated for best blog post for an erudite offering entitled Enda Kenny is a Fucking Dick.
So lookit, I'd hate to appear ungrateful, and I hope everyone making the trip to Belfast has a great night and I doubt too many people give a fuck what I think. But I would query whether to be honoured in such company is to be honoured at all.
March 19th, 2011.