Published: Its All Horse Trading, The Global Mail, October 2012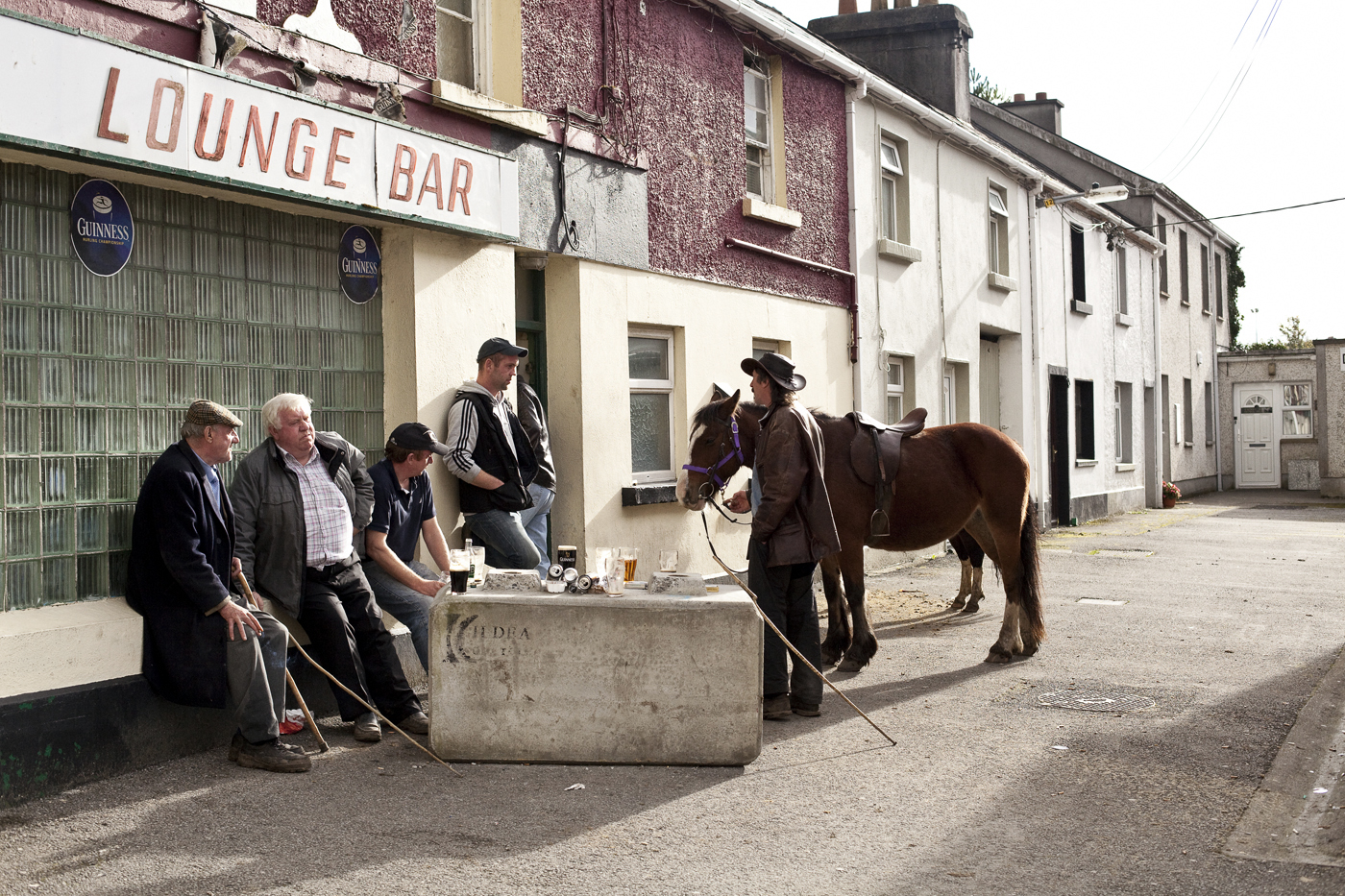 One positive legacy of Ireland's recent, ill-fated economic boom is a dramatically expanded motorway network. Spilling out from Dublin, to a half dozen towns and cities on the southern and western seaboard, these pristine highways have slashed journey times to and from the capital, effectively shrinking the island.
Take a detour cross-country, though, and the pace of life remains less than hectic. It's 10am in the sleepy Co. Galway village of Dunmore and I've run into a brick wall. Or to be precise, a horse's arse. A horse trailer, towed by an elderly farmer, has reduced southbound traffic on the R328 to a leisurely 45kph.
In another setting, one might honk the horn and demand that the driver give way. But this is the west of Ireland, where just about anyone might be a cousin, long lost uncle or grandmother's yoga instructor. So it pays not to be too demonstrative. Read the rest of this article.
October 21st, 2012.