BLOG
Published: Mongrel magazine, May 2005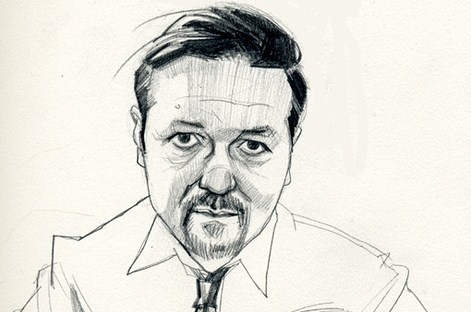 10. Lance Armstrong boy
Walks around with his sleeve rolled up and his arm stuck out like he's carrying it in an invisible sling. W-why? Because he's got a motherfuckin' Lance Armstrong bracelet dude. Seriously, if he was second class he'd be an idiot. In an insurance office at 24 years of age he has to be either a mental defective or an interloper from some strange parallel universe in which people in offices are impressed by shitty yellow bracelets. Read the rest of this article here.
my top 10 most popular stories of 2010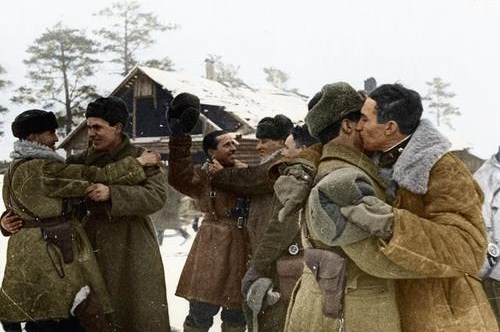 #10 Student Hack Bites Back (April 15th)
Funny story this. Student hack writes extremely flattering, but also totally made up, profile of me for student magazine. I publish said profile here, replete with sarcastic comments from myself and various associates. There is much rejoicing. Months later, student hack drops us a line protesting cruel treatment. I offer him right of reply. The rest is… acrimony. Read the rest of this entry »

"The sunshine bores the daylights out of me…" Listened to this today for the first time in a long time. It's even fucking better than I remembered it. My favourite rock n' roll track of all time. Easy.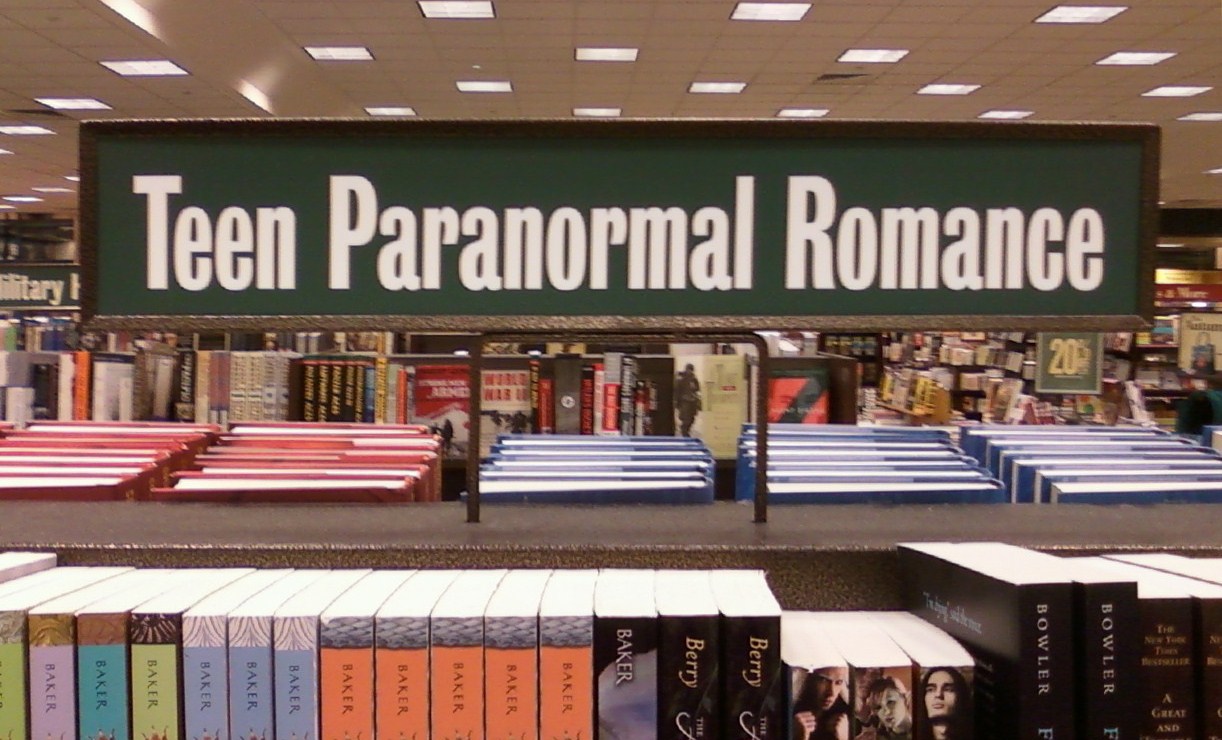 That's a genre now?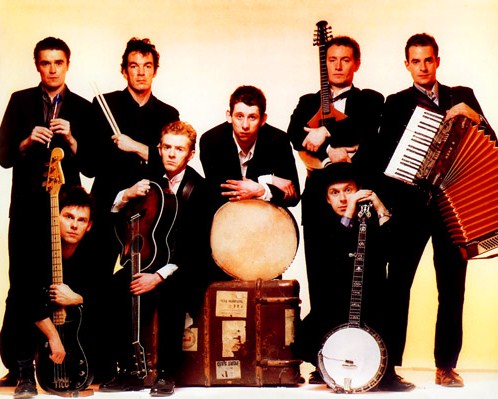 Read the rest of this interview here.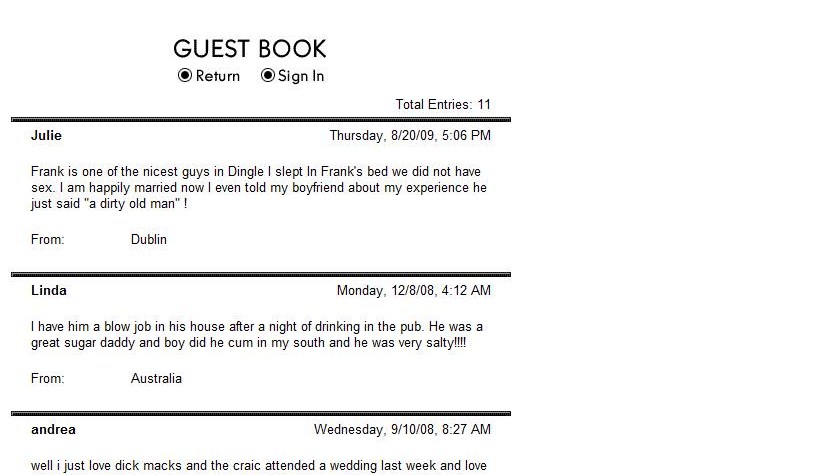 Not sure how often the website admins at Dick Mack's pub in Dingle check the online guestbook, but it does seem as though the bar's resident agony uncle Dr. Proinsias Faulkner isn't too afraid to get up close and personal with customers.

Top ten lists are the opposite of everything I love about music. But for what it's worth, this is the track released this year that I've listened to the most times on iTunes. The expletives edited out (for reasons beyond my control) here are: "assholes", "douchebags", "putting up with my shit just way too long" and "sent this bitch a picture of my dick." Nice. Read the rest of this entry »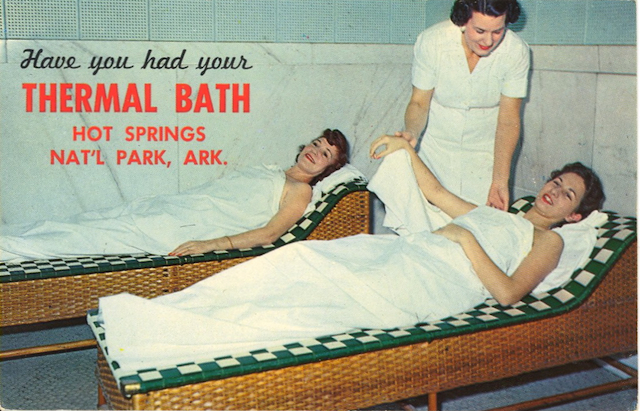 Hot tub invitations are rarely proffered. But you know me. Where there is breeze, I'll shoot it. Where there is fat, I'll chew it. Read the rest of this article here.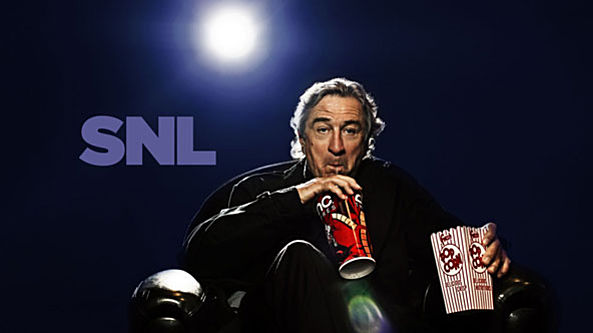 Back in Ballyhaunis – and broadband (hurrah!) – for the weekend. Finally, catching up on last week's De Niro-starring episode of SNL. It was patchy as these things are, but I did really enjoy the host's turn as Robert Ludlum-esque thriller writer Harlan Kane. The full, ever-more-ridiculously titled bibilography in full after the jump: Read the rest of this entry »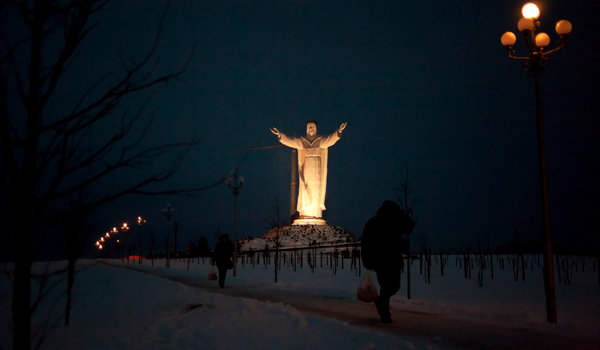 1. Muslim man accidentally divorces his wife on Skype.
2. Overcompensating Polish Catholics erect hundred foot Jesus statue.
3. Christopher Hitchens on Mother Teresa. Read the rest of this entry »