BLOG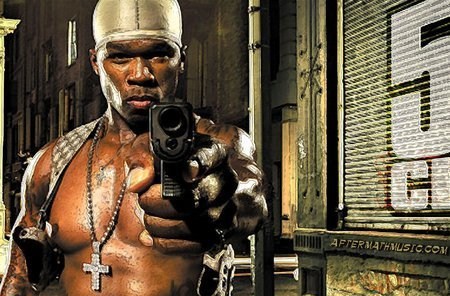 A few people on one of the threads below (and on Twitter) were asking about table quiz questions from last night. Here (if this works) are the two visual rounds. Have a go at guessing if you like, the questions are at the end. The blurb missing from the Fiddy or Gogarty round reads: Read the rest of this entry »
Published: Mongrel Magazine, November 2007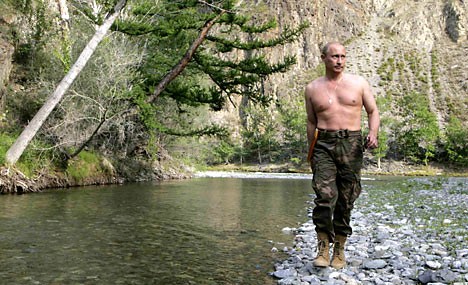 I'll be honest, this is one of the most half-assed feature I've ever written. Mongrel ed Michael Freeman wanted me to write a feature entitled 'Reasons to be Cheerful'. Mike was a great editor, one of the best I've ever had, but this was a misjudgement on a par with commissioning a 'Live and Let Live Has Always Been My Philosophy' op-ed from Pol Pot. Anyway, the 'bad ass' idea was kind of a last minute compromise. Read the rest of this article.

Some Larry David stand-up from about ten years ago. I particularly love the bit where he speculates about cowboys in the Wild West using call-screening to avoid going out on posses.


Actually, the quiz is fully booked out so if you haven't already entered: tough shit. But if you have, it's on tomorrow (Wednesday) night. If you haven't, sure come along anyway and hang out with me. I'll probably be bored.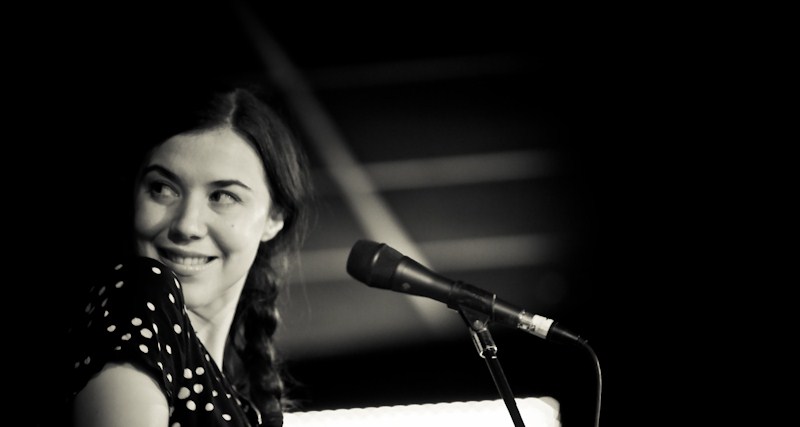 IT'S A GORGEOUS Monday afternoon; one of those rare, life-affirming days in the early summer when the world, however fleetingly, appears vibrant, green and new. But at our table in a bustling Italian restaurant on the banks of the Grand Canal, Lisa Hannigan isn't brimming with the joys of summer just yet. She's anxious that if she orders food, she may accidentally spill something on her blouse. (There is a photo shoot to follow.) She's anxious that if she doesn't eat, the restaurant may want the table back. But for the most part, she's just anxious about where I might be going with my opening question. Read the rest of this article here.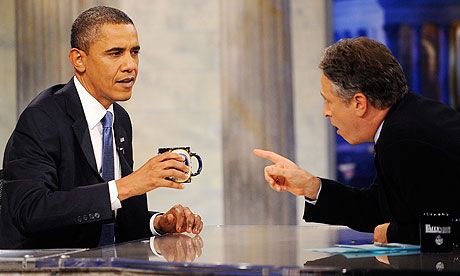 My problem with Jon Stewart's Rally to Restore Sanity is this: The Daily Show host has confused moderation and rationality. Although ostensibly 'political satire', The Daily Show more frequently satirises the way politics is covered in the media. The host's most consistent quibble is the way the media treats politics as a blood sport.
Debate on the American news networks, as he sees it, usually means putting two hysterical partisan hacks, with irreconcilable points of view, into one studio together and inviting them hurl abuse at each other. In Stewart's breakthrough moment during the 2004 election cycle, he berated the hosts of CNN's Crossfire to their faces for presenting a show that was closer to theatre than political discourse. Read the rest of this entry »

I could watch this a thousand times. Norm + Conan = Comedy Gold.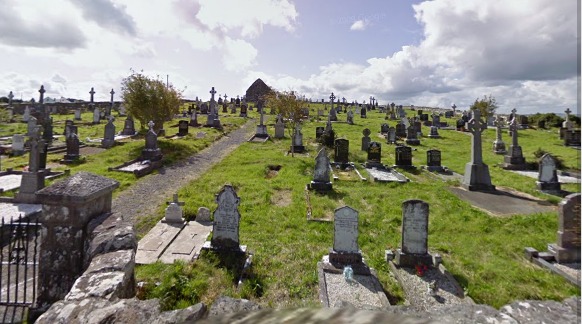 Still in Ballyhaunis after the long weekend. Must say I'm always a bit surprised at how many people here seem to read this blog. The ones I spoke to over the weekend were unanimous on one point. "Fuck's sake Butler," an old school friend chided. "If I read that bloody International Bar story one more time, I'm going to slit my wrists." Read the rest of this entry »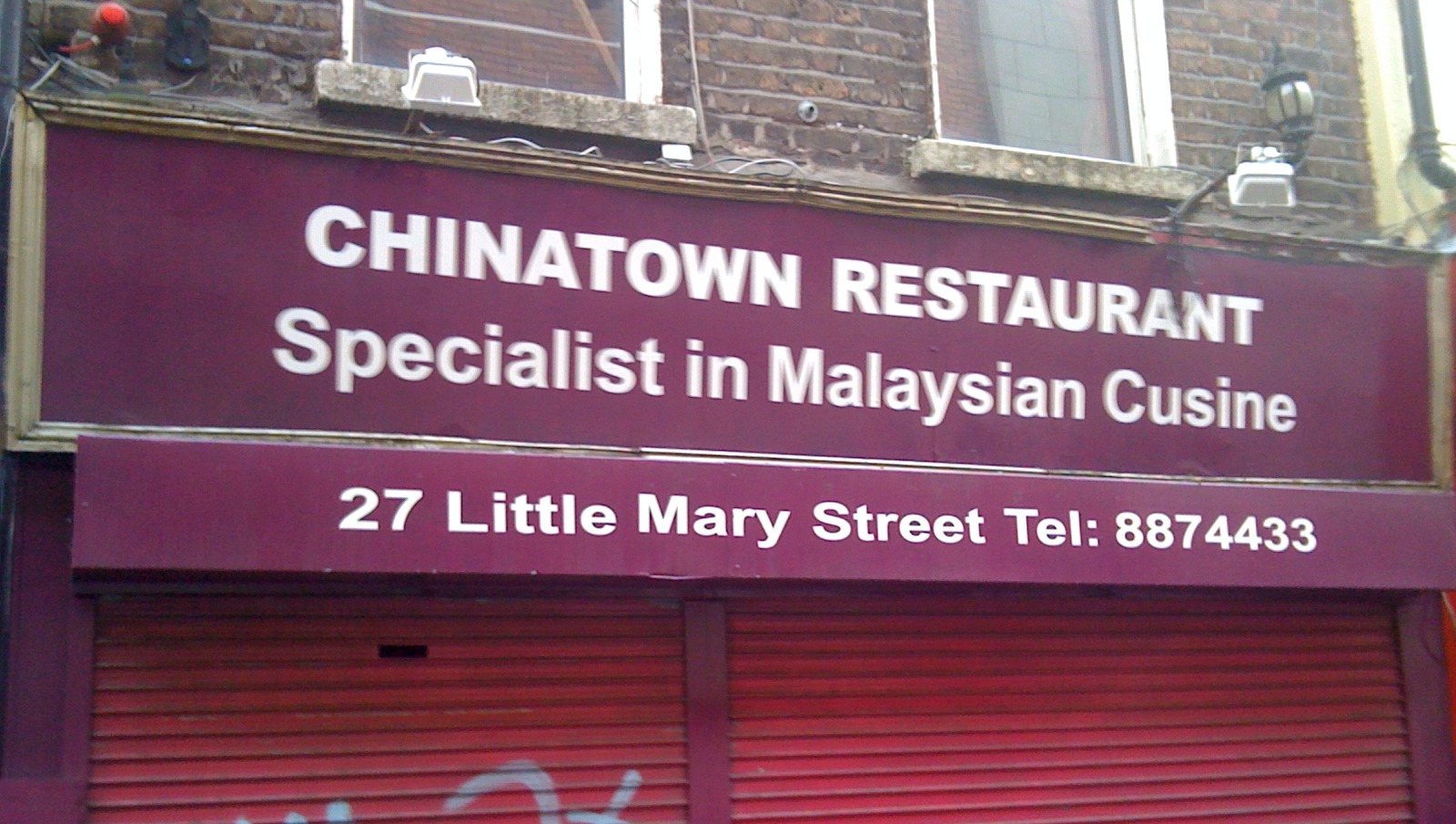 In an oblique way, I'm reminded me of that old Happy Mondays quote after they'd toured Asia years ago. Bez was asked if he'd enjoyed visiting Japan. It was fine, he said, but it was full of fucking Chinese.