BLOG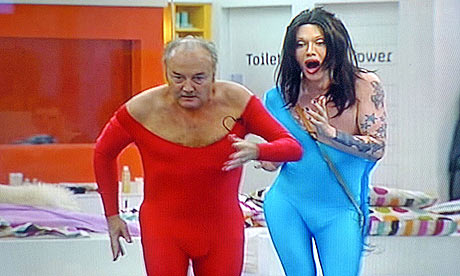 Read the rest of this article here.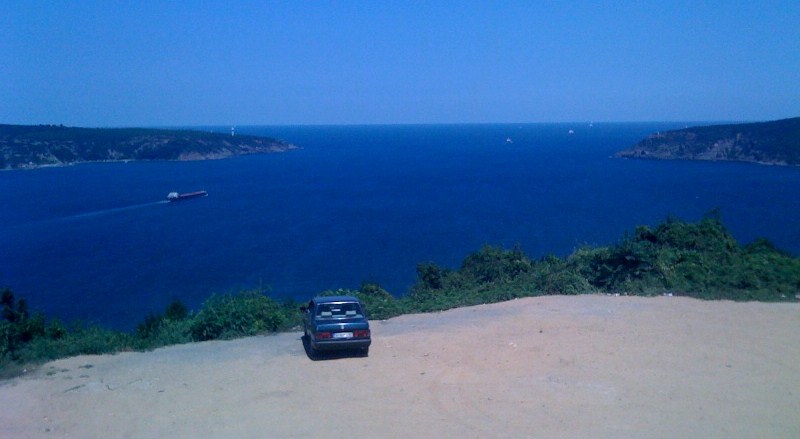 We left Dublin (and Amsterdam) a couple of weeks ago, some old school friends and I, with a plan. Our mission was to cross the vast expanse of continental Europe to Istanbul, with railways as our only means of transportation. It was a pointless mission. It was an unoriginal mission. Hell, it wasn't even a challenging mission in this day and age. But we refused to be cowed.
Two days ago, we crossed the shimmering Bosphorus and finally set foot on Asian soil. We were sunburnt. We weren't all speaking to each other. And we'd actually done the final leg of the trip by airplane because of flooding in Bulgaria. But fuck it. We'd gotten crazy drunk and had a shitload of fun in about a million different countries. Read the rest of this entry »
Unpublished, August 2010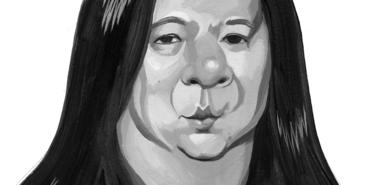 Next month RTE launches its search to find Ireland's Greatest Person. As usual when the national broadcaster adapts a successful format from abroad, the resulting mess will likely serve only to remind us of what a small and, in the wider scheme of things, insignificant nation this actually is.
The BBC's 100 Greatest Britons list in 2002 included personages as august as Churchill, Shakespeare and Darwin. Our list runs to only forty names. But it still finds room to indulge the preposterous candidatures of Mssrs. Daniel O'Donnell, Michael O'Leary and fully three (three!) members of the Boyzone camp: Ronan, Stephen and Louis Walsh. Read the rest of this entry »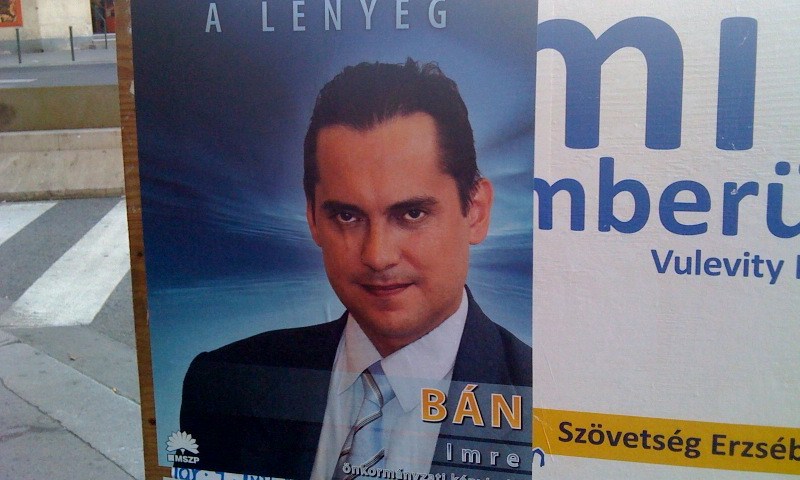 Hilariously sinister political candidate whose poster I came across in Budapest. My Hungarian isn't great, but I believe the campaign slogan reads "Vote for me… and zen I vill keel you."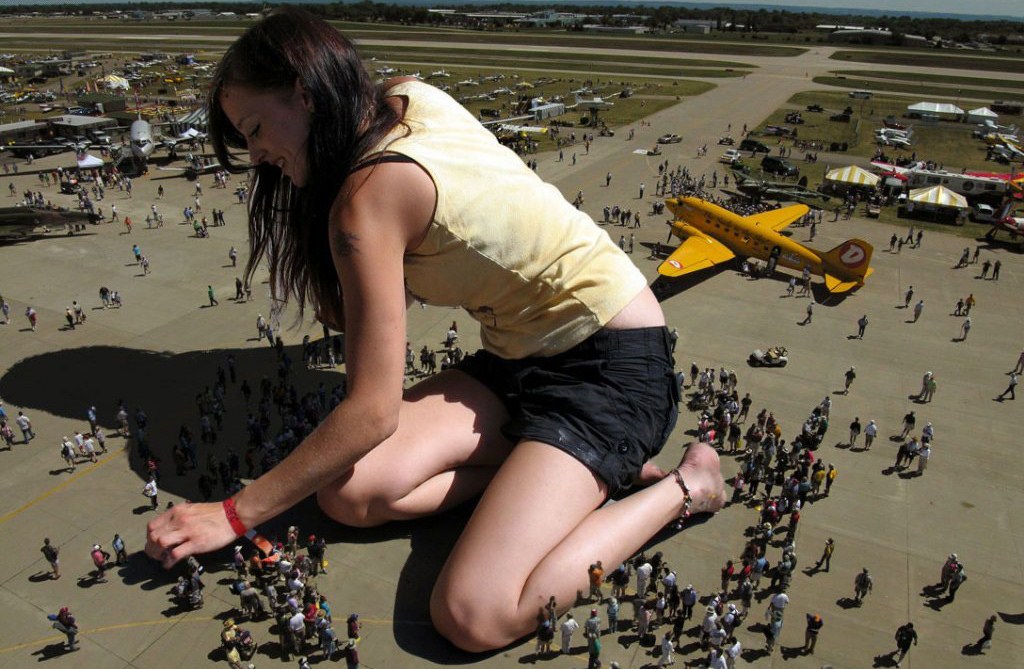 Screw it, I'm going to the airport anyway. I'm off on holidays. Proper holidays this time. If you hear from me between now and September, I'm a sad, sad loser. In the mean time, if you haven't visited this site in the last few weeks, this article is probably the funniest one you missed. (But you have to read the comments too.) This one is the most freakishly popular. (Ditto.) And this one actually caused someone I know in real life to come on and tell me I'm a wanker. (Ditto.) Read the rest of this entry »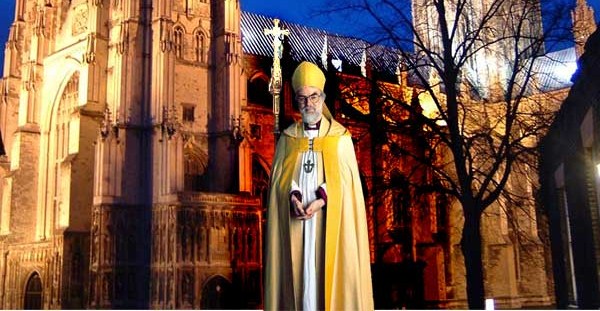 Urgh. Posting this today mainly because (a) it was requested by regular reader Gueuleton and (b) I'm about to go on holidays tomorrow and haven't time to write anything new. I should mention that this was published quite a few years ago now and that I don't necessarily stand over one single word of it today. Except the bits that are funny, obviously. Read the rest of this entry »
Published: The Dubliner, August 2010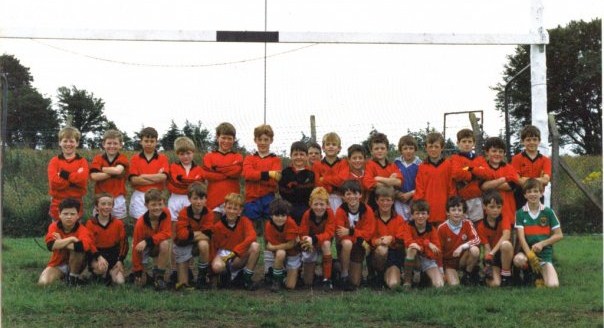 In my childhood bedroom, the detritus of my youth lies all around: Tintin books. Football medals. Handwritten cassette tapes of The Smiths. But I'm not here to reminisce. My mother is hovering at my shoulder. She has an agenda. She always has an agenda.
Last time I was here, there was a skip waiting outside the front door when I arrived. When I asked about it, she just shrugged. "Come in", she said. "The dinner is on. The tea is wet. We can talk about it later." Read the rest of this entry »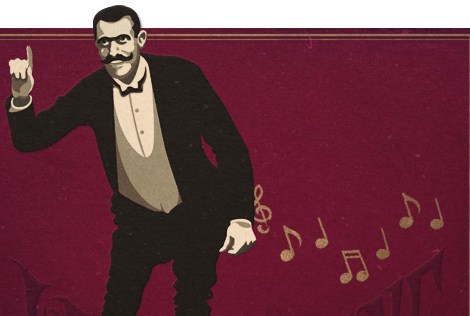 In a time when there was no internet, no DVDs, no television, no amplified music. Would I have paid to see a French man fart in a theatre. Yeah, fuck it. Why the hell not?