BLOG
Published: Irish Independent, June 22 2013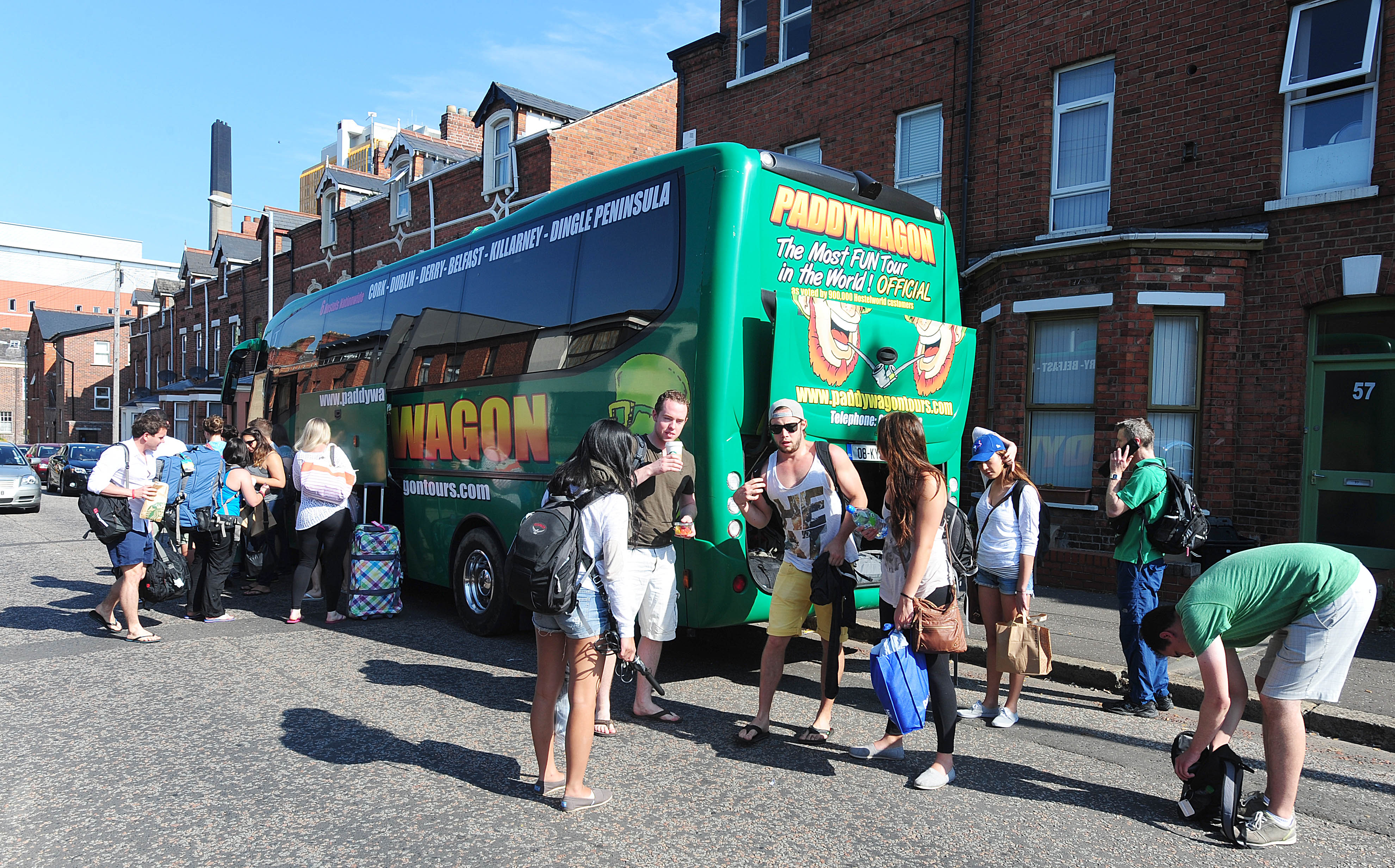 'My cousin had a pen pal from Ireland." "We saw the musical 'Once' on Broadway." "My friends were coming over so I decided to tag along."
It's funny. The marketeers at Failte Ireland probably work long and hard devising strategies to lure visitors to this country: Calibrating the pitch. Honing their message. Carefully positioning our brand in a global marketplace.
Yet 22-year-old Tom Curry, from Junee, New South Wales, chose to holiday here because "you get the Shamrock Shakes all year round here, right?" Read the rest of this entry »
Published: Irish Independent, 25 May 2013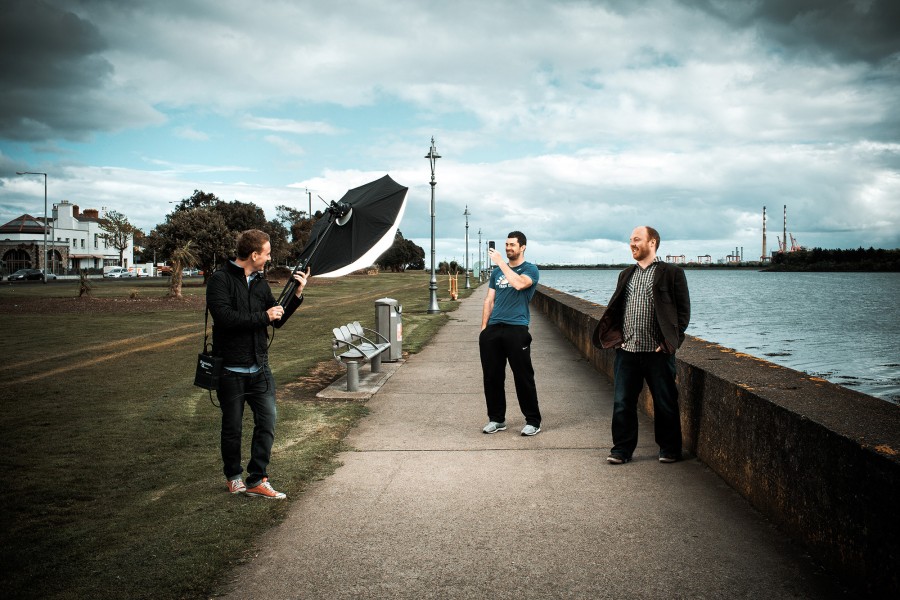 ACCORDING TO HOMER SIMPSON, there are only two types of men who can get away with wearing Hawaiian shirts: gay guys and big fat party animals. Well, I definitely fall into one of those categories. And my friends would argue the jury is still out on the other.
So what the hell? When I'm asked to pose as Oscar Madison for an Odd Couple-themed photo-shoot, I don't require all that much persuading. Besides, I'm only the writer here. I'd do this thing in blackface if they told me to.
Playing Felix to my Oscar today, however, is a man without quite the same latitude to fly by the seat of his immaculately tailored suit pants. Rob Kearney is a three time Heineken Cup winner, two time British and Irish Lion, a Grand Slam winner with Ireland and (for one day only) my new best friend for life. Read the rest of this entry »
Published: Irish Independent, 4 May 2013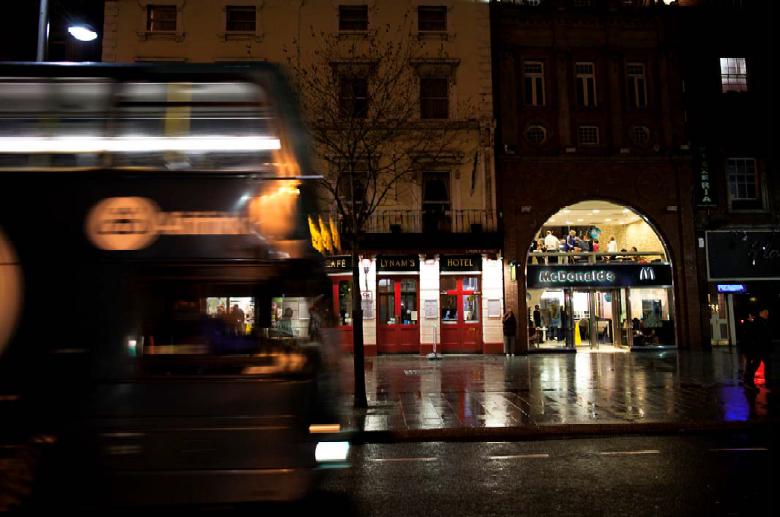 Susan O'Donoghue did not sleep well at Lynam's Hotel in Dublin. "I kept waking up in the middle of the night," she recalls. "And scratching myself. In the morning I was covered in bites. I don't know if you've ever had bed bugs, Eoin, but they're 10 times worse than mosquitoes. I was itching for weeks."
A few days later, the hotel's general manager responded to Susan's complaints via email, seeming to acknowledge the existence of a problem.
"Unfortunately they [bed bugs] have become a major problem throughout European and US hotels in recent years," he wrote, "and we look to have fallen victim to them." Read the rest of this entry »
Published: Irish Independent, 4 May 2013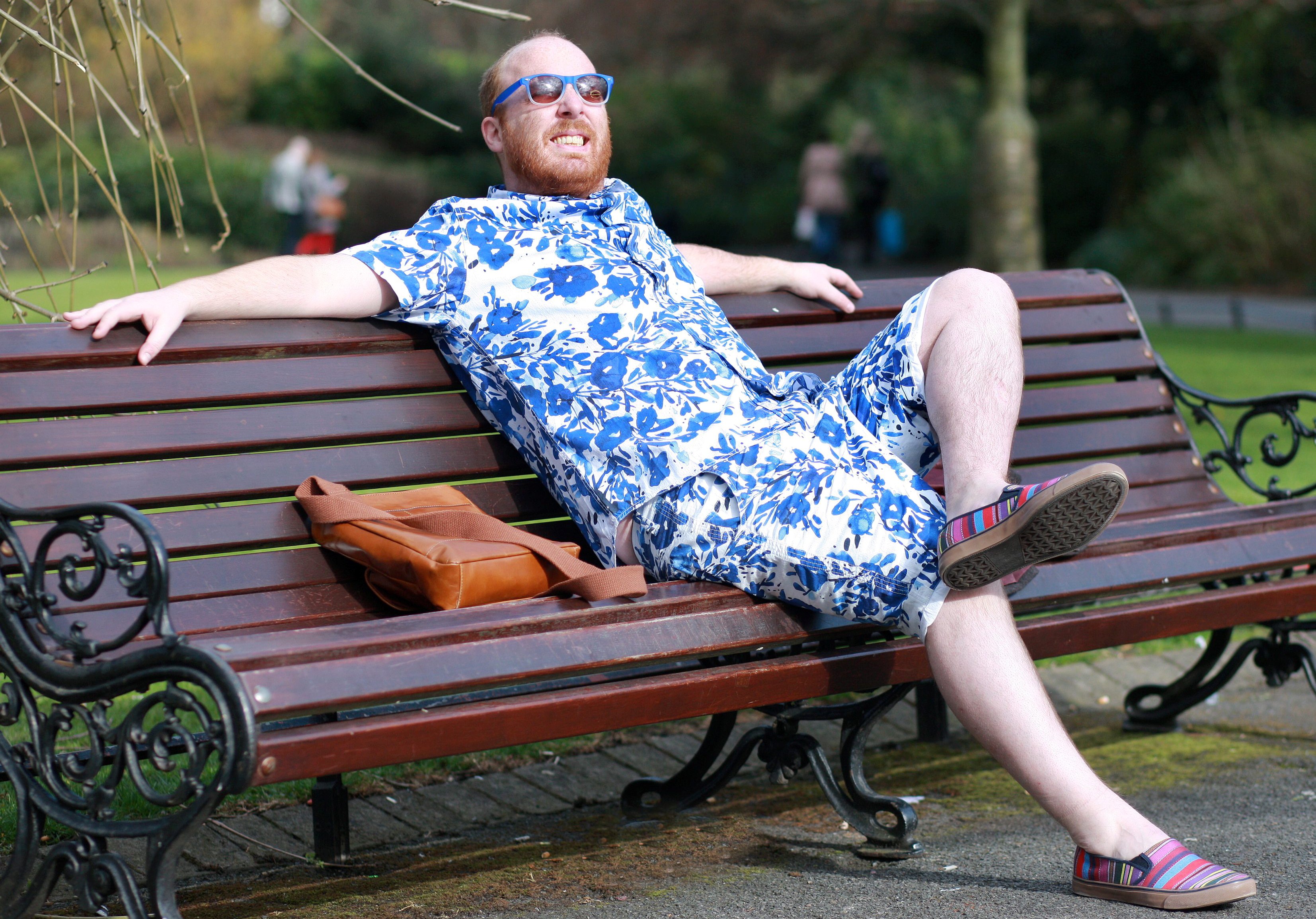 Of all titles in the Bob Dylan songbook, his Ballad of a Thin Man might seem a rather (ahem) odd choice to have stuck in my head right now.
It's Friday evening. It's past 5pm. And the capital's office drones are spilled out on to the city streets, sipping drinks and soaking up the sun. For reasons unclear, this rotund reporter is walking among them: a bald Adonis, decked out in a floral shirt and shorts (from the Mantaray range at Debenhams). This look, I'm told, is set to be the hottest summer fashion craze for men.
Yet the refrain playing on a loop in my head is not a soothing one.
"Something is happening here," it says. "And you don't know what it is. Do you, Mr Butler?" Read the rest of this entry »
Published: Irish Independent, March 2 2013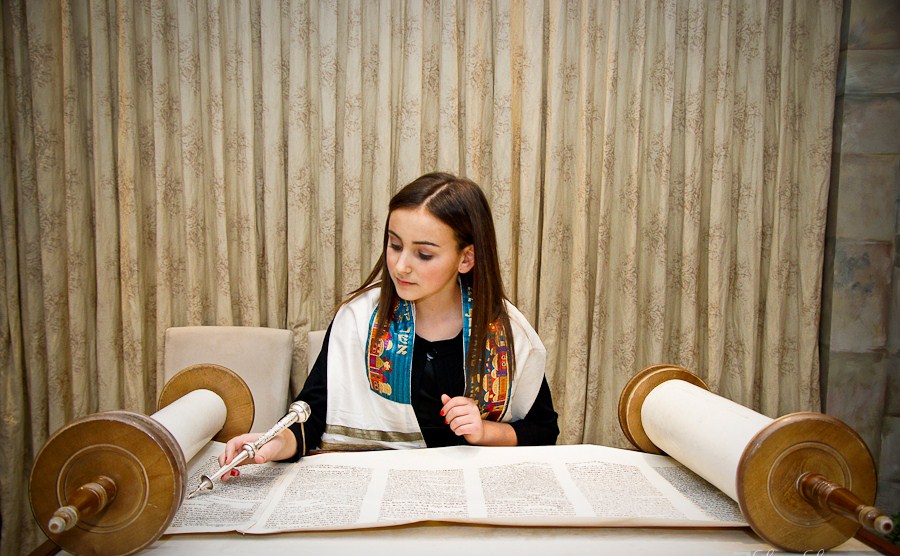 When does a girl become a woman? That may depend upon your cultural or religious persuasion. You'll get different responses still if you ask a lawyer, an anthropologist, a biologist or Neil Diamond. ("Soon", I believe, was his line.)
As a male not wishing to offend, I know I'm on dangerous ground here. In 1990s blockbuster movie terms, this isn't Tom Hanks going behind enemy lines in Saving Private Ryan. This is Bruce Willis crash landing on that meteor in Armageddon. I'm on a suicide mission and I know it. Read the rest of this entry »
Published: Irish Independent, 9 February 2013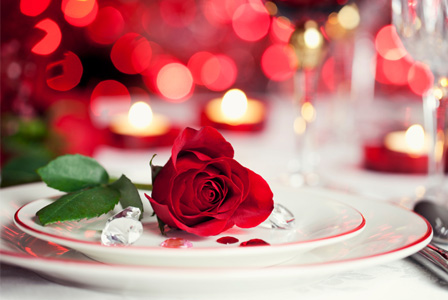 So you find yourself alone on Valentine's Day? It would do us both a disservice for me to mince words here. You're a screw-up. You're an abject failure. You are a disgrace to your family, an embarrassment to your friends and a bigger catastrophe for this country than the famine, bank guarantee and Euro 2012 combined.
That's the conventional wisdom. And as I sit here luxuriating in the one-bedroom glorified garden shed I purchased for €575,000 in 2007, I know that the conventional wisdom is never, ever wrong. But wait, all is not lost. There are still have five days, and five hairbrained schemes, left with which to redeem ourselves. So put on your glad rags, folks, we're taking the heifer to the mart! Read the rest of this entry »
Published: Irish Independent, January 12 2013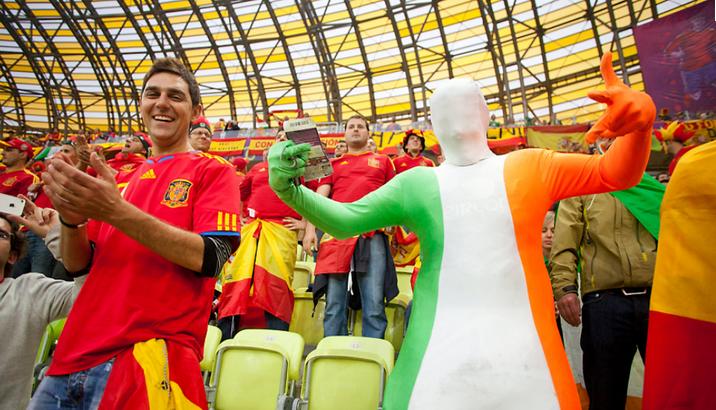 Okay, I have a confession to make. I only agreed to write the 12 Secrets Every Woman Should Know About Men because I needed the work. In this economy, I would mow your lawn if there was money involved.
But I'll be honest. I'm not sure men have twelve secrets. I'm not even sure we have one. Also, there are about 3.5 billion men. But I only know about a couple dozen of them very well. So it's hard to make generalisations. Read the rest of this entry »
Published: The Irish Times, 12 January 2013

For rock stars of a certain age, death was once considered a good career move. Not any more. With record sales plummeting, and concert tours by so-called "heritage acts" frequently raking in hundreds of millions of dollars at a time, life has never been more lucrative for the rock n' roll OAP.
Freddie Mercury would be 66 if he were alive today. Quite how many stadiums Queen would have packed out in the past couple of decades, had the band's outrageously talented frontman not died in 1991, is a matter for conjecture. Read the rest of this entry »
Published: Irish Independent, January 5 2013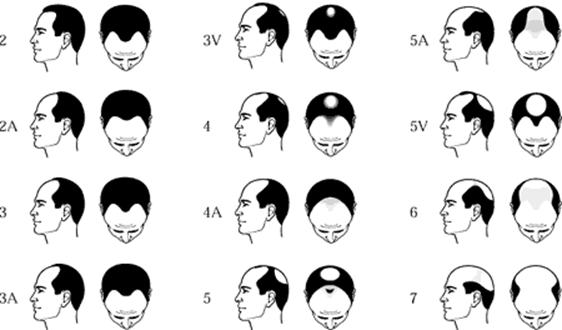 For every crappy thing that can happen to you in life, there is a bogus consolation prize. If you're old, they say you're wise. If you're blind, you must have enhanced hearing. And if your team crashes out of Euro 2012, placed dead last in the entire competition, they call you the best fans in the world.
Well, I'm not buying it.
I'm bald. They say bald men are more virile than other men. I doubt it. I say we're more bald than other men. I mean, we might be more virile. It's possible. But who knows? Who's done the research? To ensure an unbiased population sample, she'd have to have slept with, like, a hundred bald men, and a hundred men with hair. Read the rest of this entry »
Published: Irish Independent, 30 December 2012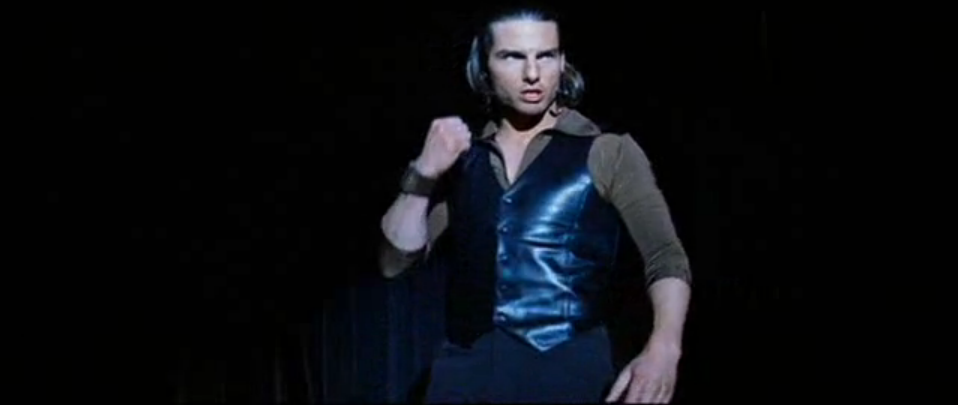 What is the secret to living a successful, fulfilling life? Well, it depends who you ask. Ask someone who lives a successful, fulfilling live and they tend to toss around boring terms like talent, hard work, good fortune and perseverance. (Yawn!)
Ask someone who earns their living as a self-proclaimed expert on the subject, however, and you'll get an altogether different, more marketable answer. The answer varies from self-proclaimed expert to self-proclaimed expert. Read the rest of this entry »