BLOG

One of the most hilarious segments they ever ran on Late Night With Conan O'Brien. "Here's a spoiler… you will die alone!"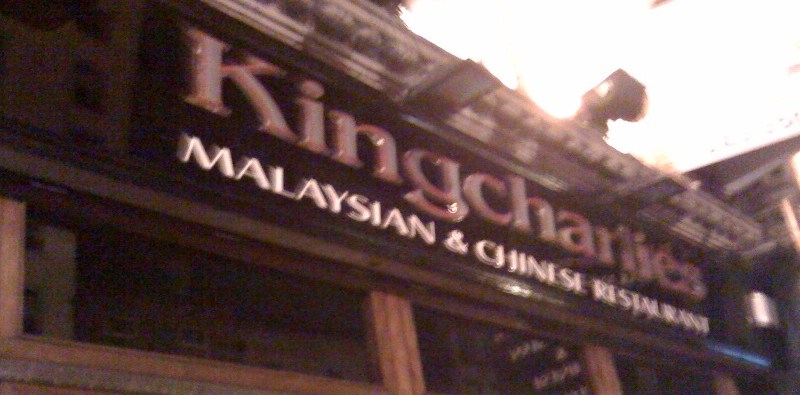 Just witnessed a rather wobbly Taoiseach Brian Cowen being escorted from this restaurant on Dame Street by two bouncers and his driver at approx. 1.15am tonight. Hopped into government Merc parked (I can only assume illegally) on the footpath a few yards down the street. Classy.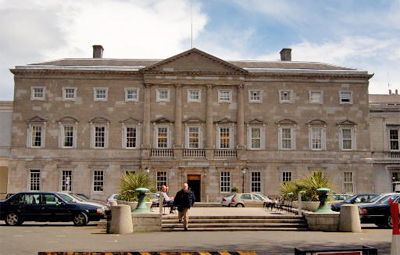 MRBI Poll: Magazine Posts Major Readership Gains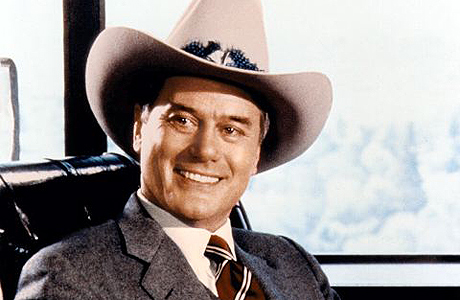 New figures published this week show this magazine's circulation holding steady at 36,898, down slightly on 36,938 last quarter. But when seasonal and other miscellaneous factors are allowed for, that amounts to an impressive 5,924,094 readers per month – an exceptionally strong performance in a country of just over four million people. (The balance is thought to be made up by immigrants and undercover al-Qaida operatives entering this jurisdiction illegally in order to read the trendy magazine.) Read the rest of this entry »


While researching my review of Boyzone's comeback single (yes, sometimes I do research!), I came across this rather rather odd Wiki-fact about the late Stephen Gately:
On one visit to a hospital he met a child who fell in love with his jacket—Gately allowed her to have it; she was dead within the hour.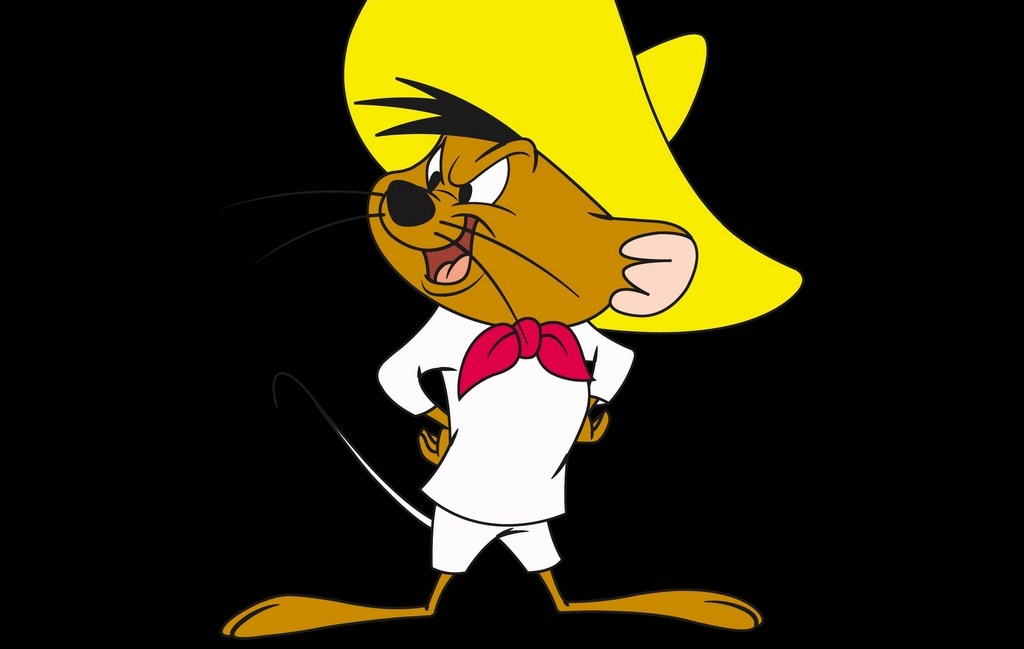 What do you call a Mexican peeping Tom? Read the rest of this entry »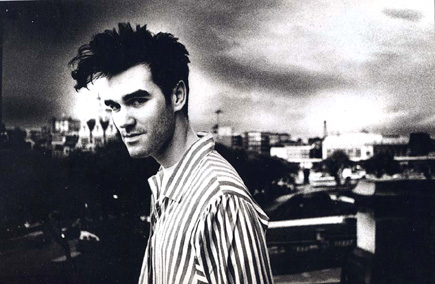 "It's like a cross between going back to university and joining a religious cult," reckons Steve Berry from Hertfordshire, as he surveys the scene. I'd have said a "rockabilly Star Trek convention" myself, but we won't split hairs. Read the rest of this article here.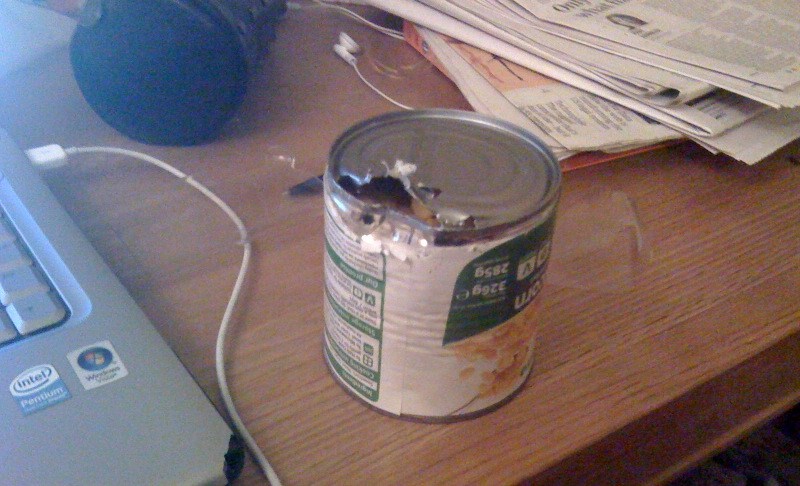 You win this round, right-handed can opener.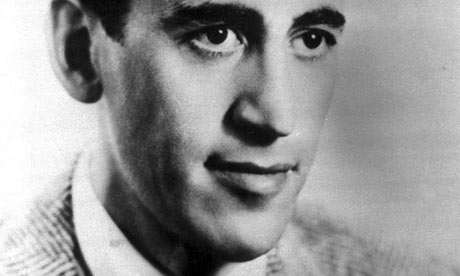 I won't attempt to eulogize the guy, but for the record (from this blog) here's a funny letter he wrote to a fan, Maeve Binchy, Shay Healy and myself talking about him on the radio and that unfortunate run-in with my Auntie Geraldine.