BLOG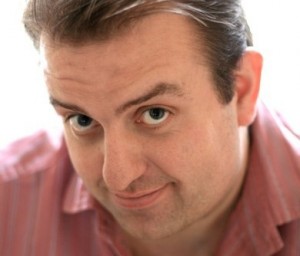 Been getting a bit of flack over my interview with comedian Karl Spain in last Saturday's Irish Times last summer. "So mean to poor Karl Spain," says one of his distraught fans. "He's a lovely guy." My friend Mark takes the opposite view. "Jesus, Butler," he writes. "You could have gotten away with calling Karl Spain fat a few more times… 'Fat-faced funnyman Karl Spain'… 'Karl Spain Wants to Eat a Woman'… Something subtle like that…" For the record, there was no offense intended or, I hope, taken. Besides, Karl Spain is big enough to stand up for himself. Ba dum kssht. (*allegedly)
You can read the interview here.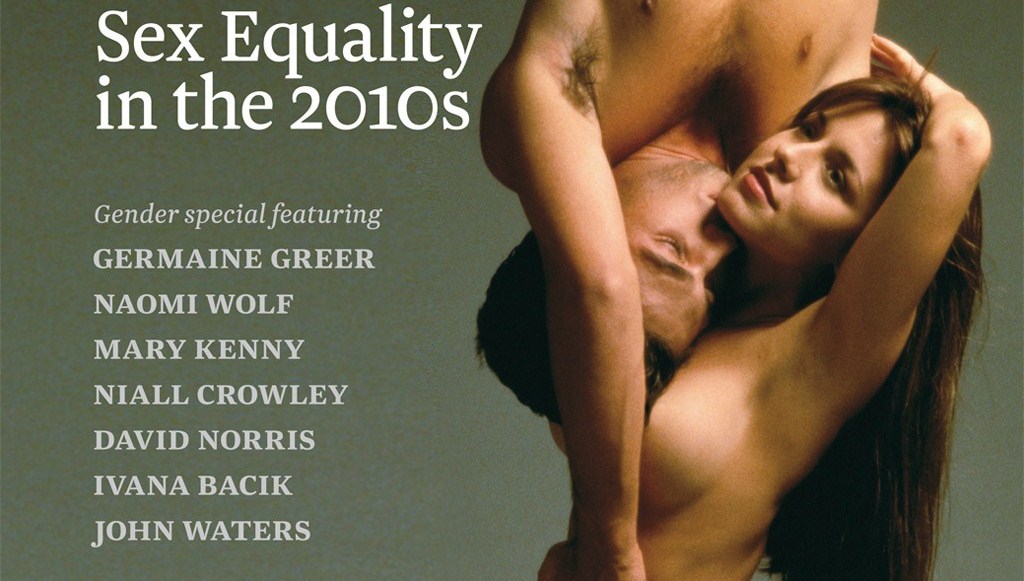 Does anyone else suspect that, when it comes to sex, they might just be a tiny bit out of the loop? Memo to self: install monkey bars in bedroom. Repeat: monkey bars…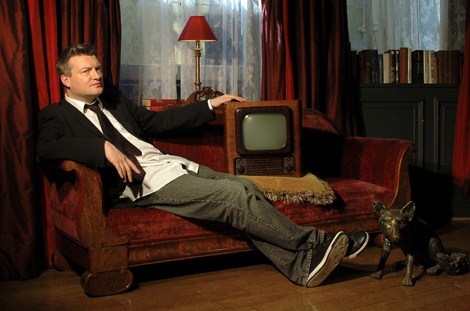 Is it just me or could Charlie Brooker's entire TV career be shot down in five words? Well… why… watch… it… then?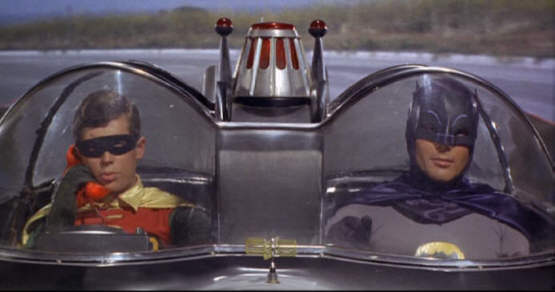 Batman: "Best put put 5c in the meter."
Robin: "Come on Batman, no policeman's going to give the Batmobile a ticket!"
Batman: "This money goes to building better roads. We all must do our part."
Batman: "I know. Hieroglyphics self-taught are a chore, Robin. But it's the only surefire way to unravel the secrets of the ancient mystics."
Robin: "Where'd you get a live fish, Batman?"
Batman: "The true crimefighter always carries everything he needs in his utility belt, Robin." Read the rest of this entry »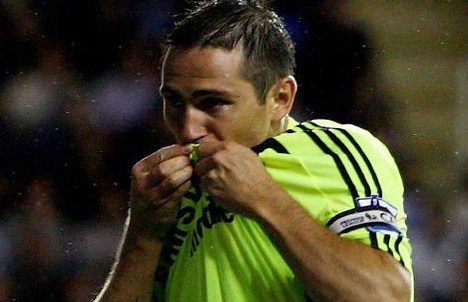 Well, technically speaking, in my excitement I kissed the name of the shirt sponsor: Sylvester Ganley – Plumbing and Heating Specialist… But I think I made my point. Read the rest of this article here.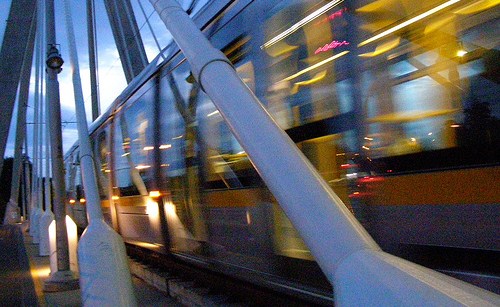 Please don't put a price on my soul. My burden is heavy and my dreams are beyond your control. Read the rest of this entry »

Is every single thing Kanye West does inadvertently funny, or what? Man, I wish he was my friend.