BLOG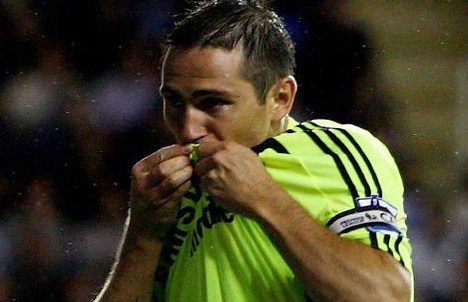 Well, technically speaking, in my excitement I kissed the name of the shirt sponsor: Sylvester Ganley – Plumbing and Heating Specialist… But I think I made my point. Read the rest of this article here.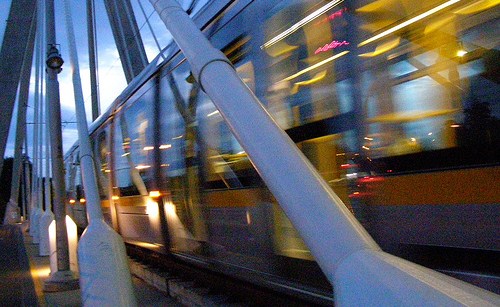 Please don't put a price on my soul. My burden is heavy and my dreams are beyond your control. Read the rest of this entry »

Is every single thing Kanye West does inadvertently funny, or what? Man, I wish he was my friend.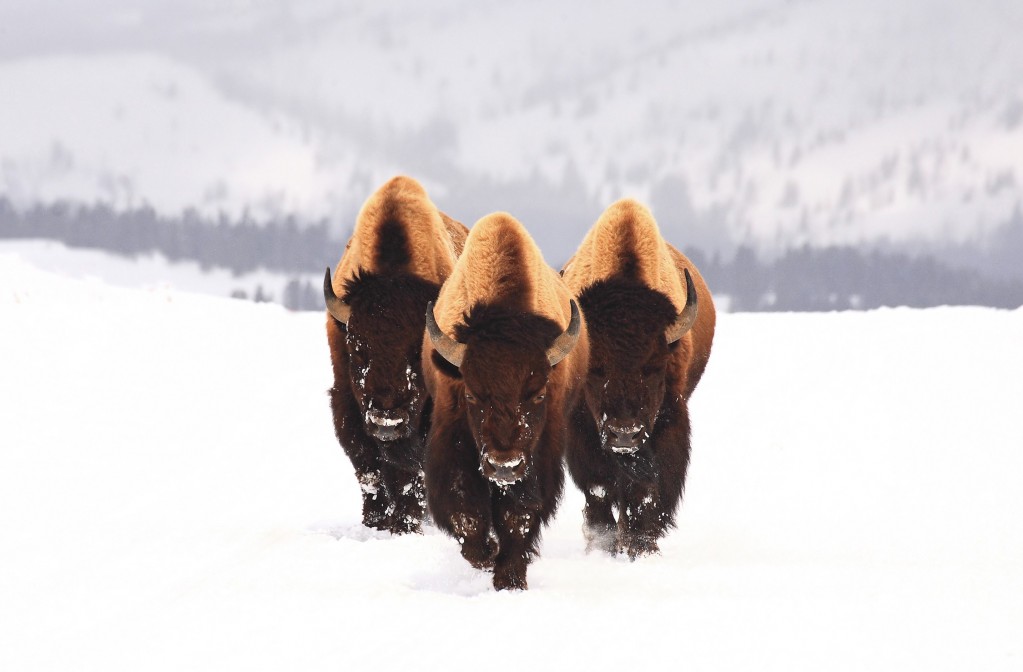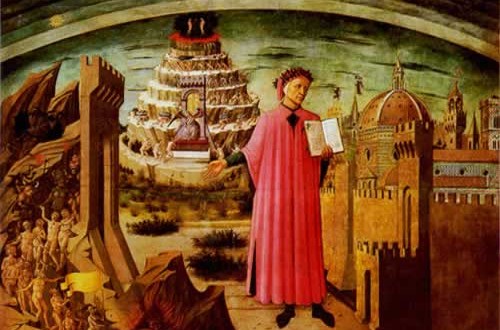 Why do I despise Flannery's on Camden Street? A full and candid response to that question would run to fill a 12-page pull-out supplement. Suffice to say: Drunk off-duty Gardai. Drunk off-duty nurses. Drunk off-duty Gardai copulating with drunk off-duty nurses. Fake tan. Peroxide. Rugby shirts. DJs with stupid mid-Atlantic accents who say things like "It's Saturday night in Flannery's and the paaarty is just getting staarted…" Read the rest of this article here.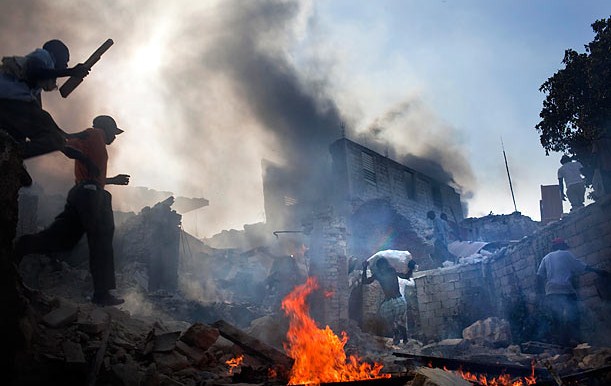 Should wealthy cruise-goers be allowed to party in Haitan waters while bodies are piling up in the streets? To be honest, I really don't see why not. If the journalist was asking asking whether wealthy retirees at Labadee Beach should party or go to the aid of the stricken population, that would be another matter.
But the question seems to be simply whether they should party there, or up anchor and go party somewhere else. Well, what's the difference? Read the rest of this entry »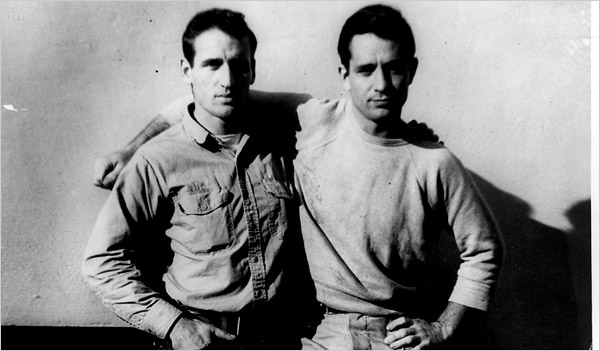 Wow, holy shit, thanks to regular reader Denise for forwarding this deadly clip of Maeve Binchy, Shay Healy and myself talking about our favourite books on the radio a couple of years ago. I gotta admit… hand on heart… that I have no recollection of the conversation whatsoever. But its really interesting. Read the rest of this entry »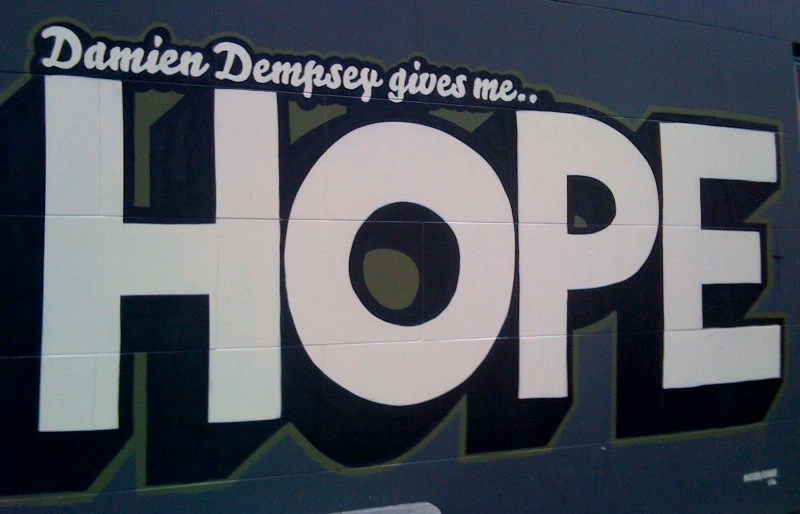 On the wall of that pub opposite Bus Aras. Context anyone…? I gotta admit, the singer in question is a troubling one for me. Read the rest of this entry »

You may not find it funny if you're not from the Wesht. But I laughed my leg off. Muchas gracias to Rob.