BLOG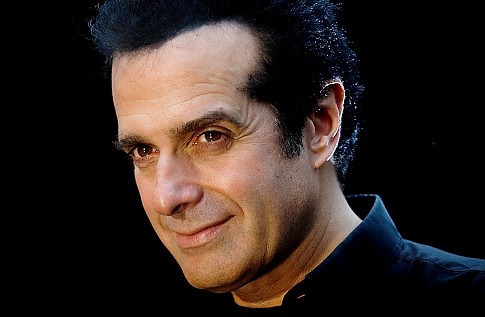 Ilusionist David Copperfield will not be facing charges over allegations of sexual assault made against him. Yeah, I know… who gives a shit? But check out the hilariously sleazy image the Huffington Post used to illustrate their report (not the same image as above.) Egads, it really begs the question… How is this man not a rapist? I mean, look at him. That's your case right there! Read the rest of this entry »

As previously mentioned, I'm a huge fan of Conan O'Brien and am, therefore, hugely disappointed to see that he's been given the elbow after only seven months presenting The Tonight Show. Not to worry, he'll be back. In the meantime, here he is at his best. Interviewing the world's leading bread expert.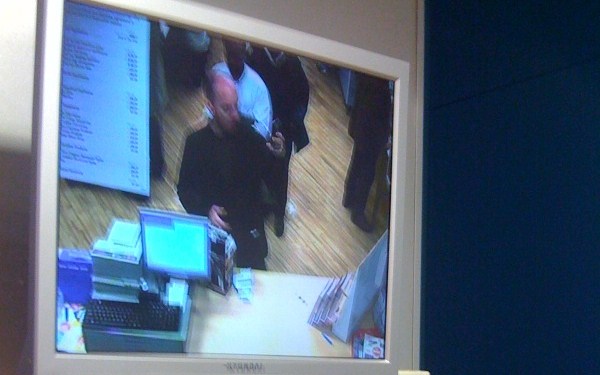 Singer-songwriter, nice guy and general old-mucker-of-mine Ollie Higgins released a statement tonight admitting he's "gutted" his Grand Stretch in the Evenings album was overlooked by the judges of the Choice Music Prize this year. Magnanimous to a fault, Ollie pays tribute to all the nominees. But his own exclusion, he attributes frankly to "politics plain and simple". Read the rest of this entry »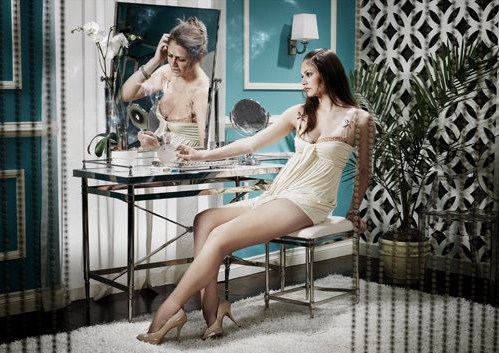 I'm staying off the cigarettes, I tell him.
He stares into space. Time passes. Empires rise and fall. Species evolve and become extinct. Then he speaks.
"But you don't smoke," he replies. Deadpan. Read the rest of this article here.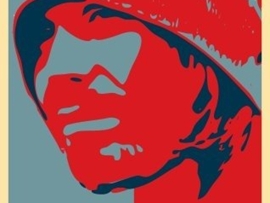 The tagline on this website used to read "Mayoman of the Year". Last week I figured I was due a promotion. So I changed it to "Mayoman of the Century". Why the fuck not? Weird thing is, the upgrade actually seems to have worked. The very next day, Willie Joe Padden endorsed my website (!!!) Soon after, Swinford comedy legends The Hardy Bucks asked me out for a drink. Read the rest of this entry »

Overheard this song in a shop this evening. It was a big favourite of my father's, which was kind of ironic, since he didn't actually drink himself. It brought a tear to my eye, I must admit. It also reminded me of a very lame old joke told (I think) by Tommy Cooper… Read the rest of this entry »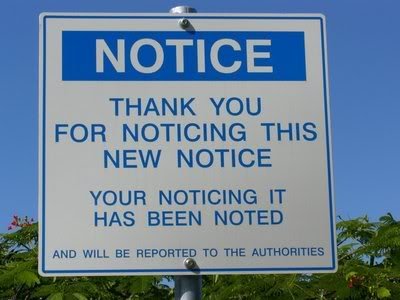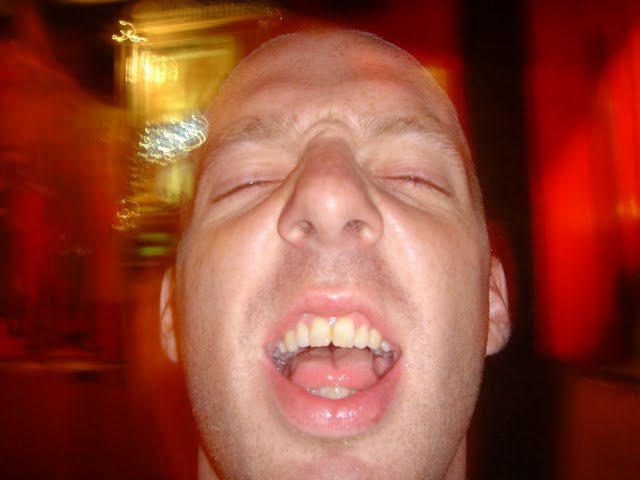 Hasta la Victoria Siempre, readers! Greetings from Buenos Aires! Yes, after months spent battling the forces of the hated GENERAL RODRIGUEZ in the mountains by day, and instructing my ragtag band of guerrillas in the basic tenets of Marxist-Leninism and beard grooming by night; having survived 37 assassination attempts by the C.I.A. and two by the International Red Cross; and with only the fiery and enigmatic "TANYA" for female companionship (her passion for social justice is surpassed only by her passion for yours truly!); deliverance has finally arrived. Read the rest of this article here.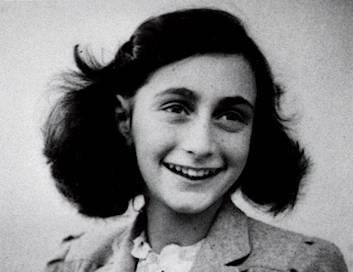 The death of Miep Gies, the Dutch woman who helped Anne Frank's family hide from the Nazis, has depressed me again. Not that she has died, although obviously that is very sad. But rather that her death is such a noteworthy occasion. In 1940, a cabal of psychopaths seized control of her country, arbitrarily decreed 10% of the civilians therein enemies of the state and rapidly begin the process of herding them up and slaughtering them like cattle. Read the rest of this entry »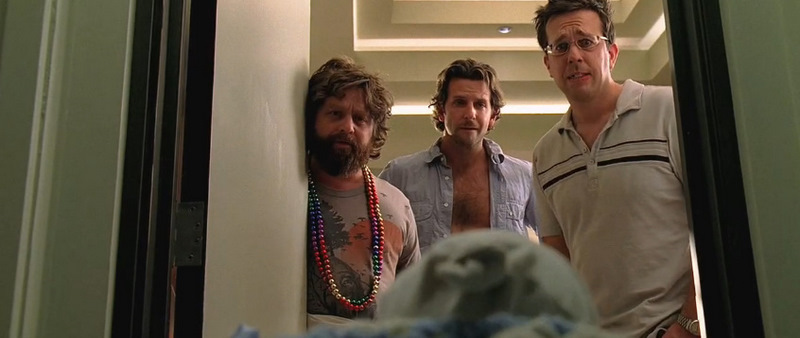 Last summer the Evening Herald asked me to share with their readers the story of my worst ever hangover. I had no idea why anyone would want to relive that particular episode with me. It was only afterwards I realised the piece must have been published to tie in with the release of a film called The Hangover.
This week, I got around to seeing that film and, although I didn't expect to enjoy it, I must admit, I laughed my leg off. My hangover story really doesn't compare. Read the rest of this entry »