BLOG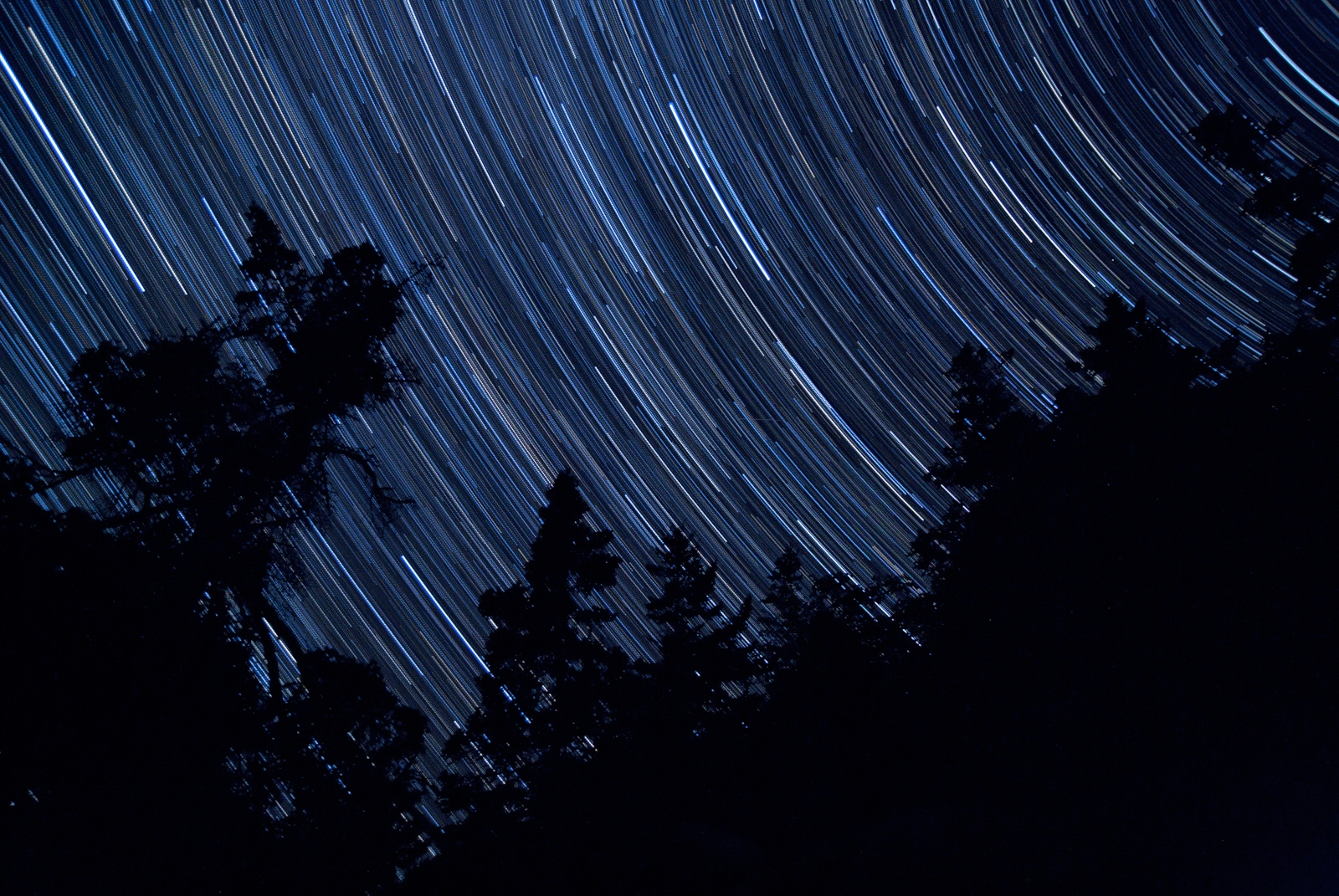 The leaves run with the cars
The cars run to the town
Don't expect the night time it will only let you down
Walk on Walsh's hill
Look up at the stars
The town is full of lights and there are people in the bars
The nights are made of nothing
And the mornings are so cold
The television talks to you like you were four years old Read the rest of this entry »

…and seasonal. David Sedaris' "Six to Eight Black Men" from the album 'Live at Carnegie Hall'. It was originally published in Esquire Magazine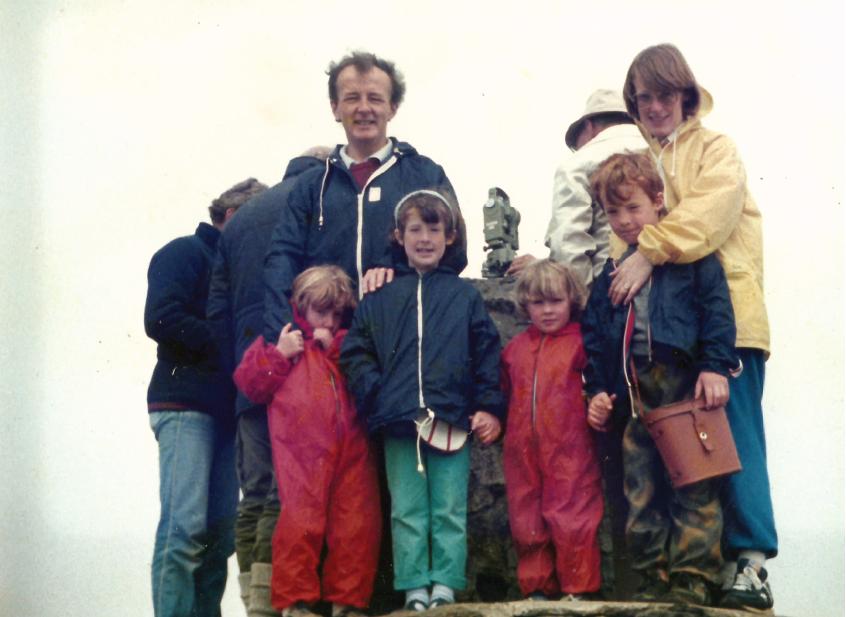 The recent death of my father was undoubtedly the least funny event of my entire life. It came as a savage shock to me, like a stranger approaching me on the street and punching me in the face. Read the rest of this article here.
Published: Irish Times, November 23 2011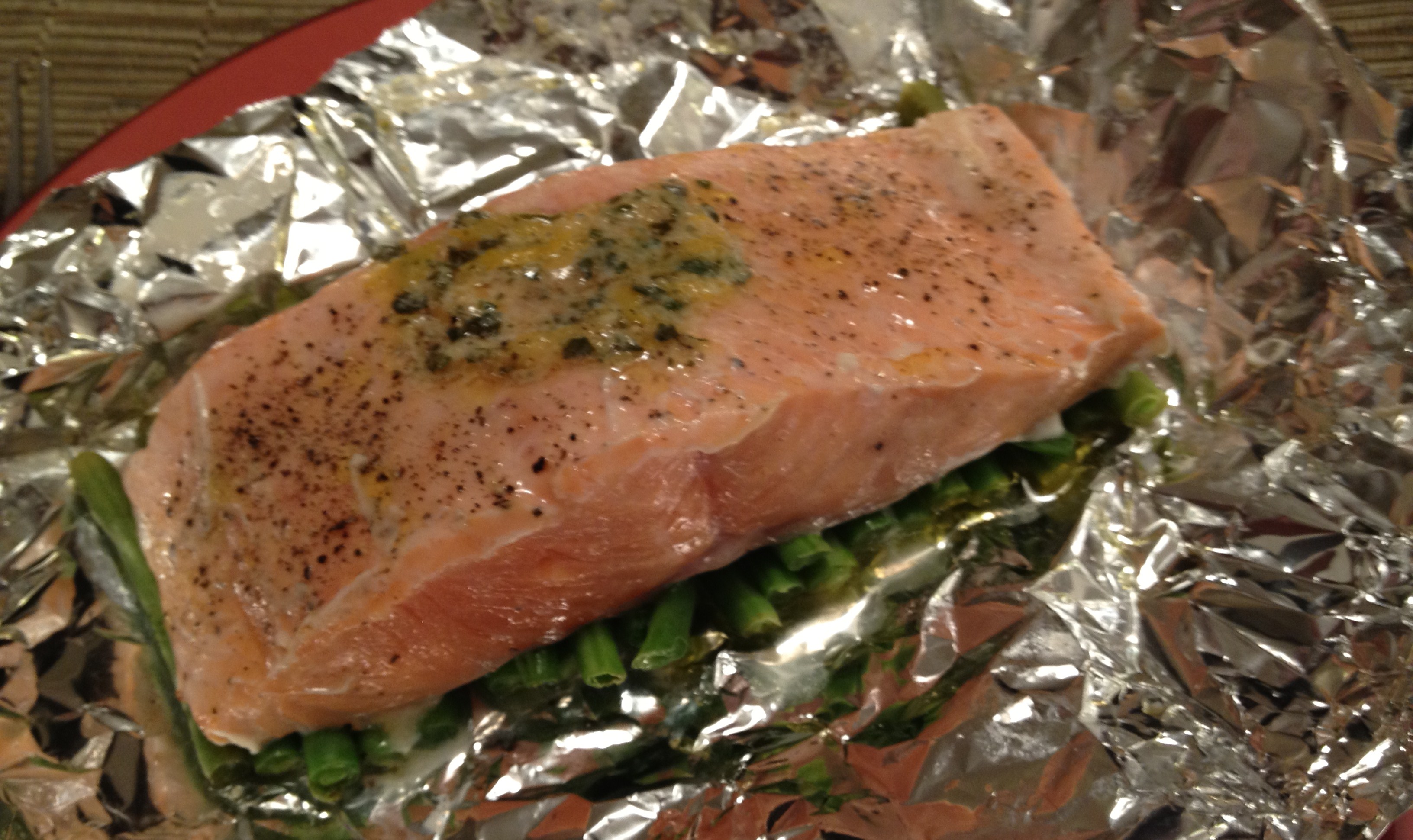 "Explain it to me like I'm six years old" is Denzel Washington's mantra in the film Philadelphia. It could just as easily serve as my motto in the kitchen. On a good day, I'm capable of boiling a potato. But that's about as Jamie Oliver as it gets around here. Ciara O'Hagen claims her healthy dinner recipes are idiot-proof. Lady, we're about to put that to the test. Read the rest of this entry »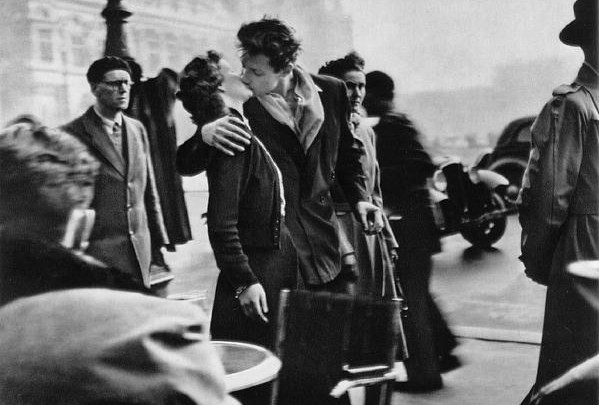 THE POLISH GIRL with the tea trolley is trying to figure out what the fuck is going on. A tall, athletic young man in a tight-fitting black T-shirt is standing in the centre of Room 202. His hair is meticulously tousled and a tacky necklace pendant bobbles on his chest. He is a rising inter-county hurling star, but that wouldn't ring any bells. She's more likely to have noticed that he's holding the hand of another (identically kitted-out) young man and leading him in a graceful twirl around on the spot.
On the far side of the room, a third boyband clone is filming the pair on a digital camcorder.
I couldn't tell you exactly what this hotel worker is thinking. But I'd be very surprised if the words "gay porn" aren't high up there in the mix. Read the rest of this article here.
MRBI Poll: Magazine Posts Major Readership Gains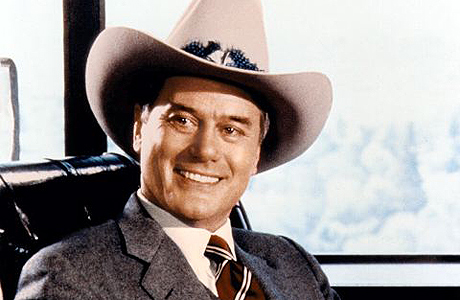 New figures published this week show this magazine's circulation holding steady at 36,898, down slightly on 36,938 last quarter. But when seasonal and other miscellaneous factors are allowed for, that amounts to an impressive 5,924,094 readers per month – an exceptionally strong performance in a country of just over four million people. (The balance is thought to be made up by immigrants and undercover al-Qaida operatives entering this jurisdiction illegally in order to read the trendy magazine.) Read the rest of this entry »
Published: Irish Times, November 1 2011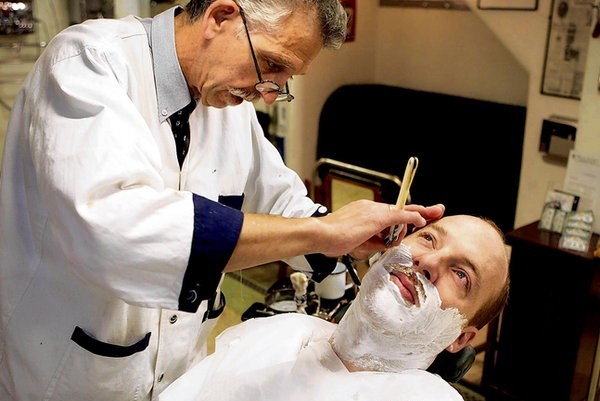 In the cavernous saloon of the Waldorf Barbershop, Liam Finnegan is leafing through a book entitled The Art and Science of Barbering. It is basically a retro Argos catalogue of facial hair. And he's pitching me ideas. "The Divided Handlebar?" he offers. "The Modified Handlebar? The Painter's Brush? The Nightshade?"
The Nightshade looks dangerously close to The Hitler, I suggest. "Oh no, no," he furrows his brow and flicks forward a few pages until he finds what he is looking for. "That would be The Adolph." Christ. How old is the book? He shrugs his shoulders. "Old." Read the rest of this entry »
Published: Irish Times, September 13 2008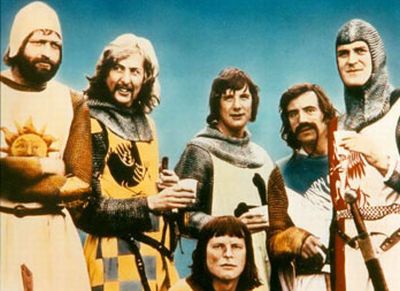 "Anything that doesn't require refrigeration, basically. Chuck it all in a pot and then boil it up…" It's hard to say quite which element of historical military re-enactment least appeals to me. It could be the drafty costumes. It could be the public scorn. Then there's the very real possibility of having my eye taken out by some hyperactive fund manager with a lance. But a new contender has just crept up along the outside rail: the horrific-sounding lunchtimes.
"Oh no, that's not just your lunch," laughs John Looney, the founder of re-enactment website LivingHistory.ie. "That has to last you two days – that's your breakfast dinner and tea!" Read the rest of this entry »

There's A Story In Your Voice
Both of these tracks are relatively obscure Costello collaborations; the first with Burt Bachrach from the Painted From Memory album (1998), the second with Lucinda Williams from The Delivery Man (2004.) They're very different songs and, yet, they're both (to borrow another Costello line) "either side of the same town."
Published: A Century of Flann, Irish Times, October 1 2011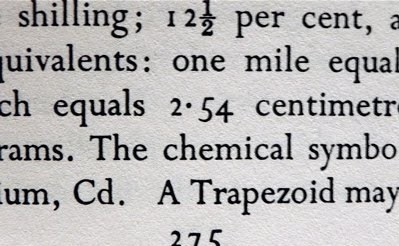 IN 1927, an Irishman named JW Dunne published an eccentric philosophical tome entitled An Experiment With Time. The author was an engineer, best remembered today (if at all) as a pioneer of British military aviation. But in his book he expounded theories that went far beyond matters aeronautical.
Dunne described "precognitive dreams" he had experienced, in which he claimed to have foreseen major world events. This led him (with somewhat reckless abandon) to conclude that time is not linear, and that human beings are capable of existing simultaneously in the past, present and future.
"The kindest that could be said about Dunne's ideas is that they were a little off the wall," says Dr Mark O'Connell, a postdoctoral fellow in the school of English at Trinity College. "A harsher verdict might be that they were completely insane." Read the rest of this entry »