BLOG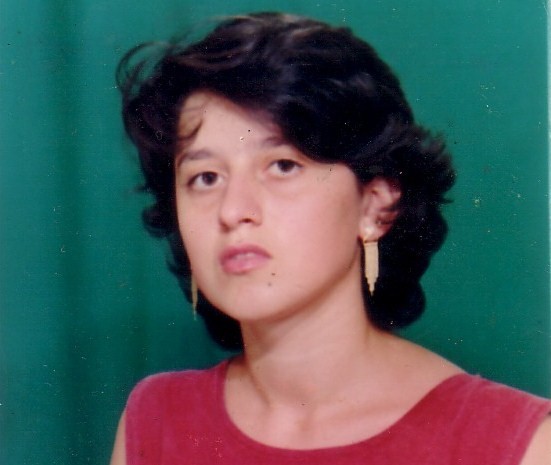 Anne Marie Mularkey. The gorgeous Anne Marie… Jaysus, now you're taking me back. Swanned into French one day like she was God's gift. Threw her schoolbag on an empty table and plonked down on a chair. Anne Marie was tall and elegant, with the saddest brown eyes I'd ever seen. She had a face like a shovel, of course, but that only added to her allure. Girl blew that fringe out from her eyes and swung back in the chair. And, with that, I fell in love. Read the rest of this article here.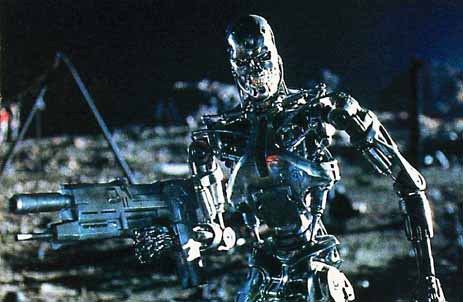 1. That some reputable scientists now believe mysterious forces, presumably cyborgs, are travelling back in time from the future to sabotage the Large Hadron Collider. (Seriously? What does Jim Corr have to say about this!?)
2. That 17-year-old Jessica Springsteen is The Boss of showjumping. Read the rest of this entry »
Published: Mongrel, December 2006
is there a Plan B?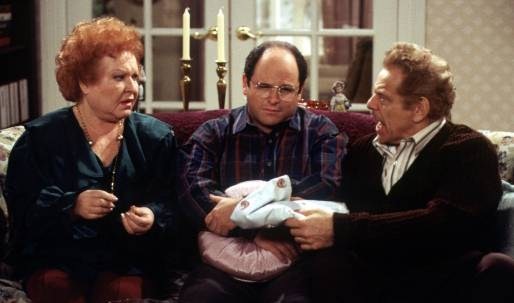 It's official. The Irish property market is on the brink of collapse. All that you have ever worked for is about be lost in the abyss of a new economic Dark Age, made more sinister and protracted by the twisted lights of perverted lending practices. The time to panic has come and gone. Your dream home is worthless now. Forget about it, it's gone. If you can find someone to swap you a Lost Series One DVD box set for it, then grab that lifeline and grab it fast.
There may, however, be a silver lining in all of this. Look at it this way. You've tried the path of prudence. You've scrimped and saved and prostituted your talent to a faceless corporation. You've poured your heart and soul into an inanimate lump of concrete because that's what society told you to do. And where did it get you? Sat on the kerb with a Lost DVD box set and nowhere to watch it.
What sensible person could therefore object if, for your next move, you let yourself be guided, not by the strait jacket of conventional wisdom, but by some whimsical impulse of your deranged imagination? I bet you've never given any serious consideration to any of these five exciting living scenarios. If not, why not? Read the rest of this entry »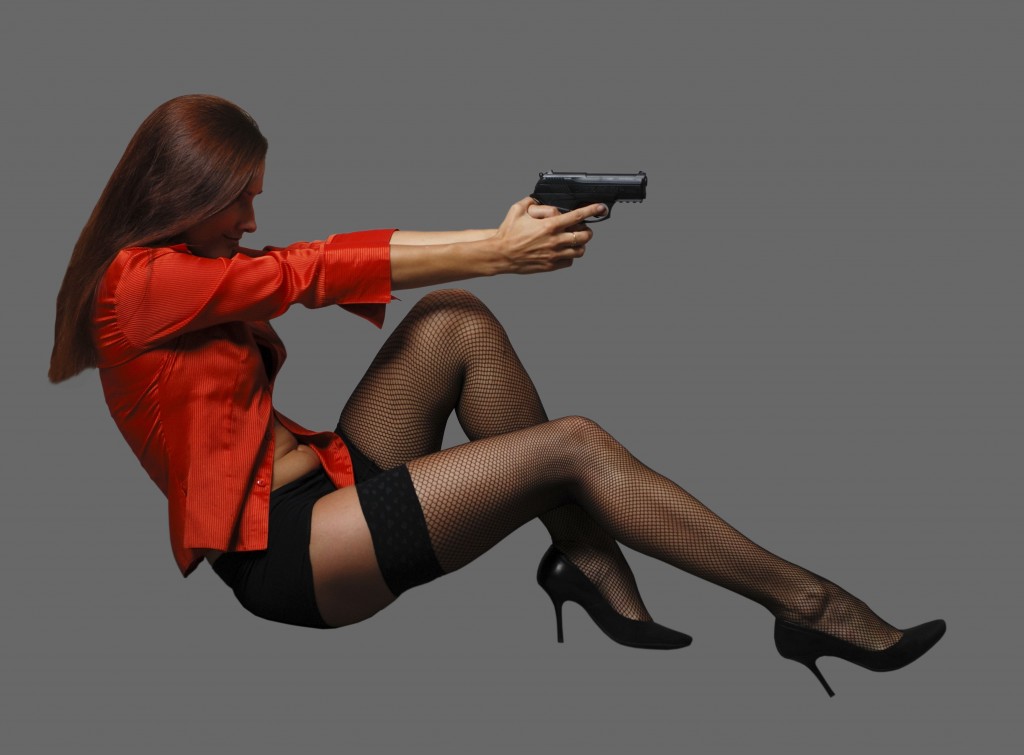 An old acquaintance dropped us a line this evening. So should I trust this mystery lady? Or could it be a trap? Read the rest of this entry »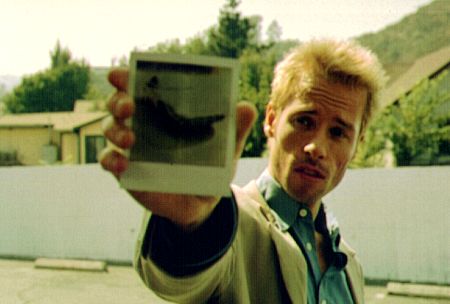 An amnesiac walked into a bar and says… Read the rest of this entry »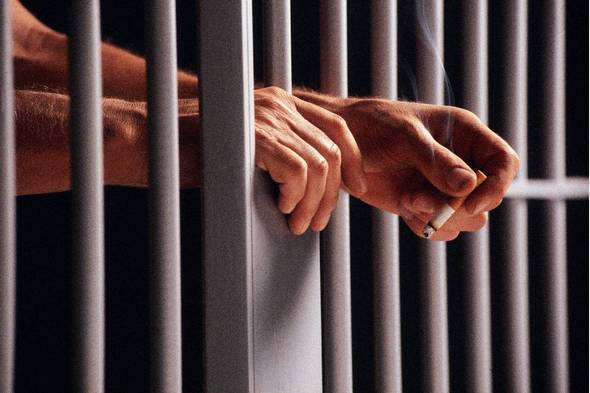 Tripping Along the Ledge joins with the entire Irish music industry family in extending our best wishes to popular singer-songwriter Ollie Higgins, who finds himself behind bars tonight – incarcerated (he says) for a crime he didn't commit.
The veteran musician, who appeared in Smiley Bolger's annual 'ones to watch' list a record-breaking six times (1987, '88, '90, '91 and '93), was arrested outside Walton's World of Music in Dublin this afternoon in connection with the theft of some guitar strings and a plectrum.
Now the former Kill City Snowmen drummer is appealing to fans for their assistance in tracking down a one-armed-man he says he saw fleeing the scene at about the time of the alleged incident. Read the rest of this entry »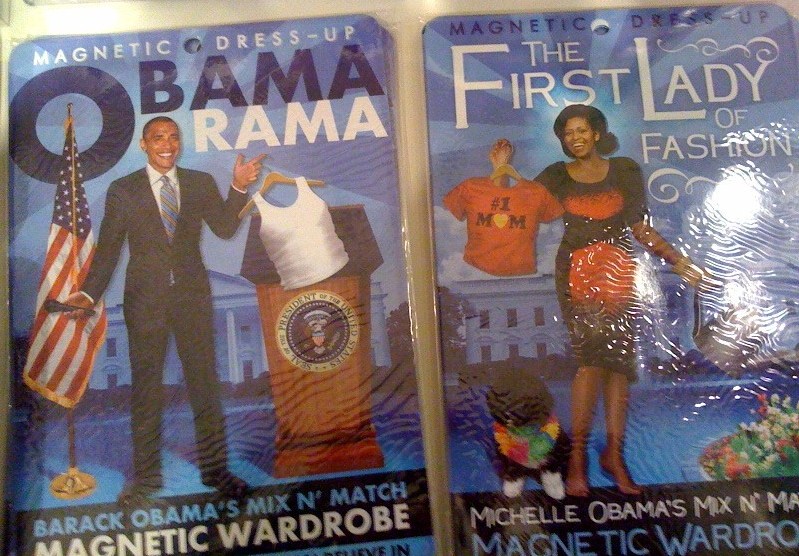 How weird is Europe's Obama crush? Uh, this weird. I spotted this in a kids toy store in Rome over the weekend… Read the rest of this entry »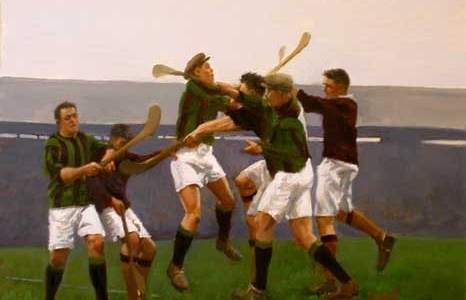 Congratulations to Cork hurling goalkeeper, and three time All-Ireland winner, Donal Og Cusack for coming out in an interview today with one of the Sunday tabloids. The revelation won't have come as much of a shock to 99.99% of hurling fans, but fair play to him nonetheless for having the guts to speak out.
Kudos also to Cusack's father who, upon first learning about his son's sexual orientation, responded with one of the funniest, and most dyed-in-the-wool GAA comebacks I've ever heard: Read the rest of this entry »