BLOG
In honour of Comic-Con, which gets underway in San Diego today, here's maybe the funniest ten minutes of television I've ever seen. "Here's a spoiler… you will die alone." I'm not a big fan of science fiction myself. But I have had some fun at it's expense it in recent years…
Who will watch The Watchmen? No, seriously.
In the grim darkness of the far future, there is only war.
Q&A with Pat Mills, the 'Godfather of British comic books'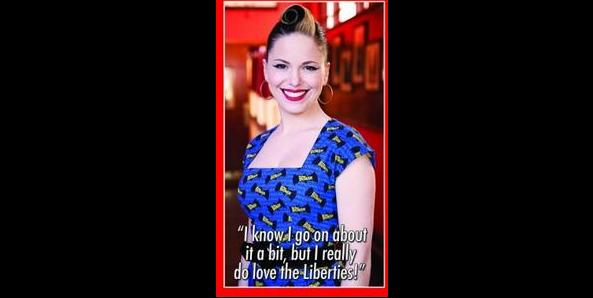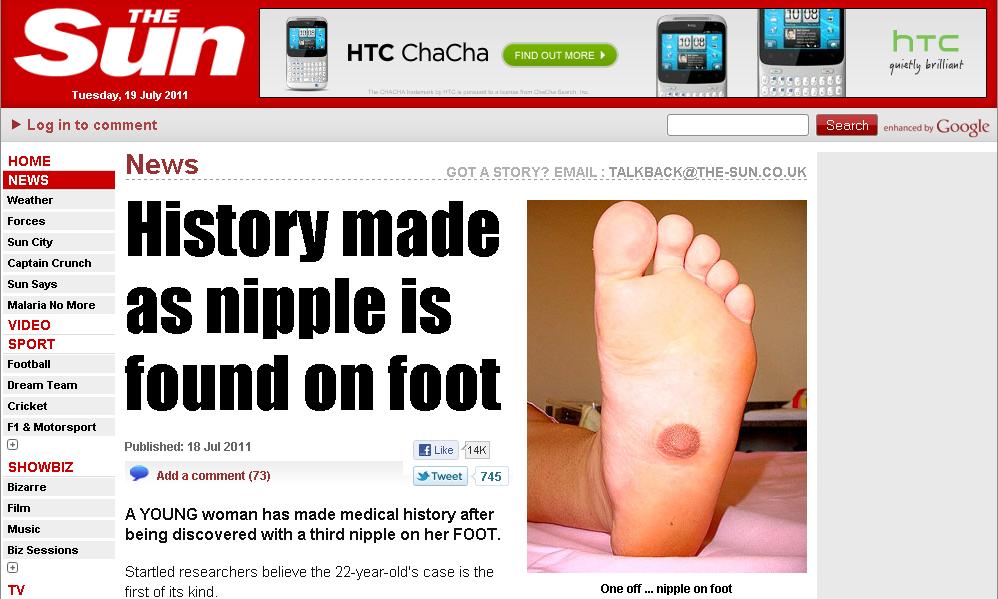 The phrase "history is made" is so rarely used by people who have actually read history.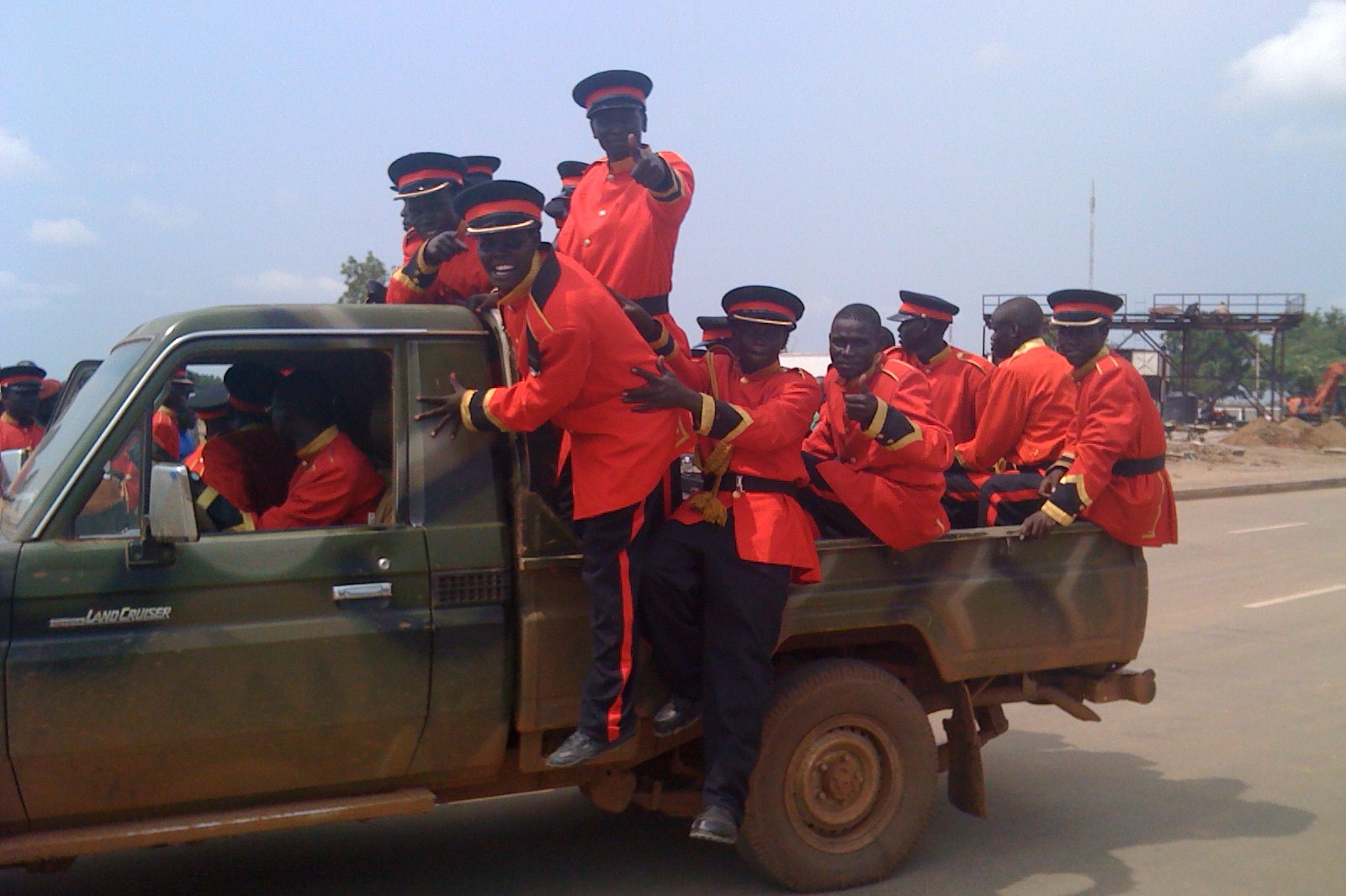 Full set of my own camera phone photos from South Sudan visit are here. Long feature also in the works. (Don't rush me, I'm tired.)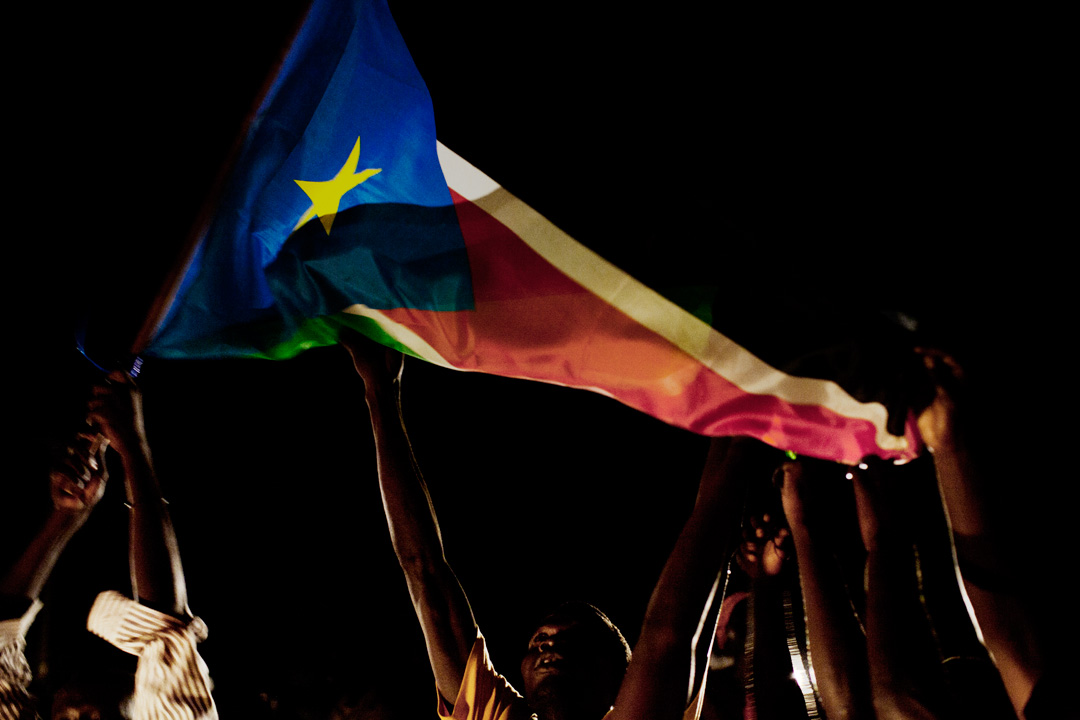 On Friday midnight, South Sudan became Africa's 55th nation. In the new capital Juba, joy was unconfined.
By 10pm, thousands of revelers had poured out onto the streets, hanging out the windows of cars, vans and pick-up trucks, waving flags and chanting slogans.
In the city's slums, sound systems could be heard playing well into the night. Read the rest of this entry »
Published: Irish Times, July 3 2011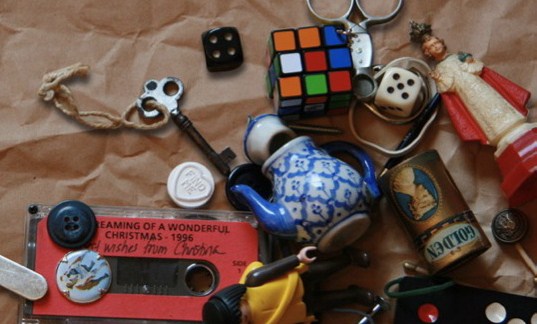 They say that, into each life, some rain must fall. Here in the Glasnevin Barber Shop, on a warm summer's day, Arthur McGuinness is gleefully talking up a monsoon. The McGuinnesses have been cutting hair at this location, just opposite the National Botanic Gardens, since 1910. And mine are about to join some pretty illustrious floor sweepings.
Matt Talbot and Brendan Behan were both customers. Ditto Eamon De Valera. "He was bald on top," recalls Arthur. "So he'd have had it very short." The former Taoiseach's family were also patrons. "The son was a lovely fella. Used to drive a pale blue Mercedes. He was a gynaecologist, big long fingers he had on him." Read the rest of this entry »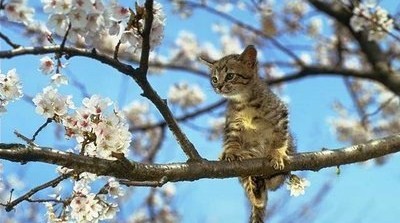 Tripping Along The Ledge offers its most sincere best wishes to singer-songwriter Ollie Higgins, who was involved in a serious accident earlier this week. I know many of you will remember Ollie's band the Kill City Snowmen, who were big favourites at the Sound Cellar and Baggot Inn back in the day.
Legends of Irish rock, the Snowmen were tipped in Smiley Bolger's annual Ones To Watch list a record-breaking five times (1987, '88, '90, '91 and '93!) One of the industry's true gentlemen, Ollie fell fifty feet onto concrete while attempting to rescue a kitten from a tree. Read the rest of this entry »
Published: The Dubliner, June 2010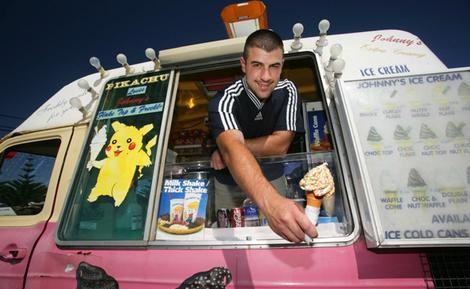 A stranger called me a gentleman the other day. Admittedly, I'd just let her muscle past me in the queue for an ice cream van. (She had two small children. I was a single man in the queue for an ice cream van. I figured, she had seniority.) And the people behind me grumbled a bit. But, fuck it, I'll take my compliments where I get them. Read the rest of this entry »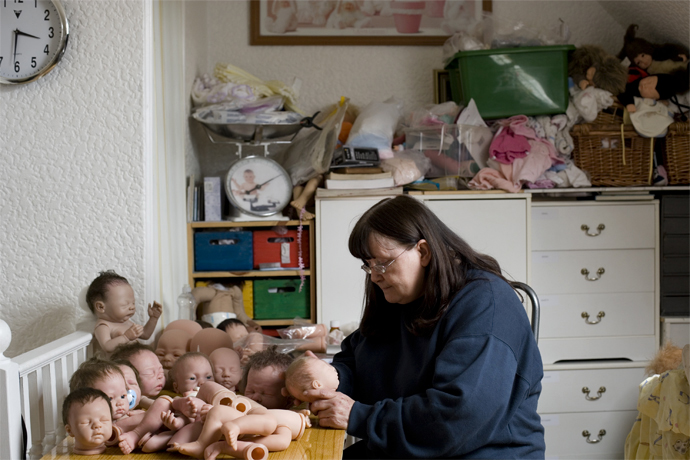 "Weird. Freaky. Scary… Freaky and scary are the two you'd get most often. People tend to either like the dolls or hate them. There's no in-between." Read the rest of this article here.

1. Jewish rabbinical court sentences dog to death by stoning, on the grounds that he's the reincarnation of a lawyer who once insulted rabbis.
2. The hierarchy of God's love. (Via @shanehegarty)
3. In 1978, God changed his mind about black people.
4. "We stand tall…" Scientology power ballad from the late 1980s/early '90s.
5. Finally, this man (top) should really, really be in jail.