BLOG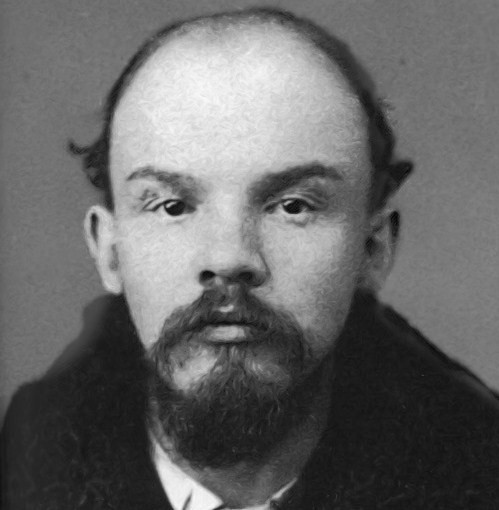 This is a new regular segment I'm doing called 'Stoner Loner or Future World Leader?' Round one, who's this cheery fellow?
Q. What do you call a Mexican peeping Tom? Read the rest of this entry »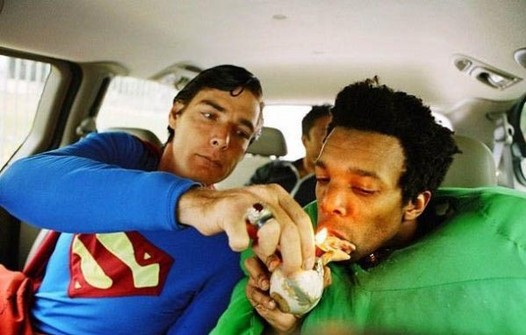 [*Runner-up caption idea was the Laurie Anderson-referencing NO, SUPERMAN]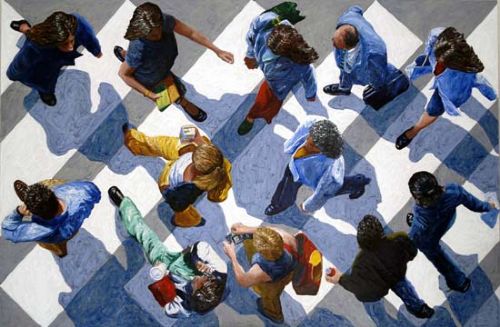 You know the way some people are motorists, and some are cyclists, and others are, I dunno, innocent bystanders? Well I'm a pedestrian. I don't walk for the exercise or the love of it or any of that crap. I walk because, for me, it's the optimal method of getting from A to B. Not just that, there are all those extra little perks: no monthly payments, tax, or insurance. There are no timetables, parking spaces or unbecoming head gear of any type. It's free like the Luas, except that this train leaves when I say it leaves. And – because there are no strikes, signal failures or traffic jams – it's only late if I'm late.
There's just one problem: there are no Rules of the Footpath. Honestly, it's like the Wild West out there. Read the rest of this entry »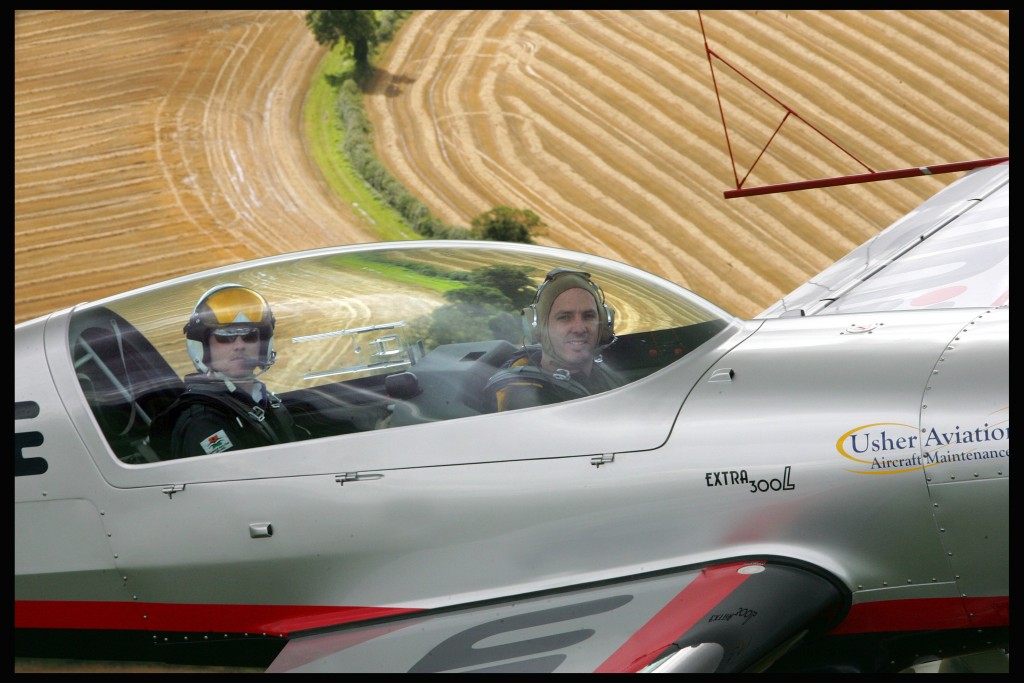 In these troubled times, the people are crying out for a man with fresh ideas…

Richard Pryor on the mafia. Another funny black guy taking the piss out of Italians right here.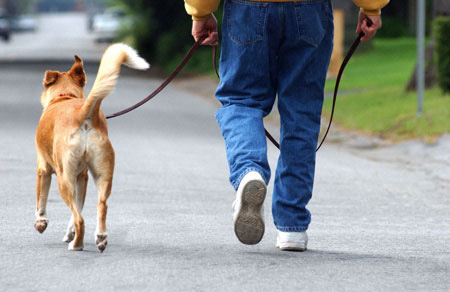 Anyone stuck for a few quid? What would you say to $500 for walking a dog… and breaking some children's hearts?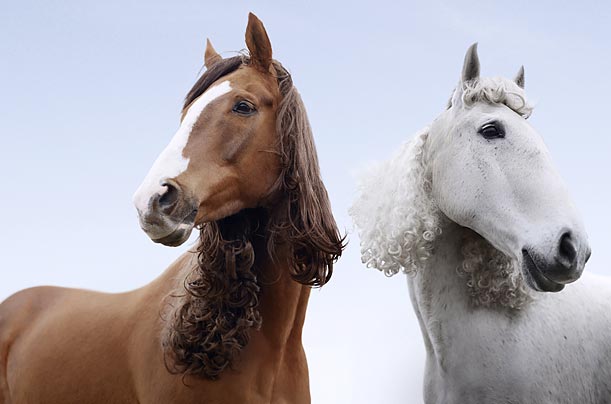 "Top hair stylist Sascha Breuer took time away from his human clients to get these two horses looking their best for Ladies' Day at London's Kempton Park Racecourse…" Read the rest of this entry »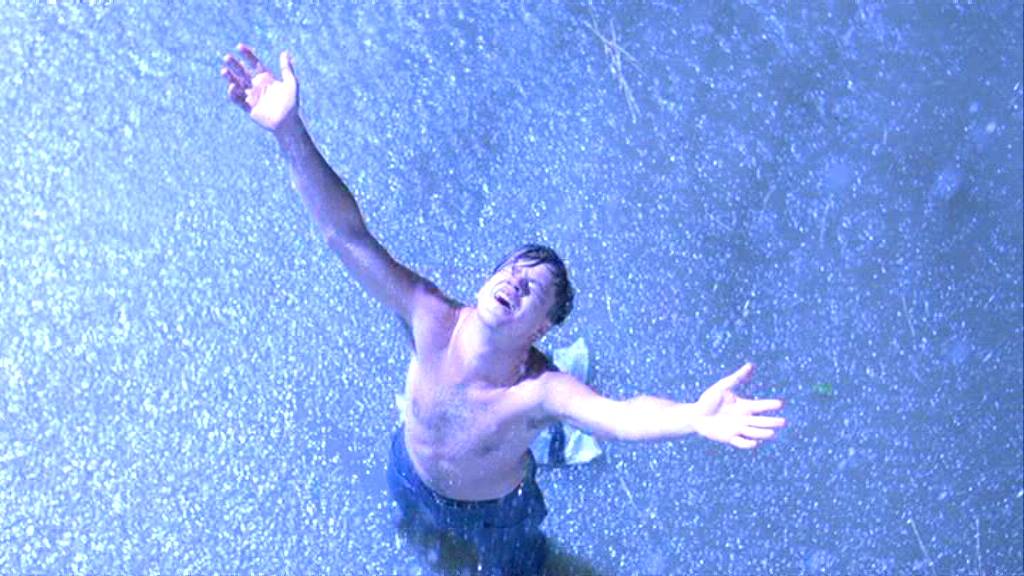 As I may have alluded to here in the past, relations between the Garda Road Traffic Corps and myself have been a little strained over the years. ("Jaysus Butler," a friend once remarked to me, "if you'd that many points on your Leaving, you coulda been an actuary!") We've crossed swords many times in the past but, when we have, I've generally accepted whatever punishment was meted out.
Not not this time. This time I would hold out for justice – even if it cost me everything I hold dear. Read the rest of this entry »

There aren't too many songs that make me cry every time I hear them. Of course, then again, there aren't many songs I only listen to when I'm paralytic drunk…