BLOG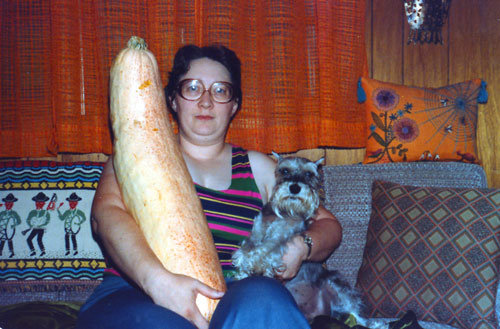 The Colbert Report has just begun a week of shows from one of Saddam Hussein's former palaces in Iraq. To celebrate, here's a random pick from the archives: Colbert quizzing Wyoming congresswoman Cynthia Lummis about the Equality State's burgeoning cougar population.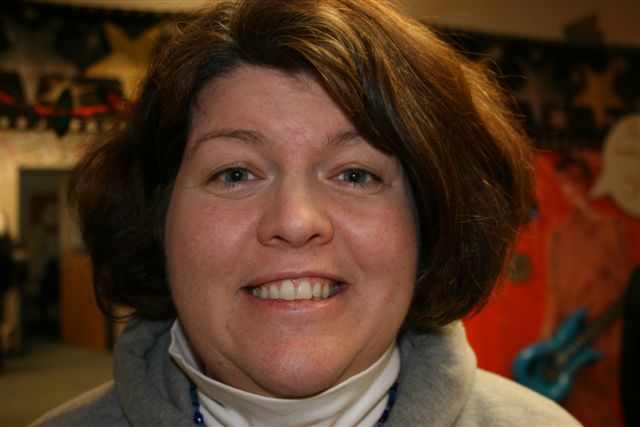 There has been a tendency in recent times to reinvent the matriarch by endowing her with glamour, sophistication or sex appeal. Unapologetically bucking that trend, however, is your Ma: a gormless, rotund but ultimately lovable woman, who makes a persuasive case that the best path forward for the Mammy lies not in elegance or refinement, but in understatement and verisimilitude. Read the rest of this entry »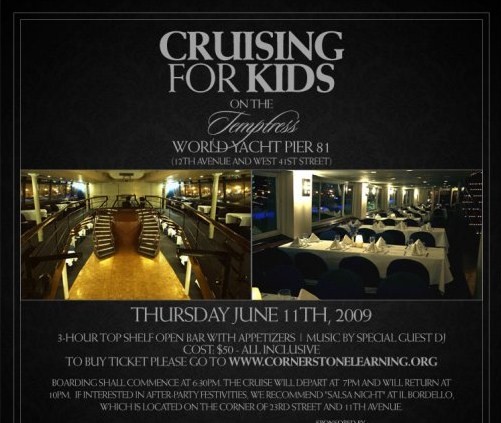 * Strictly speaking: 'foolish and headstrong'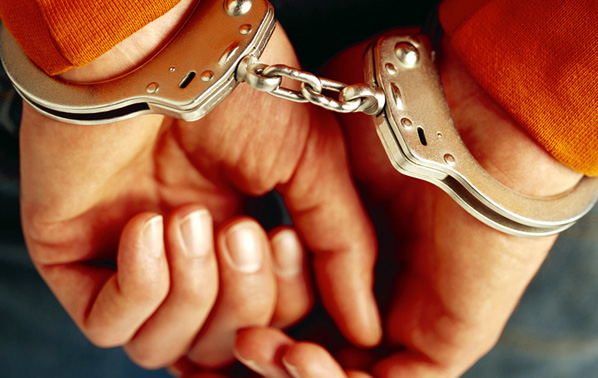 You want the truth? You want the truth? You can't handle the truth… I'm an innocent man! My father was an innocent man! I'm going out the front door with Gerry… Only you can set me free, cos I'm guilty (guilty!) of love in the first degree… etc. etc. Yes, yes, today was my long awaited court appearance. Read the rest of this entry »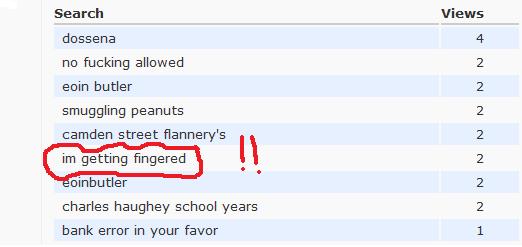 These are search terms people have used to find my blog today. As you can see, people in all sorts of predicaments are turning to EoinButler.com for assistance.

"If you go when the snowflakes fall / When the rivers freeze at summers end / Please see for me that she's wearing a coat so warm / To keep her from the howling wind…"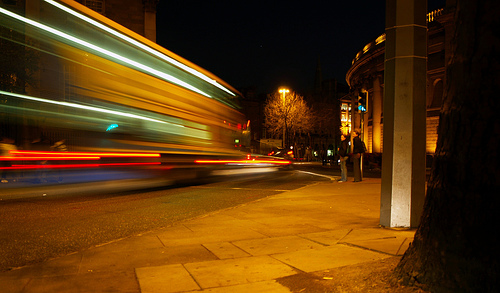 The sights, sounds and smells of late night urban transportation are all powerfully evoked by Nitelink 69N (Westmoreland Street, 2.45am). The dialogue is crisp and authentic, with some riveting individual performances extracted from a cast of veritable unknowns. Read the rest of this entry »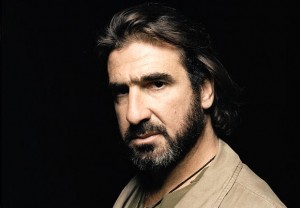 Fans of all ages gathered for the Irish premiere of Ken Loach's Looking For Eric at the Light House Cinema in Smithfield, reports The Star newspaper. Most were hoping to catch a glimpse of leading man, and footballing deity, Eric Cantona.
"It's a surprise for me", Cantona is quoted as saying of the reception he received. "Because some of those here today – especially the young – were not even born when I retired." Not to be a stickler or anything, but Cantona retired in May 1997. Crazy fool.