BLOG
What's brown and rhymes with snoop? Read the rest of this entry »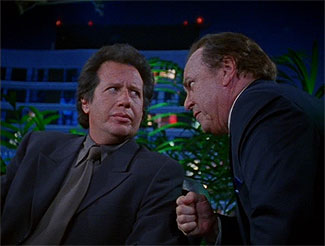 Running for 89 episodes between 1992 and 1998, The Larry Sanders was one of the funniest and most innovative television shows ever made. Based on the travails of neurotic talk show host Larry Sanders (Garry Shandling), his buffoonish sidekick Hank Kingsley (Jeffrey Tambor) and their shitkicking producer Artie (Rip Torn), the show was scripted by a team of crack writers that included Jon Vitti (The Simpsons) and Judd Apatow (Knocked Up, Superbad), as well as Shandling himself and his writing partner Peter Tolan. It also boasted a strong supporting cast of actors who, in many cases, would go on to greater acclaim in their own right (Jeremy Piven, Sarah Silverman, Janeane Garafalo).
And if you haven't seen the show, there's good news after the jump. Read the rest of this entry »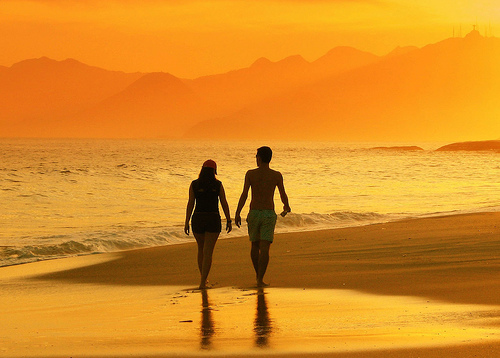 The sun is out. The sky is blue. Feeling optimistic about the future? Well then cop the fuck on…
Tom Cruise speaking about Study Technology

1. In his latest film role, Intergalactic Scientology overlord Tom Cruise plays a deranged megalomaniac… Oh, wait. [UPDATE: B'ah they've deleted it. For now at least, it's also available to view here.]
2. Irish government takes a laudable stance against people saying things other people don't like.
3. What happens when a hapless Polish exchange student is thrown together with a family of American Christian fundamentalists? Does hilarity ensue? Er, no.
4. Apparitions:Rest of the Country 0 Mayo 2.
4. Finally, are you rapture ready?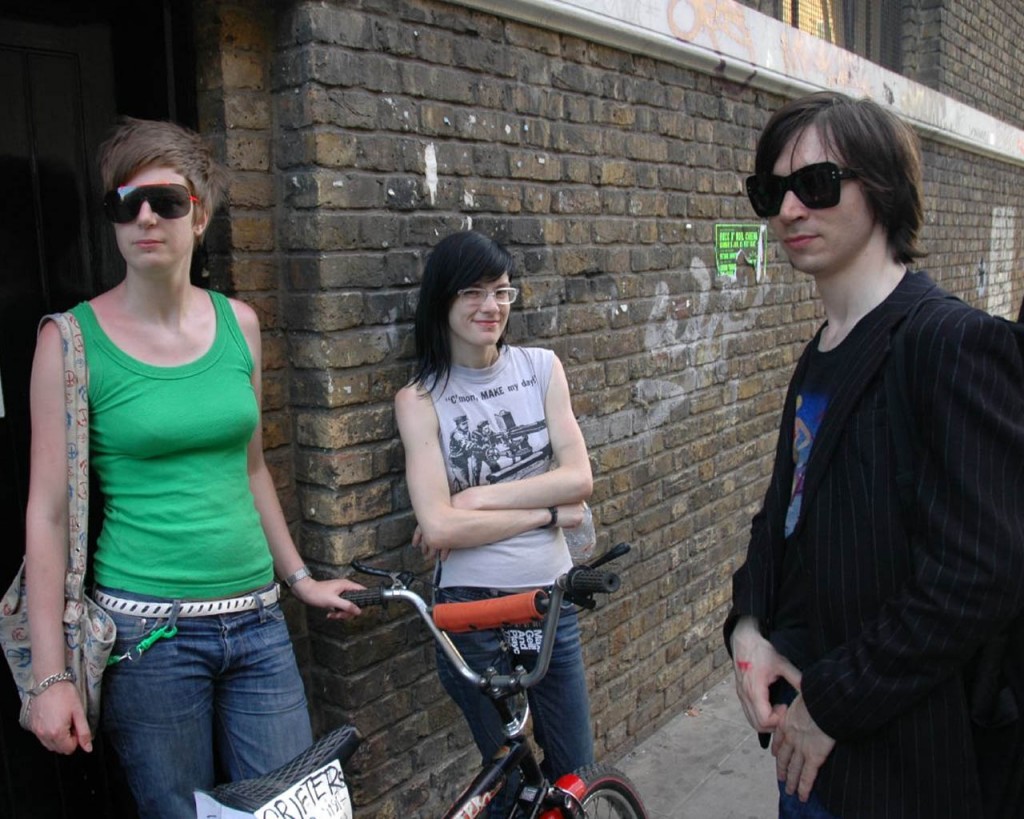 How many hipsters does it take to fix a lightbulb? Read the rest of this entry »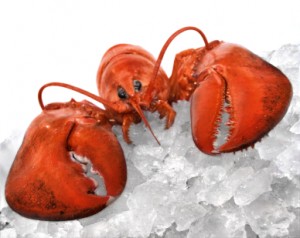 Day 5 of my Portugese sojourn: still no sign of Jose (or Maddie). Above is a pic of me chilling out by the pool. I seem to have gotten a little bit sunburned. Who could have predicted that this would ever happen to a red-haired, fair-skinned, balding Irish man who scoffed at wearing sunblock in a really sunny country? Nostradamus maybe… In other news, my blog hits have (bizarrely) gone up during the time I've been away. Clearly, the public are responding well to there being less Eoin Butler on EoinButler.com. Sobering stuff.
Here, since my brain is too frizzled to think of anything else to post, are some… Read the rest of this entry »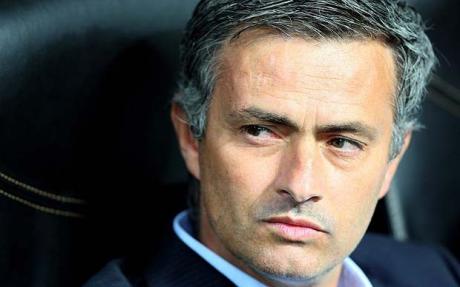 Yo, I'm in Portugal on a junket until Sunday next. I'm bringing my laptop and have been made some (not entirely convincing) promises about internet access at the hotel. If that doesn't materialise then the blog is likely to be fairly quiet in the mean time (unless of course this Ben guy continues wielding the righteous sword of truth in the comments section.) Anyway, the week promises to be a Special One. Oh and Elisa, my phone was out of power. I only got your message now. Miss you already darlin'.