BLOG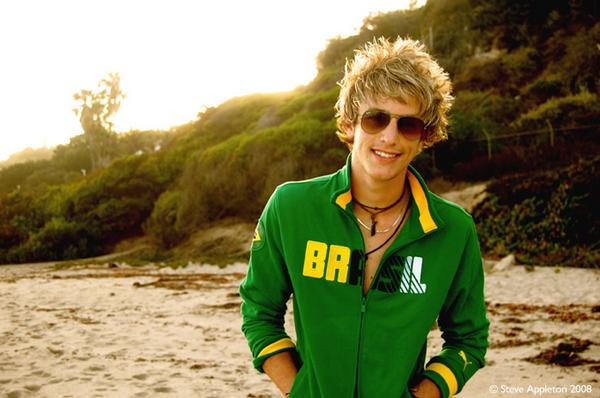 Last week I wrote about acoustic/funk/pop/light-hearted drum n' base/yeah? wunderkind Steve Appleton, and noted the very real possibility that – if his debut single (released May 3rd) is a hit – the 19-year-old will become the most colossal knobjockey to crash the charts, if not since records began, then at least since Vanilla Ice in 1990.
Here my friend Mark offers this exclusive analysis of the Trilby-wearing troubadour, whom he denounces as "emblematically and transcendentally shit". Read the rest of this entry »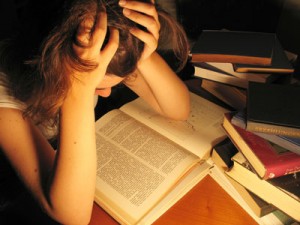 The countdown to Leaving Cert 2010 is into its final weeks now. When 138,000 nervous students sit down for their first examination at 9.30pm on June 6th, they'll know their chances of securing a coveted university place, well-paid job, desirable home, attractive sexual partner and prospect of siring anything other than ugly, unintelligent children depend entirely on how they perform in the fortnight ahead. Read the rest of this article.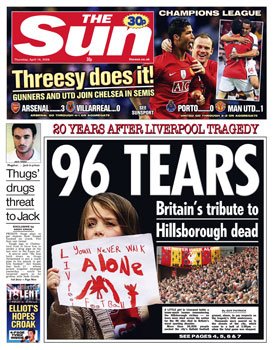 A front page article in the Guardian today, concerning lingering resentment on Merseyside over The Sun's coverage of the Hillsborough tragedy, hardly told us much we didn't already know. Briefly, sensational tabloid news reports aren't always true and, despite their protestations to the contrary, Liverpudlians really do have a tendency to wallow in victimhood. (Comparing a slanderous twenty year old newspaper article to the holocaust? Really?)
What did grab my attention though was The Sun's Hillsborough tribute headline this week. As any garage rock aficionado will tell you, '96 Tears' was the title of a 1966 hit single by ? & the Mysterians. (In 2006, it was voted no. 120 on Pitchfork's 200 Greatest Songs of the Sixties list.) A random Scouser contacted by Tripping Along the Ledge for comment fumed "This is a slap in the face to the people of Liverpool… It's no different to what Pol Pot did to the Cambodians… etc. etc. etc."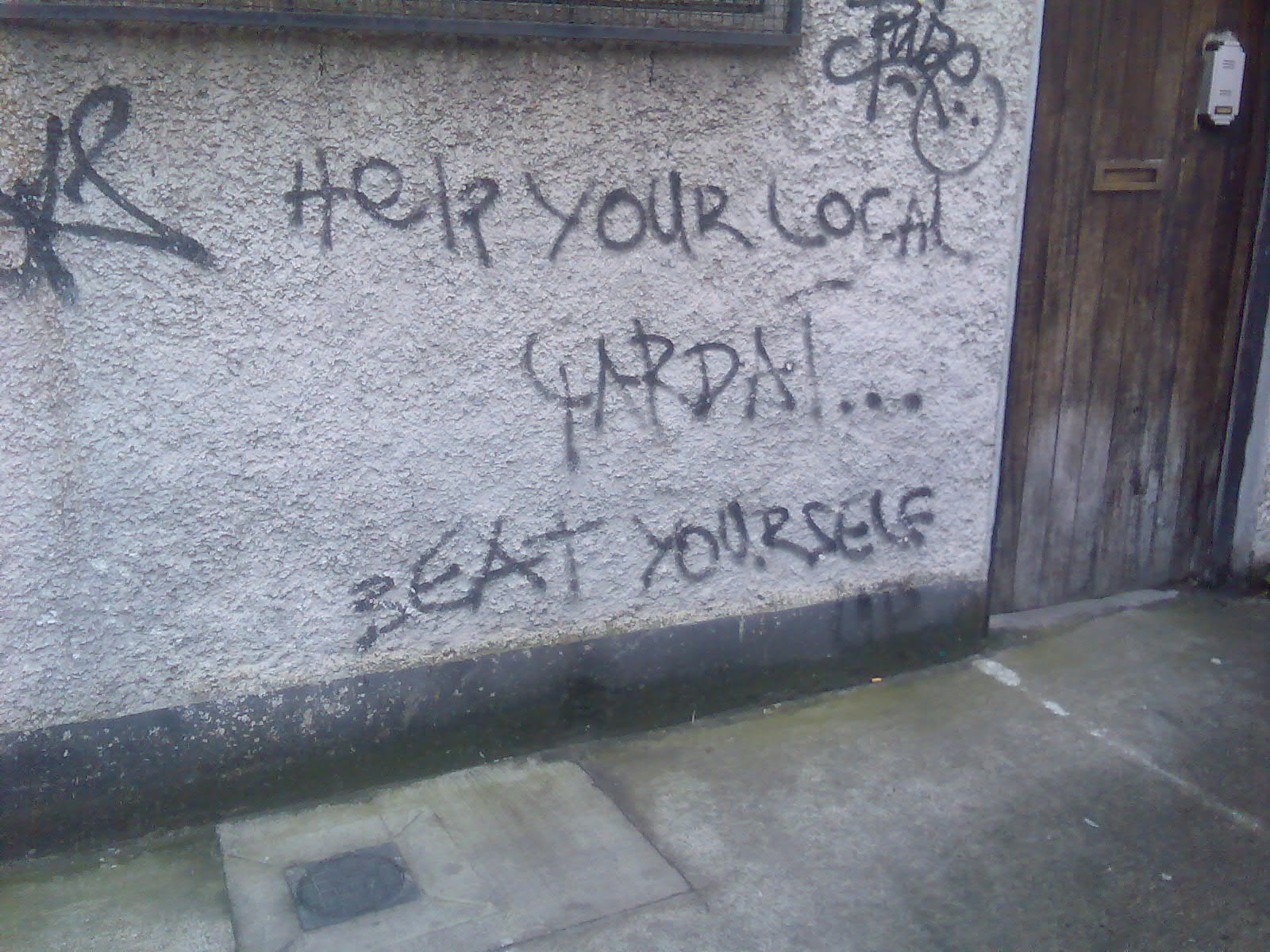 With thanks to the lovely Elisa.

"I saw guns and sharp swords in the hands of small children…"
Dylan wrote A Hard Rain's A-Gonna Fall when he was 21 years old. It was 1962 and the Cuban Missile Crisis was at its height. The world was on the brink of nuclear war. He later said that every line in the song was intended to be the first line of a song he wanted to compose one day. "But when I wrote it," he explained "I thought I wouldn't have enough time alive to write all those songs, so I put all I could into this one."
For me, the song is inextricably associated with a world event of comparable magnitude that occurred when I was the same age Dylan was in 1962. Read the rest of this entry »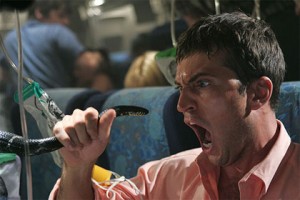 Didn't someone already make a film about this?

Remember Max, the well-connected 'gapper' whose short-lived blog provoked such outpourings of bile on the Guardian's website last year? Well imagine if young Max was back and was making music that was, like, a mixture of acoustic, funk, pop and light-hearted drum n' base… Yeah? But it's not a joke. Read the rest of this entry »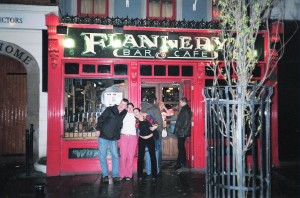 Why do I despise Flannery's pub on Camden Street? A candid response to that question could fill a 12-page pull-out supplement. Suffice to say: Off-duty Gardai. Off-duty nurses. Drunk off-duty Gardai copulating with drunk off-duty nurses. Fake tan. Peroxide. Rugby shirts. DJs with mid-Atlantic accents who say things like "It's Saturday night in Flannery's and the party is just getting started…" Read the rest of this article here.

Featuring the definitive Wailers line-up of Bob Marley, Bunny Livingstone and (an impeccably cool) Peter Tosh.