BLOG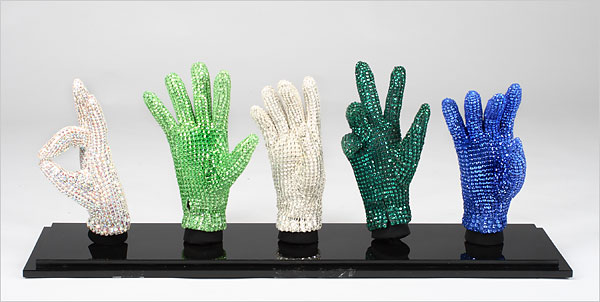 Guess which bankrupt megastar is auctioning off a pile of their crap in Los Angelus today? (Update: Except it's just been cancelled. B'ah.) Read the rest of this entry »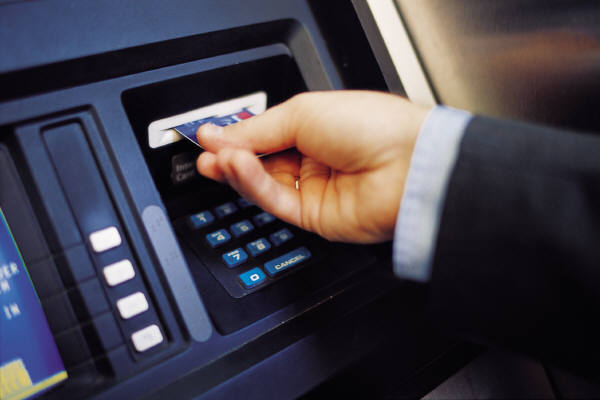 One of the many, many joys of freelancing is that newspapers are under no real obligation to pay you when they're supposed to. Payment may be a day late. It may be a week late. It may even be a month late. Apologies, excuses or explanations are rarely offered. As someone who has been used all his life to being the unreliable party in any relationship I've ever been in – personal or professional – it's been quite a shock to the system.
Right now, I have only €8.59 left in the world. Read the rest of this entry »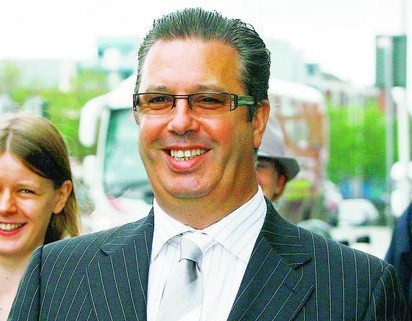 Okay, I don't know if anyone seriously considers Gerry Ryan a likely contender to take over from Pat Kenny on the Late Late. But the possibility (however remote) is excuse enough for me to get this story off my chest. It dates back to a 1990 episode of the television programme School Around the Corner. And it's about time I shared it with the class… Read the rest of this entry »

Really beautiful track from a band that, in retrospect, I might have been kinder to in this 2002 Slate album review… Read the rest of this entry »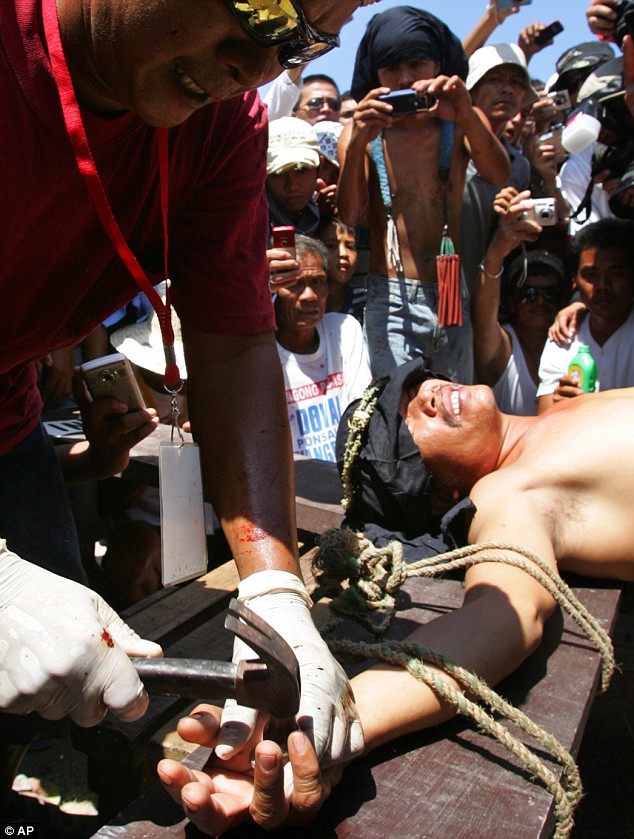 1. Filipino Catholics celebrate Good Friday by nailing some guy to a cross. Read the rest of this entry »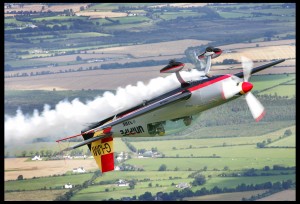 When I was setting up this blog, I was told I had to have my own name as the URL. It was the only way people would remember it. But since there was something a little "1968 Comeback Special" about putting my own name on the masthead, I decided that a separate tagline was also in order. Read the rest of this entry »

From the album Searching for the Young Soul Rebels. I was actually trying to find Seven Days Is Too Long (from the same album), but the only version of it on YouTube cannot be embedded for some reason. (You can listen to it here.) However, while searching for Seven Days is Too Long I did come across this. No disrespect to the guy, but I think Laptopsdirect's returns policy is the least of his worries!
From the Daily Show back in 2003, Jon Stewart and Stephen Colbert report (or don't report) on a steamy royal scandal. Worth watching till the end, Colbert completely cracks up, very hilarious indeed…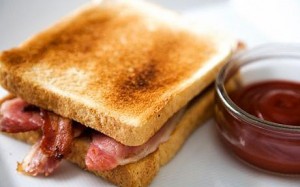 The Daily Telegraph is today reporting that bacon sandwiches cure hangovers. I'm afraid, this probably isn't the scoop of the year for too many people. Incidentally, here's an article I wrote for the Irish Times when pork was recalled back in December last year. It earned me a mention on What It Says In The Papers and also, fleetingly, the respect and admiration of my friends and family.