BLOG

Disclaimer: May contain mild references to profanity, sexuality and/or violence.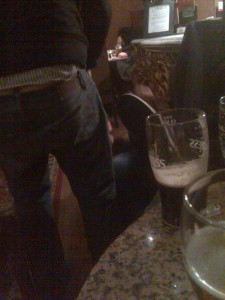 "They give me no fucking credit, no fucking credit at all…"
He's on the sauce again.
"Bastardin' pricks, the lot of them."
Aidan's not in the best of form tonight. His parents have just gifted his brother a site to build on.
Now Aidan's wondering why he never got a site to build on.
Maybe, I venture, it's because he's not getting married, lives in Dublin and already has a house.
No, no, no, he tells me. I've got it all wrong. It's a big conspiracy… Read the rest of this entry »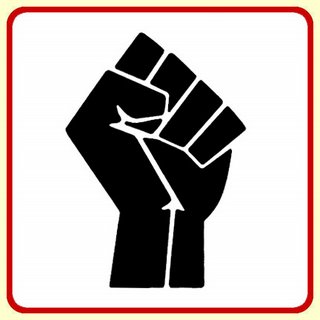 A grave injustice has been done. Five young men have been punished for a crime they had very little to do with. Barred for life from Marco's Take Away in Stoneybatter (the fast food outlet of choice for a new generation), tut-tutted at by every pain-in-the-hole auld one in a two mile radius, and for what? The muddled testimony of a henpecked chip shop owner? The palsied lies of his stubby-fingered wife? Read the rest of this article here.

Up very late writing up an interview with David Kitt for the Irish Times. Don't think he likes giving interviews. Don't think I like transcribing them. Either way this song has been stuck in my head all night. Sublime.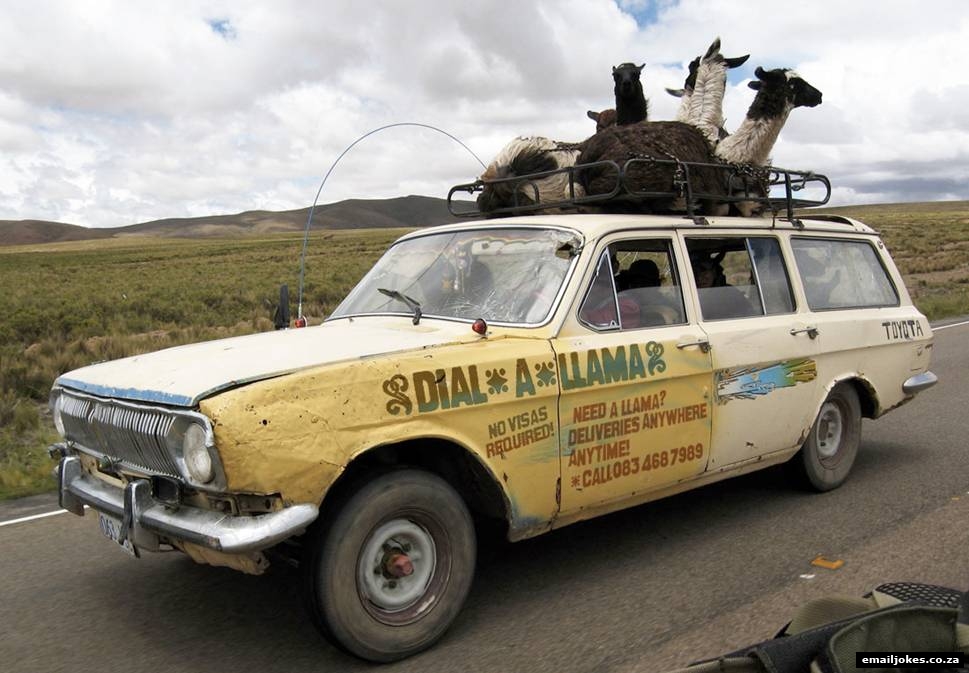 …But I want a goddamn llama and I want it now.
It's odd the things that make me laugh. The Onion cleverly subvert Garrison Keillor's excellent, but eminently risible, Lake Wobegon books. It barely raises a smirk. Then they put Nicholas Cage in a fake mustache and I'm giggling and like a schoolgirl. Go figure.

Hell, yeah.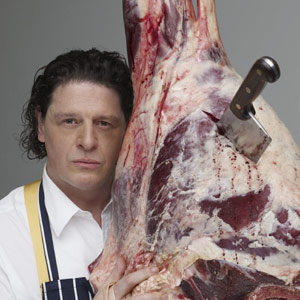 As promised a while back, here's the transcript of my "explosive" interview with celebrity chef, rhetorical question fetishist and all-round pompous arsehole Marco Pierre White, published in the Irish Times yesterday. Since I filed copy, he's been dumped from his reality show in the US. To be honest, it couldn't have happened to a nicer fellow… Read this article here.
Sara has a rather low opinion of Irish men in general. But there's one Irishman for whom she reserves particular scorn: One prototypical idiot she regards as even more clueless than the herd. "Tell me Eooo-wen", she purrs in that lugubrious Teutonic drone of hers. "What are you getting your girlfriend for Christmas? Binliners, perhaps? Tampons?" Read the rest of this entry »

1. Taliban fighters hand out 37 lashes against a teenage girl in the Swat valley, Pakistan earlier this week, for attending market with a man who was not her husband.
2. Genius YouTube video blogger proves the existence of God. Yip, it's a pretty watertight case he makes.
3. Ultra-Orthodox newspaper airbrushes women ministers out of photograph of incoming Israeli cabinet.
4. Christian power ballads? Hell yeah!