BLOG


Ideas are my currency. If I'm in a clothes shop and I find a pair of pants I like, I'll walk up to the counter and suggest the names of songs I think might make good ringtones. For two weeks in the Canaries I'd probably stump up the basis for a workable post-war settlement in Iraq. If I'm owed change, I'll ask the travel agent how he gets the pistachios out of the closed shells and be on my way. That's how it works. I'm an ideas man.
Sadly though, a lot of my ideas turn out not to be very good. Or they're good but I can't quite get them to work. Or they're brilliant but I have no fucking clue what to do with them. You see, I'm not really a can-do, know-how, bobs-yer-uncle sort of man… I'm more of an ideas man. Read the rest of this article.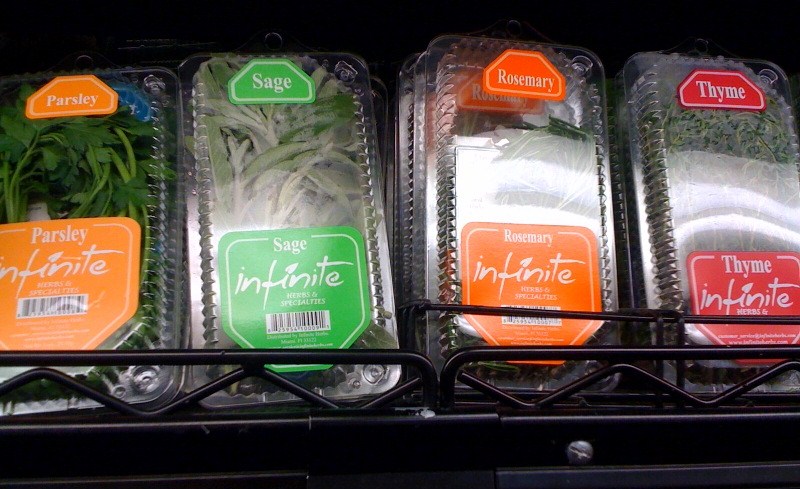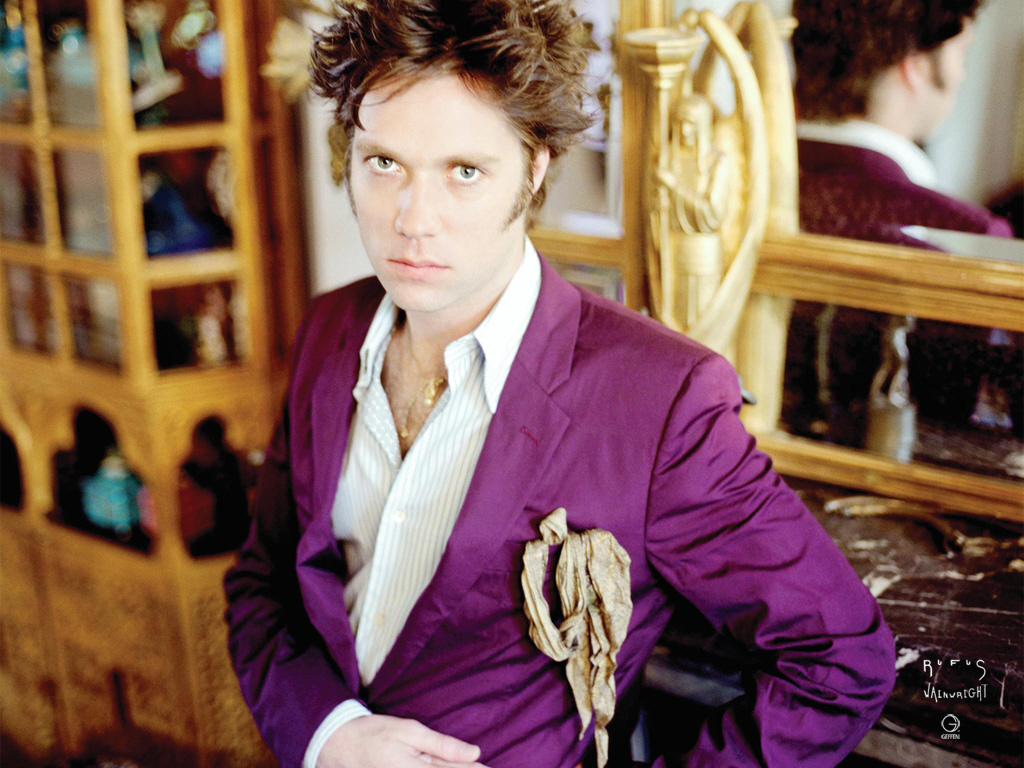 He's a prodigiously talented performer and composer who has battled addictions to drink and drugs. But for now the sun is all that's frying Rufus Wainwright's brain… Read the rest of this article here.
Published: Irish Times, March 8 2008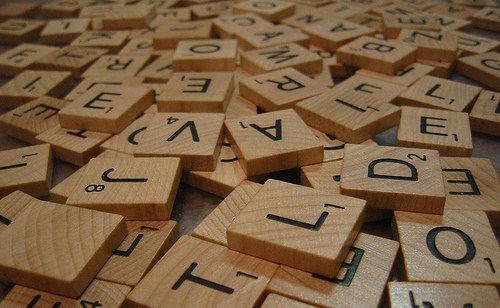 It's eight o'clock on a Wednesday evening in leafy south Co. Dublin. The tea has been poured, biscuits passed around and I'm about to get my ass handed to me in Scrabble by a woman old enough to be my grandmother. The popular board game is celebrating its 70th birthday this year. In that time, 100m sets have been sold in 29 languages across 121 countries.
But the Irish Scrabble-playing community are a small, tight knit bunch. Anne Lyng knows most of the faces. "One of our regulars is an inmate at the Central Mental Hospital" she chuckles. She rummages in the cloth bag, plucks out seven tiles and passes the bag across. "He's very good," she says. "He has them all playing up there now." Read the rest of this entry »
Published: The Dubliner, 15 April 2010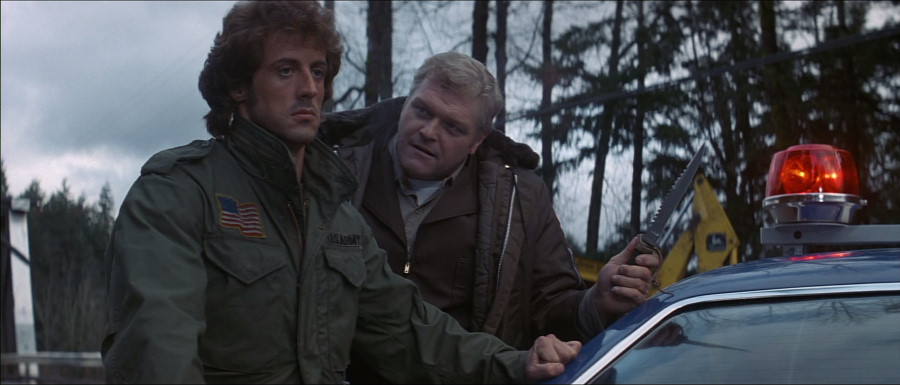 I have a beef with Dublin Street Parking Services. Actually, I have several beefs. For starters, what array of "services" do these assholes actually provide? I mean, have you ever tried flagging them down, explaining that parallel parking isn't exactly your forte and asking them to do the honours?
No, DSPS are clampers. That's the only "service" they provide. Read the rest of this entry »
Published: Irish Times, 20 November 2010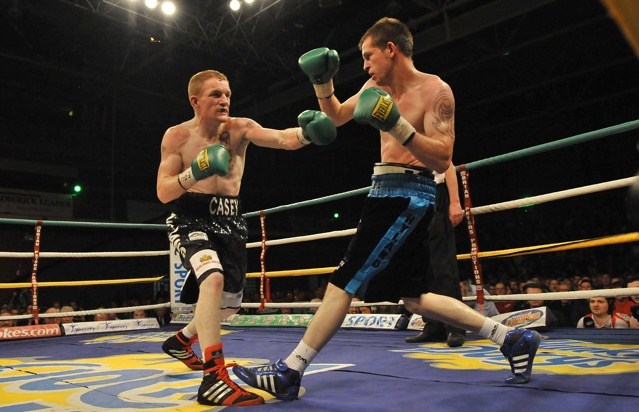 WILLIE CASEY
Newly crowned European Super Bantamweight Boxing Champion
Congratulations, first of all. It must have been a thrill to win like that in front of a home crowd?
It was. Even having a European title fight in Limerick was a dream come true, to be honest. So winning it was just the icing on the cake. But it wasn't just a case of turning up on the night and going through the motions, you know? A lot of time and preparation went into it. Luckily, it paid off. I'm over the moon.
You were away from your family for eight weeks training. Was that tough?
It was because, at the end of the day, family is first. My kids mean more to me than anything else in the world.
You grew up in a family of 23 children yourself.
That's right. I grew up in the travelling community. There were twenty three of us. We're all good now. We get along. But it's tough. You've a lot of kids leaving school early and not doing much with themselves. People fall into depression and then drugs and drink come along and that's a lot of worry for their parents. Read the rest of this article here.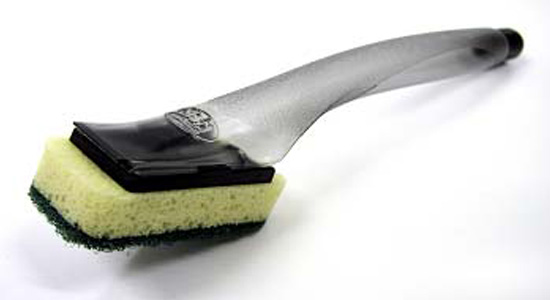 Until quite recently, I was very pernickety about punctuality. Your punctuality. If you were five minutes late, I'd be strumming my fingers on the tabletop when you arrived. Ten minutes and I'd be shooting you the old stink eye. Twenty minutes and I'd have prepared a short monologue in which I outlined all your deficiencies as a friend and a human being. Yeah, I was kind of a hard ass. Read the rest of this entry »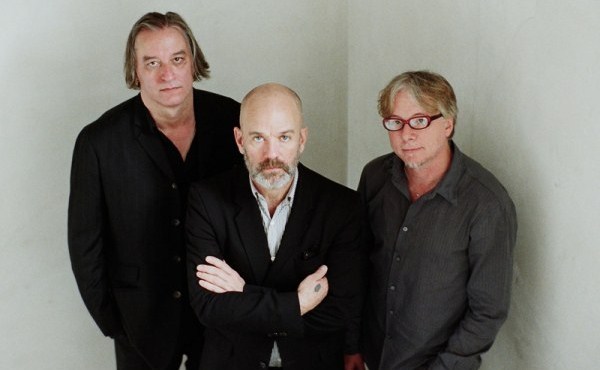 Say what you like about him, he is a man of many talents: Senator. Scholar. Indie-rocker.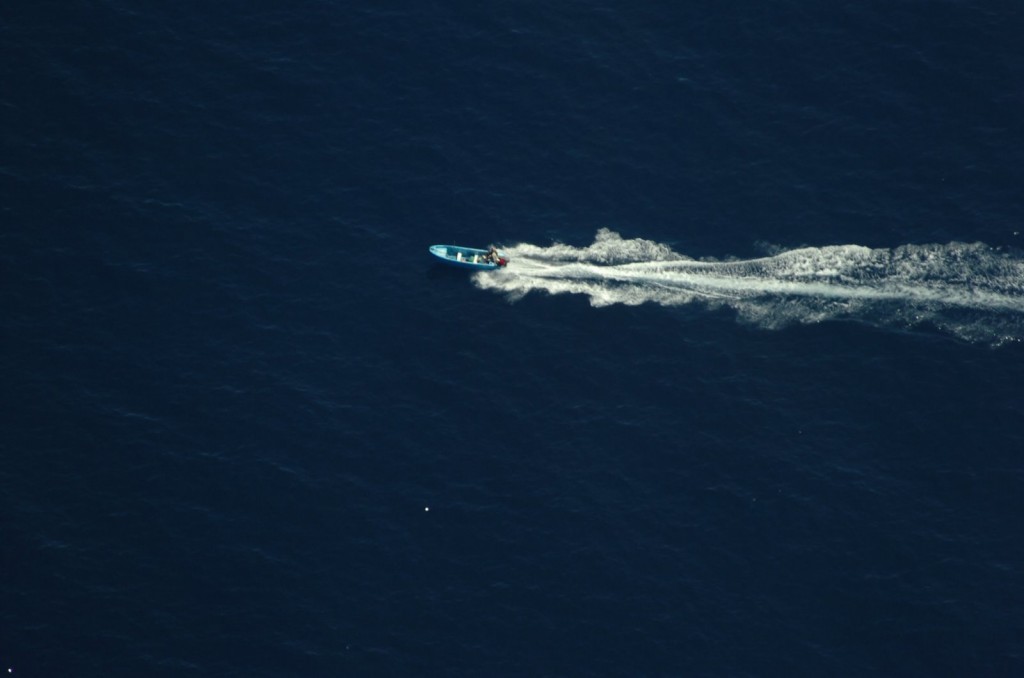 From the Associated Press this morning… Read the rest of this entry »