BLOG

I could watch this a thousand times. Norm + Conan = Comedy Gold.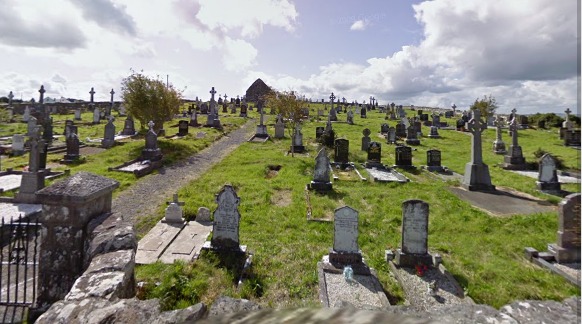 Still in Ballyhaunis after the long weekend. Must say I'm always a bit surprised at how many people here seem to read this blog. The ones I spoke to over the weekend were unanimous on one point. "Fuck's sake Butler," an old school friend chided. "If I read that bloody International Bar story one more time, I'm going to slit my wrists." Read the rest of this entry »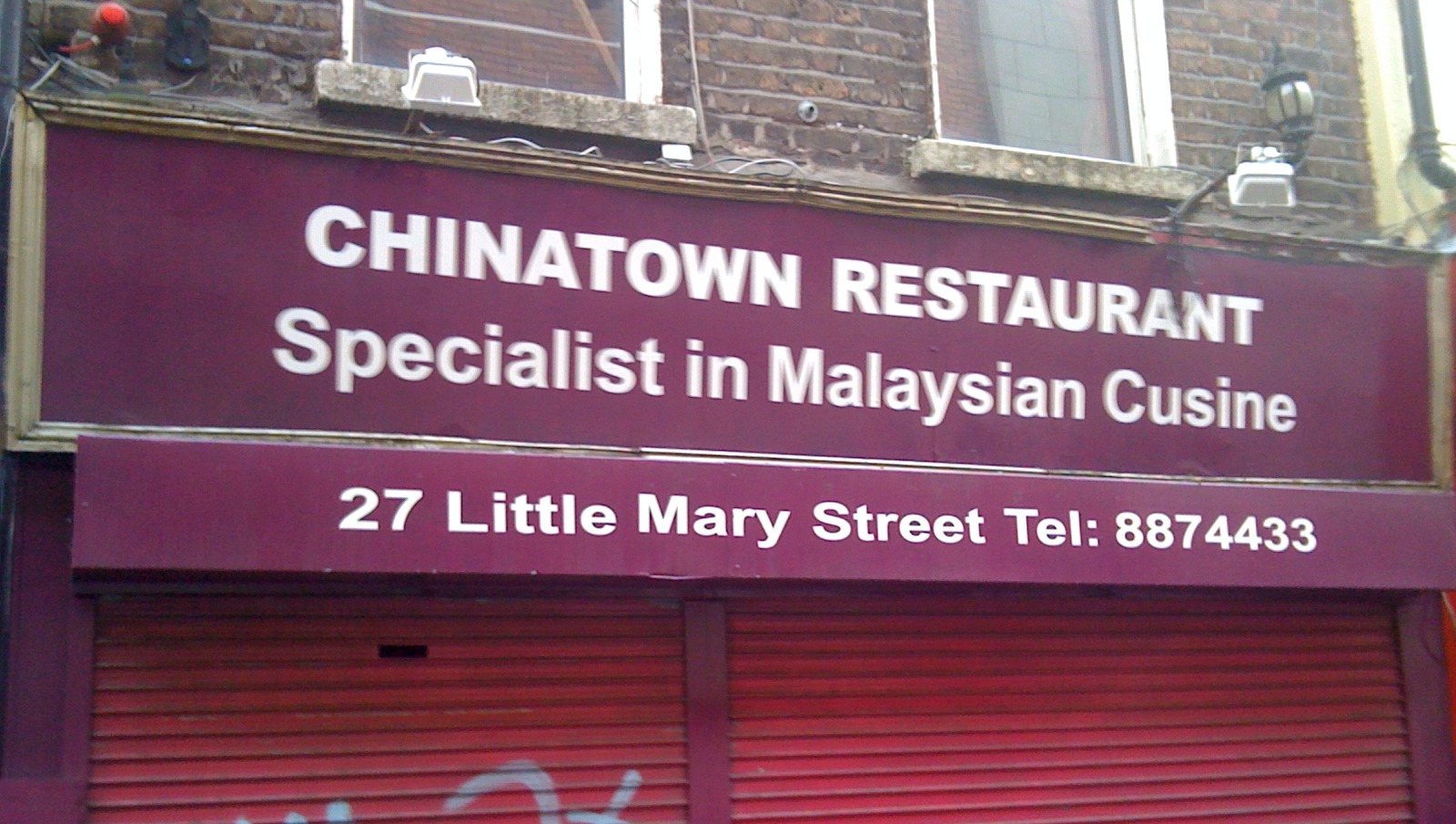 In an oblique way, I'm reminded me of that old Happy Mondays quote after they'd toured Asia years ago. Bez was asked if he'd enjoyed visiting Japan. It was fine, he said, but it was full of fucking Chinese.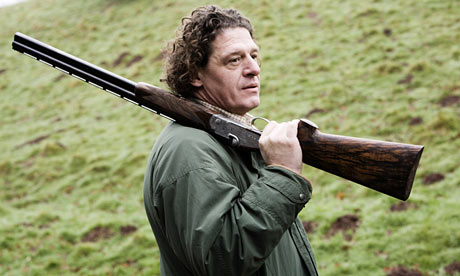 Fair enough, I'll come right out and say it then. You're an idiot, Marco. Read the rest of this article here.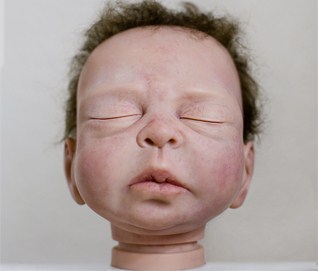 She catches my eye and makes a startling admission. "Dead babies look like they're made of candle wax," she says. She takes a drag on her rollie cigarette and, almost as an afterthought, adds "I should know. I've buried three of mine." Read the rest of this article here.

The Moldy Peaches – Unreleased Cutz and Live Jams 1994-2002
If you caught the Strokes Irish debut in the Temple Bar Music Centre last summer, then you'll surely remember their bizarre support act that night, the Moldy Peaches. Adam and Kimya performed a set of infantile anti-folk, dressed as Robin Hood and the Easter Bunny respectively. 'Unreleased Cutz' runs to an unnecessarily comprehensive 55 tracks. There are woefully inferior versions of their best songs: the insanely catchy Who's Got The Crack?; the eerily prophetic NYC's A Graveyard; and the unbearably poignant Nothing Came Out (still their finest moment). There are desperately unfunny covers of bad songs: Two Princes by the Spin Doctors and even I Wanna Be A Hulkamaniac by Hulk Hogan (I kid you not). And there are 50 other pieces of crap I listened to so you don't have to. (The Slate, 2002) Read the rest of this entry »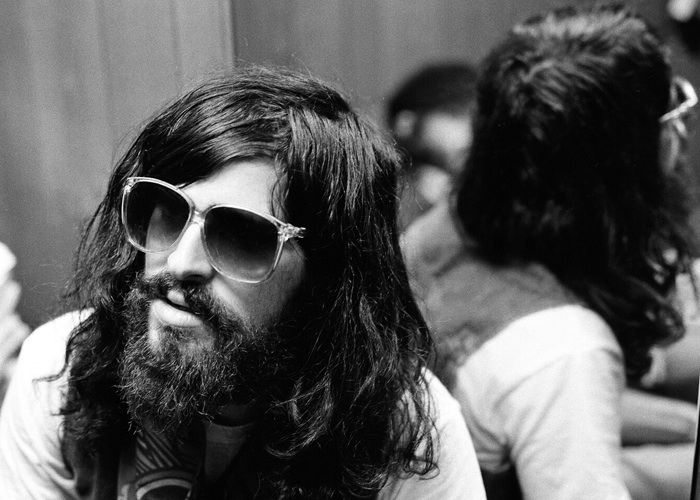 Extremely confused, and confusing, interview with Devandra Banhart from the summer of 2006. It was very late at night, I had no respect for the guy or his music and I kind of wanted to punch him for most of the duration of our conversation. That aside, we got along famously. The conflict referred to was the 2006 Israel-Lebanon War. He later dated Natalie Portman. Read the rest of this interview here.

Seriously, I might have to go to hospital if I watch this again. (Via Phlaimeaux.)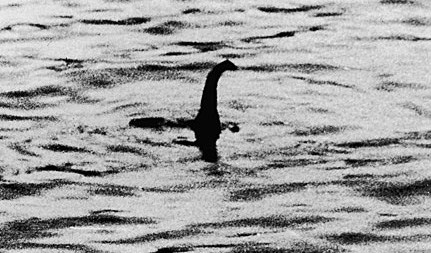 Since 2008, I've been doing a weekly Q&A interview at the front of the Irish Times Saturday Magazine. This is the only one they've ever refused to print. I interviewed a preacher who was about to address a creationism rally in Lucan. The Irish Times refused to publish it on the grounds that the guy was nuts. My position was that of course the guy was nuts, that was precisely why I interviewed him in the first place. Sanity prevailed, unfortunately… Read the rest of this article here.

From the Tonight Show in 1959. Kerouac was too nervous to do a straight interview, so host Steve Allen asked the writer to do a reading, while he accompanied him on jazz piano. That same show today, incidentally, is hosted by Jay Leno.