BLOG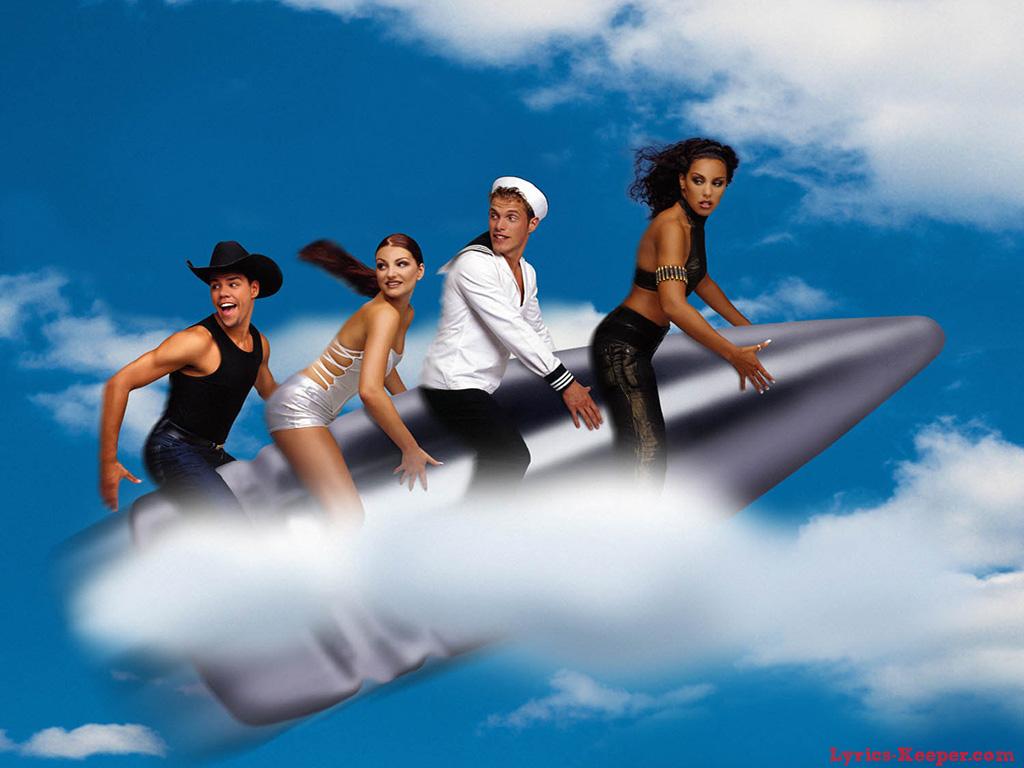 Attention wedding DJs, office party organisers and hack journalists. A Nineties revival as wearily predictable as day following night, or Mayo bricking it in Croke Park, is soon to be unleashed. The other day some radio station called to ask if I'd like to come in and reminisce about what a wild and crazy decade the Nineties were. Dear God, wouldn't it be easier if we just slit our wrists now and were done with it?
This is The Nostalgia Treadmill. That is the phenomenon whereby popular culture constantly venerates the decade-before-last as some sort of lost golden age. Think about it. The sitcom Happy Days – which sentimentalised socially oppressive and conformity-obsessed 1950s – was made in the 1970s. That '70s Show debuted in the 1990s. Read the rest of this entry »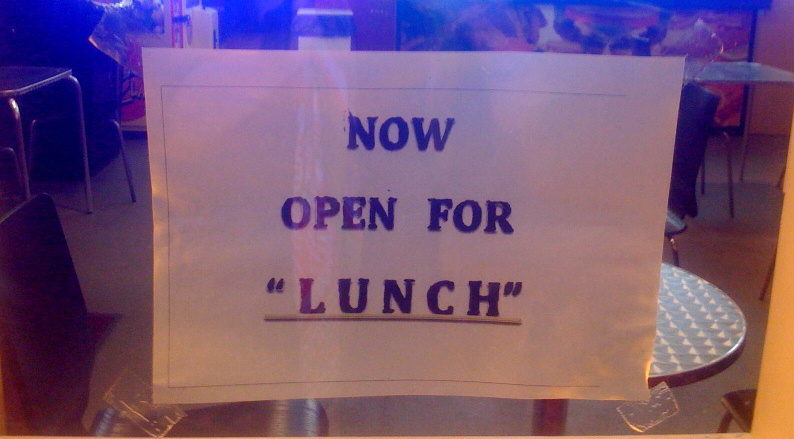 Oddly sinister use of quotation marks at a cafe my sister happened upon in Cork. Why do I get the impression that dishes are served with some fava beans and a nice chianti?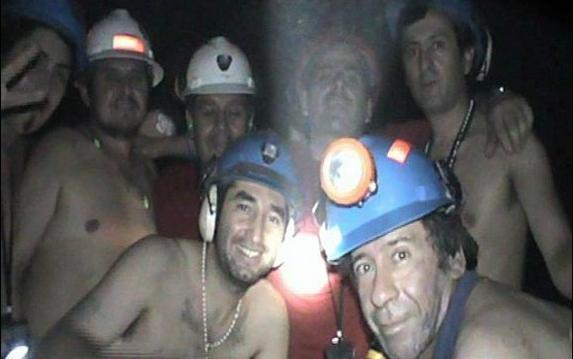 Published: Irish Times, November 15, 2008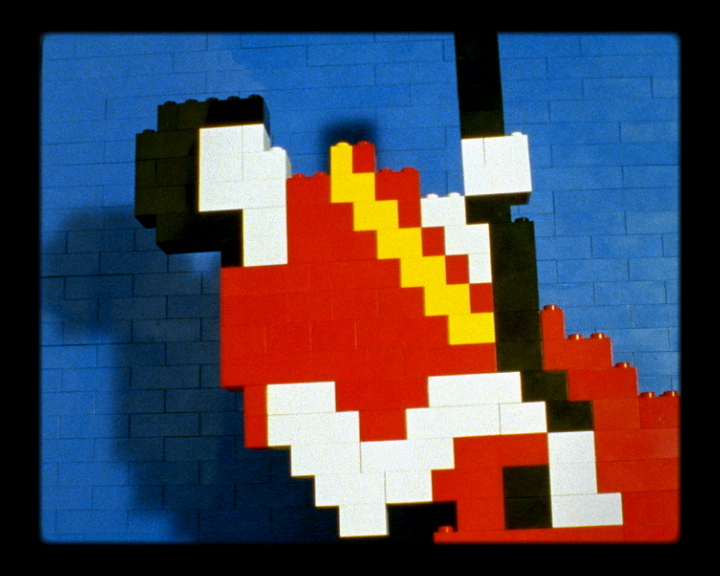 FOR YVONNE DOYLE, it was love at first sight. When the 34-year-old computer programmer from Raheny first locked eyes on fiance Pete Reid at a convention in Glasgow in 2004, the foundations for their subsequent relationship were already set in plastic. Acrylonitrile butadiene styrene, to be precise. "The line we always tell people is that our eyes met over a pile of bricks," she laughs. "But actually it was across a table of robots Pete had just built." The couple (now settled happily in Essex) are among the millions worldwide who share a enduring love for all things Lego. Read the rest of this entry »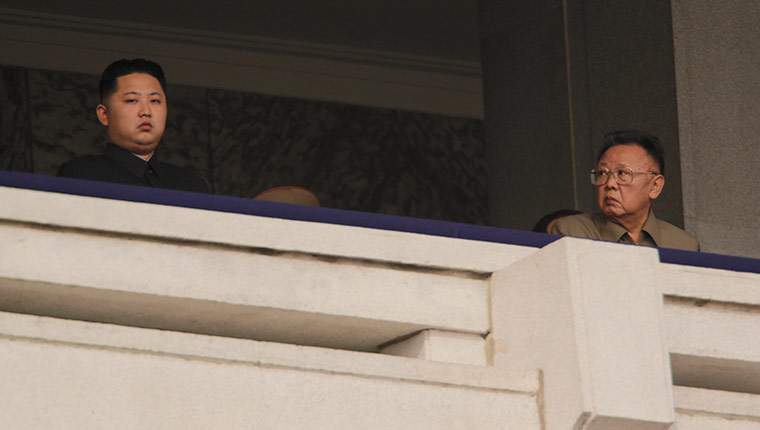 Ailing North Korean leader Kim Jung-Il paves the way for the succession of his son Kim Jong Not-Il-But-Would-it-Kill-Him-to-Lose-a-Few-Pounds. Read the rest of this entry »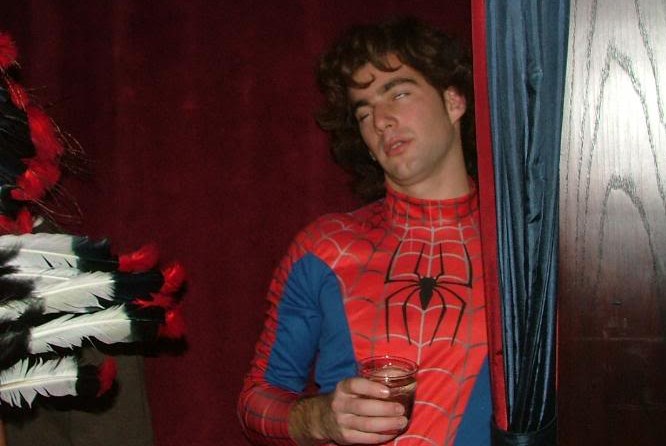 Well, either that or war has broken out. Gunships are on the Liffey. The bombardment of Dublin city centre has commenced. No… I've checked the calendar. It's Halloween alright. Read the rest of this article here.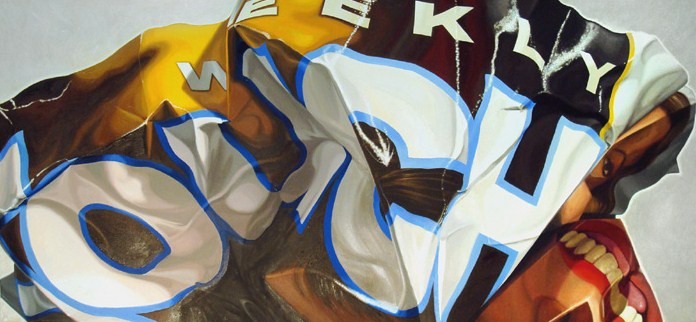 ARTIFICIAL LIMBS, bingo equipment, choreographers, clairvoyants and detective agencies . . . If you need it, there's a fair chance you'll find it in the 2010 Golden Pages, which landed with a dull thud on doorsteps and in hallways around the capital early last month. Read the rest of this article here.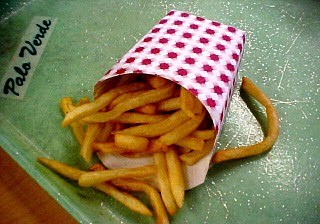 The palsied lies of his stubby-fingered wife? This SHOULD NOT be allowed to stand! This WILL NOT be allowed to stand! By God there will be JUSTICE for the CHIP SHOP FIVE!!! Read the rest of this article here.


With consecutive victories at the Flat Lake Festival and Young Munster table quizzes fresh under my belt, The Ticket knew there was only one way to stop me completing the hat trick. (Click the image above to see it full size.) Quiz takes place in the Mercantile on Wednesday, November 3rd at 7.30pm. All proceeds go to ReachOut, an online youth mental health service.
P.S. Half an hour prior to the quiz, I'll be auctioning off a full answer sheet, with all proceeds going to the Eoin Butler Benevolent Fund. (I kid, I kid…)