BLOG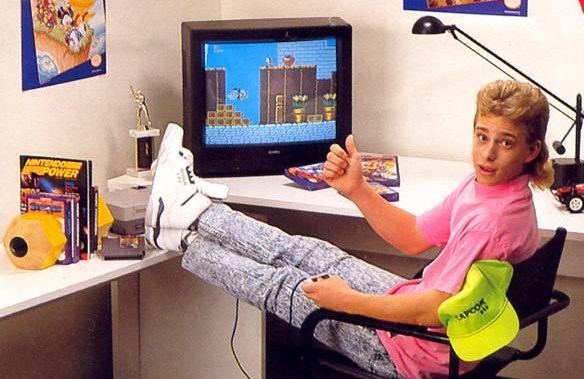 Cogent Housekeeper
In 2009, Cogent Housekeeper dropped an atomic fucking bomb on dancefloors from Paris to Phnom Penh. This year, expect to see the tween-psychobilly duo blaze a trail through the arpeggiated nuclear winter that follows in its wake. Love them or hate them, there'll be no ignoring Neville Cornflake and his trusty sidekick Derek "The Tractor Lawnmower" Gonzales. Read the rest of this entry »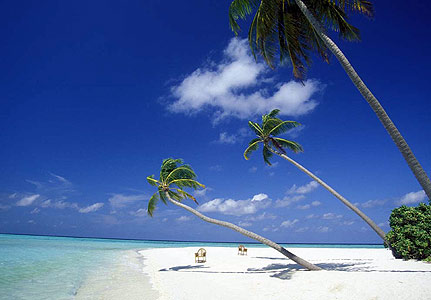 His little brother Daniel isn't so sure. "Thing is," he sniggers. "Fergus mighta brought a little bit of Koh Samui back with him and all." Oh really? "Specifically in the, ah, crotch area…" Daniel mimes an itching action. Oh, for the love of God… Read the rest of this article here.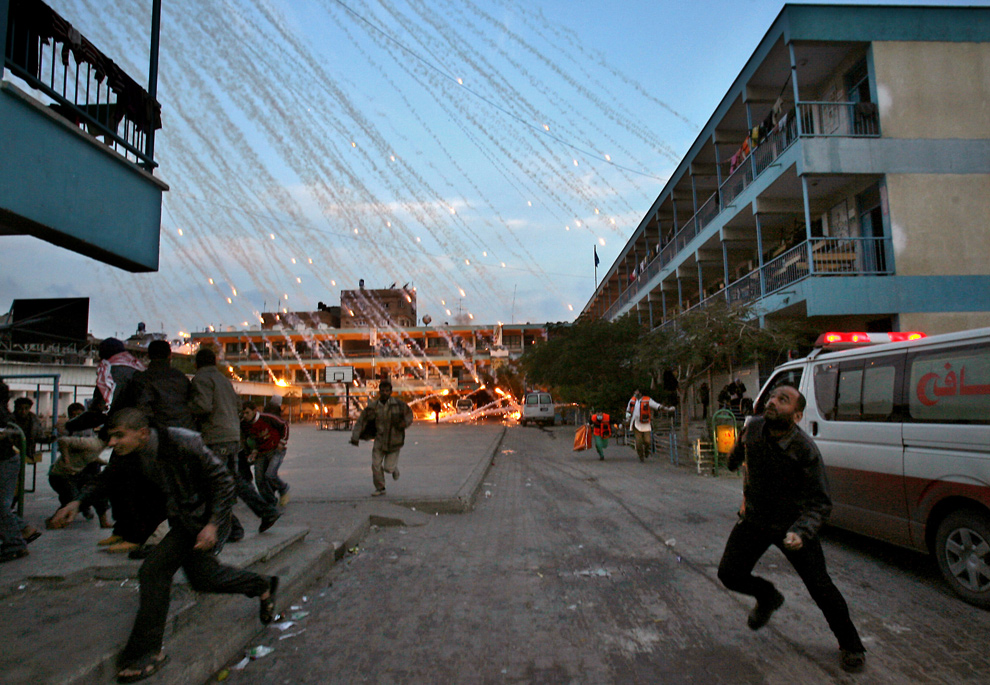 Larry Derfner , THE JERUSALEM POST
There's a question we Israelis won't ask ourselves about the Palestinians, especially not about Gaza. The question is taboo. Not only won't anyone ask it out loud, but very, very few people will dare ask it in the privacy of their own minds.
The question we have to ask ourselves is this: If anybody treated us like we're treating the people in Gaza, what would we do? Read the rest of this article.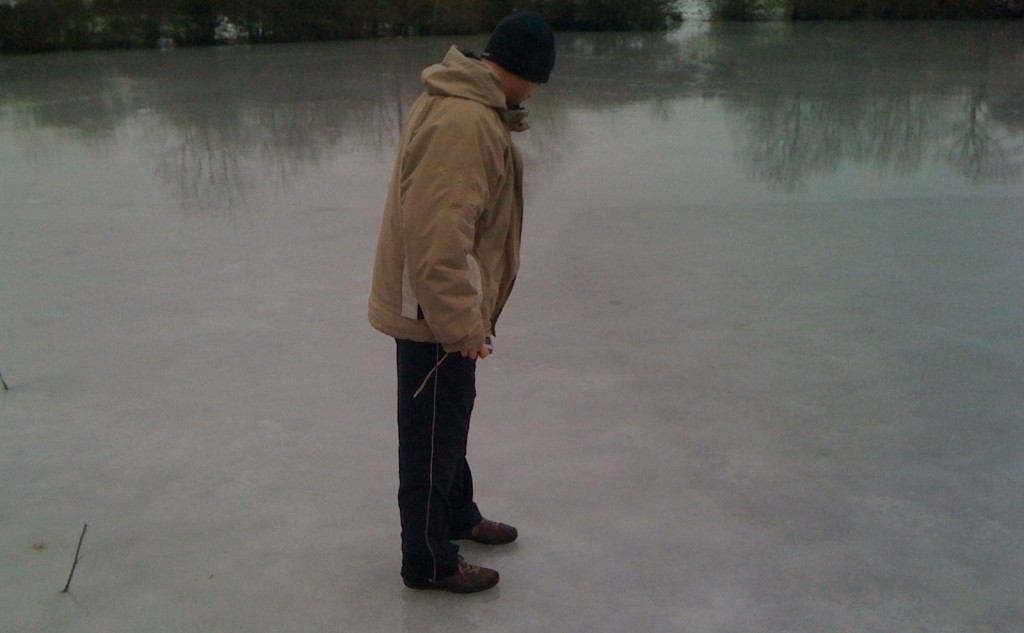 First significant thaw today, so myself and Ollie went for a bit of an auld gallivant. First we went for a walk on the lake… Read the rest of this entry »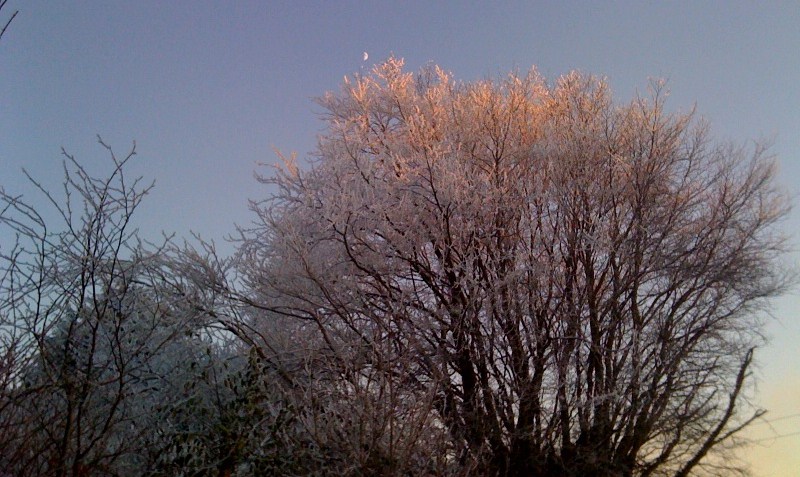 The headline in the Irish Times today* ("Cold snap on the way") gave me a good laugh. Temperatures in the northwest have been well below zero for over a week now. It's the biggest freeze anyone can remember. The fields are covered in snow. The lakes are frozen. The roads, where the snow has compacted, frozen, thawed briefly and frozen again many times over, now resemble ice rinks. Read the rest of this entry »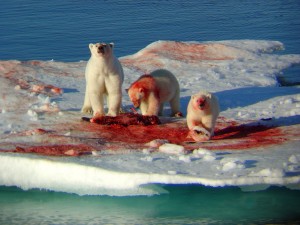 I'll never look at you the same way, polar bears.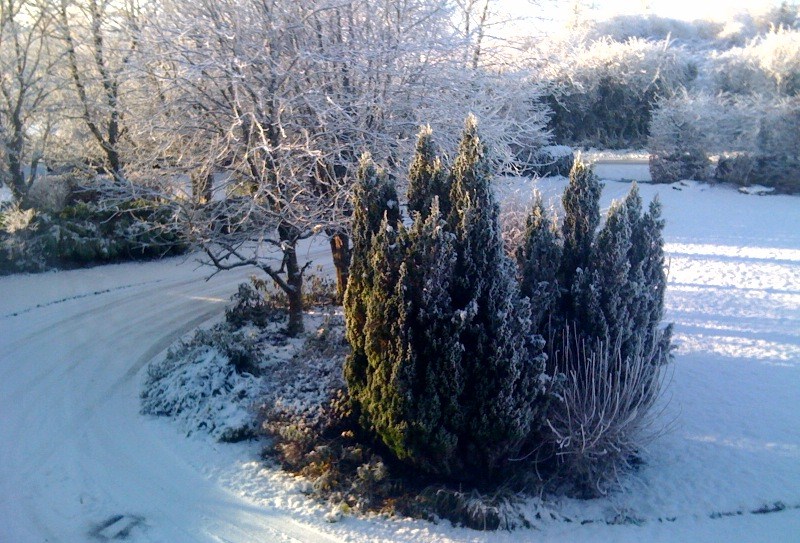 It's minus 8 degrees C in Ballyhaunis. Someone left the turkey in the boot of our car overnight. By morning the bird has frozen solid, causing recriminations at the breakfast table. Read the rest of this entry »

Well okay… that might be a slight exaggeration. This is a stand-up comedy routine I performed at the International Comedy Club in Dublin earlier this month. It was filmed as part of a Vodafone marketing campaign, the point of which still kind of eludes me… but anyway. To paraphrase Blackadder, my routine starts badly, trails off a bit in the middle and the less said about the end the better. Read the rest of this entry »
my top 5 most popular stories of 2009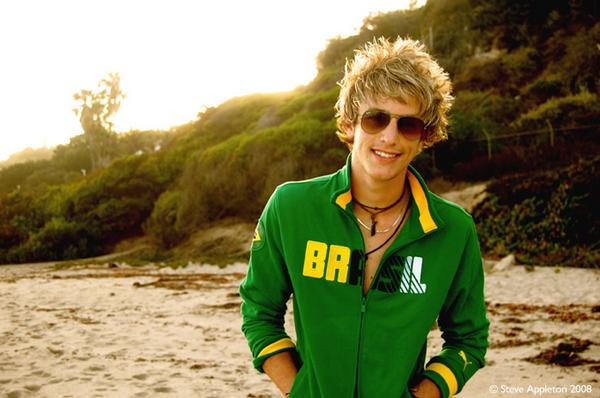 #5 Compliments From The Chef (April 6th)
Acrimonious tête-à-tête with misanthropic celebrity chef Marco Pierre White for the Irish Times. The guy has the biggest ego of anyone I've ever met. On the other hand, I'd never even heard of him until about an hour before the interview (and kind of think cooking is for girls.) We were possibly never destined to be best mates then. And no, neither myself nor my "lady wife" ever took him up on that offer. Read the rest of this entry »