BLOG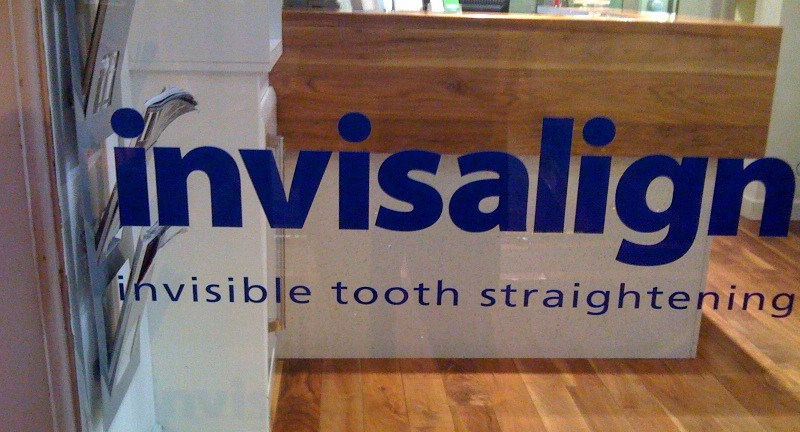 Do us a favour buddy, when you're finished with my invisible teeth, will you please…?

Now strictly speaking, I think Pitchfork are a bunch of joyless, socially inadequate anoraks whose ongoing willingness to disseminate their own brattish opinions on music remains a damning incitement of the socio-behavioral utility of whatever bullies they went to school with. That's strictly speaking. Read the rest of this entry »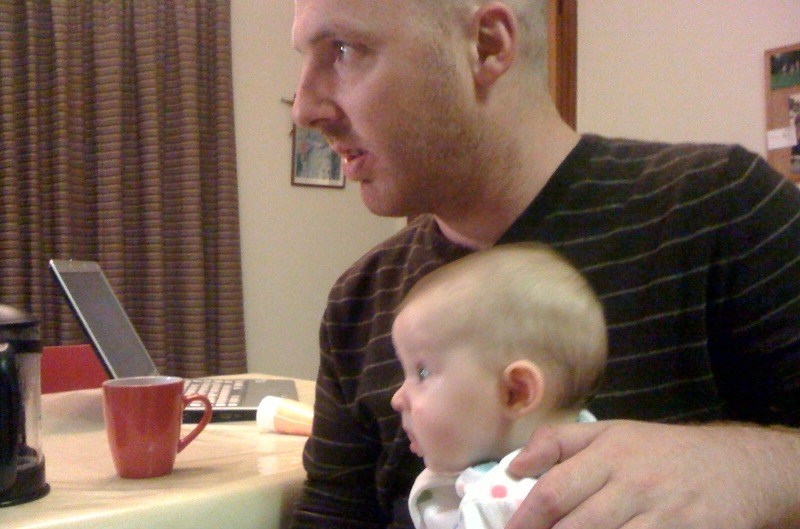 Okay, you've never witnessed another person defecate up close and you don't want to hear about it either? That's understandable. I can respect that. But I will say this: Play-Doh Fun Factory. Ha ha. Ruined your lunchtime, did I? Oh, I'm sorry… Welcome to my world motherfuckers. Read the rest of this entry »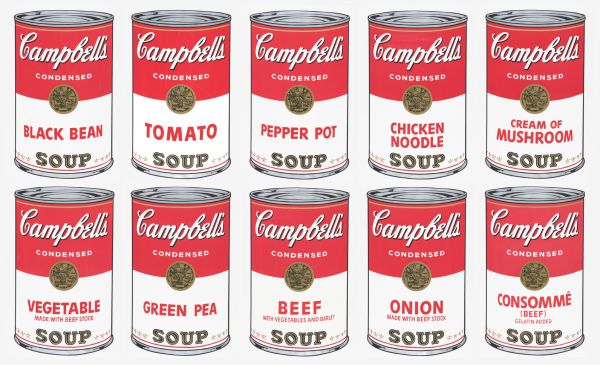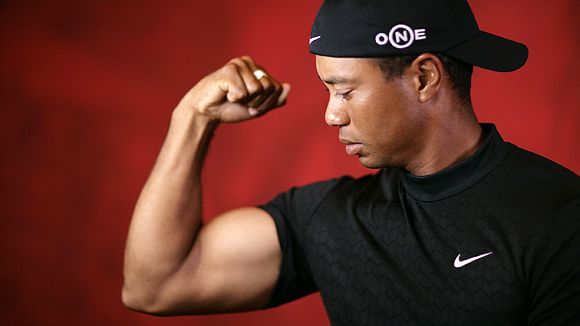 What's the difference between Santa Claus and Tiger Woods? Read the rest of this entry »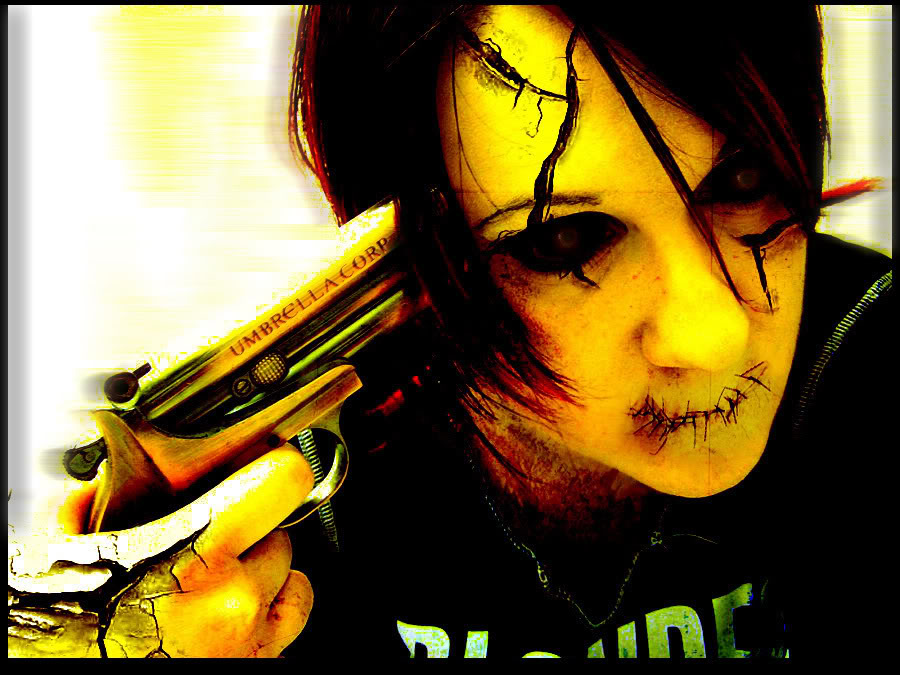 Not the first time I've posted this by any means. But it's funny, so who cares. This is a wildly inaccurate profile of me done by a student paper in DCU in 2005. The interview really did take place. However, I dunno whether the guy's Dictaphone malfunctioned, or if he suffered some sort of hallucinogen-induced flashback during the transcription process, but none of the quotations attributed to me are even remotely accurate. Read the rest of this entry »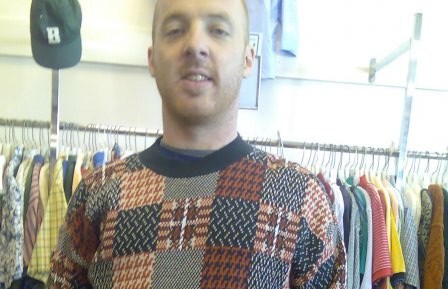 Fashion, for most Irish men, is a song we heard once, whose tune we half-remember and whose words we never knew… Read the rest of this article here.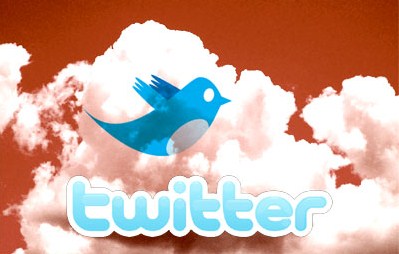 Day Three of my personal Twitter revolution and – aside from a few blog updates, which are posted automatically – I remain pretty much a Tweet virgin. Its just not happening I'm afraid. My main problem is that I don't have any thoughts profound enough that I want to share them with the world, but also concise enough that I can express them in 140 characters.
Nonetheless I have had thoughts over the course of the day. Musings even. Some of them even borderline insightful. But none quite Tweet-worthy. Here, if you're interested, are my not quite Tweet-worthy Tweets. Read the rest of this entry »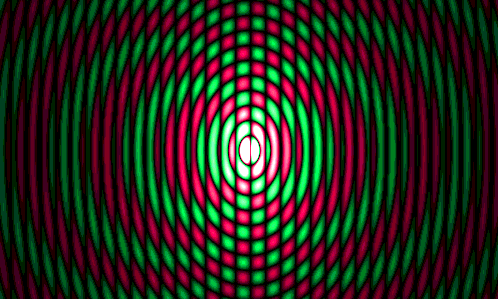 A neutron walks into a bar, orders a pint of Smithwicks and asks, "How much?" Read the rest of this entry »
(second time I did it on my own...)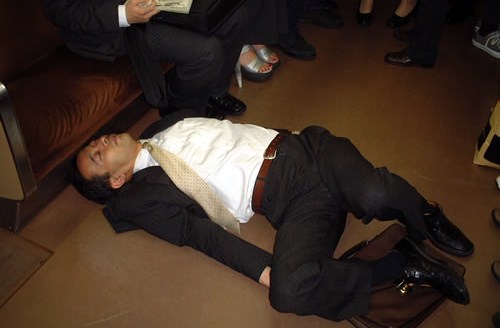 It's isn't always easy to pinpoint the moment a session turns into a bender. The American writer P.J. O'Rourke reckons its when he finds himself carrying a drink ("a real drink, with ice cubes in a cocktail glass") with him wherever he goes – to the bank, the supermarket or even into the shower. Read the rest of this entry »