BLOG

Not the first (or second) time I've posted this video but, fuck, this is just so insanely brilliant I just gotta give it another spin. The guys who made it are geniuses.


A year or so on, I'm still not entirely sure what Twitter does. Well no, I kinda know what it does… But not why anyone wants to do that… Feck it, subscribe here if you like. (With thanks to Nialler9!)
Spammer Capo: Listen up! Our technical guys have just breached the account of a… uh… [reads from clipboard] Ewan… Butler… Whaddiya got for me..?
Luigi: Penis enlargement, boss… [reacts to others] So it's a cliche… So shoot me already! Read the rest of this entry »

From the same performance, Bennett's take on T.E. Lawrence.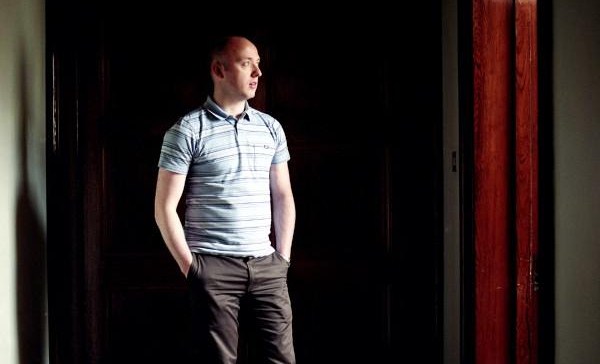 …Vague existential angst, a bit of woman trouble and that's usually it. Pop's never really matured, or broadened, the same way as cinema or literature. If you go into a bookshop and take five books off the shelf, or go to the cinema and choose five films, they could be about almost anything. Whereas if you pick five albums at random that's not likely to be the case. Read the rest of this article here.
by Meng Hao-jan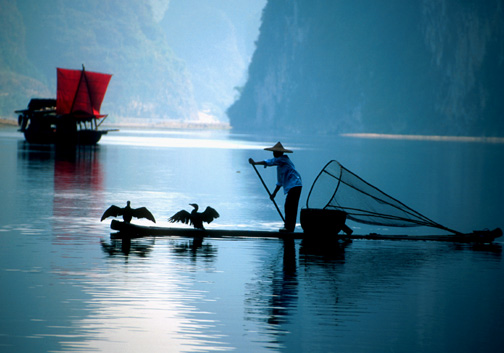 Steering my little boat towards a misty islet,
I watch the sun descend while my sorrows grow:
In the vast night the sky hangs lower than the treetops,
But in the blue lake the moon is coming close. Read the rest of this entry »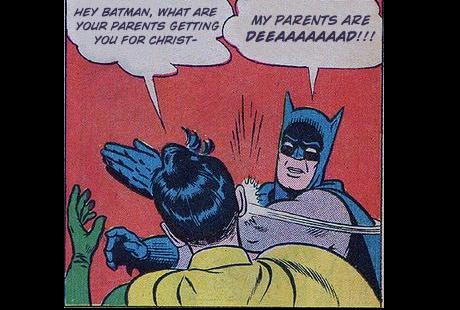 Its not like Batman walks around the place wanting to throw slaps. But sometimes lads are just asking for one…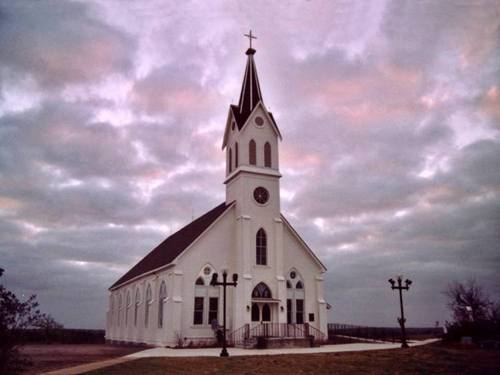 Just got around to reading the Murphy Report this morning. I kind of hate the idea of being swept up in any wave of popular hysteria, so I left off reading it until tempers had calmed somewhat. It got me to thinking about how those of us fortunate enough to be neither abused nor abuser (or Twenty Major) in this scenario should react to the report's findings. Read the rest of this entry »

Desk clerk told me, a girl is washed up / On Redondo Beach, and everyone is so sad…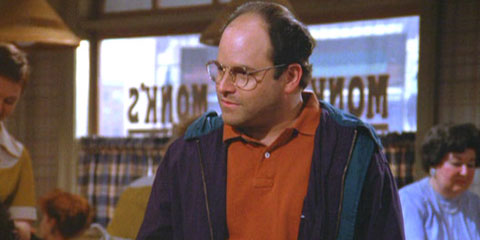 Today is International Baldness Day. There aren't any Bald Pride Marches organised that I'm aware of. Nor are their any inspirational bald quotes to boost the morale of those of us who suffer this affliction. (To be honest, right now I'm more interested in finding out whether any of you can name the woman visible just to George Costanza's left in the photograph above?) All the same, and in honour of the day that's in it, I've given a fresh makeover to one of the more popular articles I've ever written.
Read the rest of this article here.