BLOG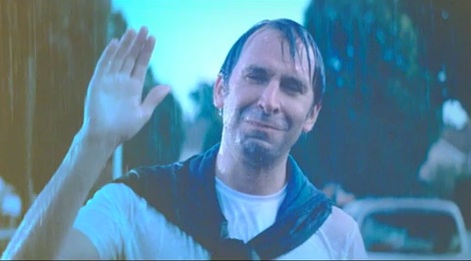 Tried out new stand-up material on just about everyone I met earlier this week. There was one joke that absolutely everyone thought I shouldn't use. I still think its kinda funny: Read the rest of this entry »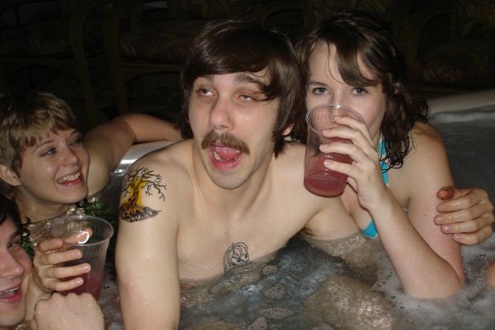 1. Stupid, sexy hipsters… New York's Hasidic Jews declare war on bicycle lanes!
2. Uganda mulls death penalty for gays. Read the rest of this entry »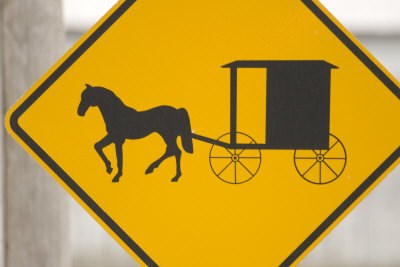 Q: What goes clip clop clip clop clip clop
clip clop clip clop clip clop clip clop
bang bang clip clop clip clop clip clop clip clop? Read the rest of this entry »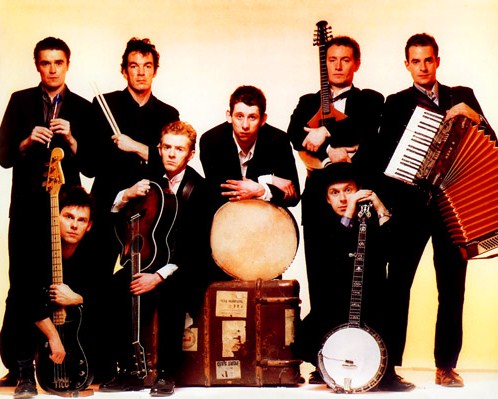 Interview with Phil Chevron of The Pogues here.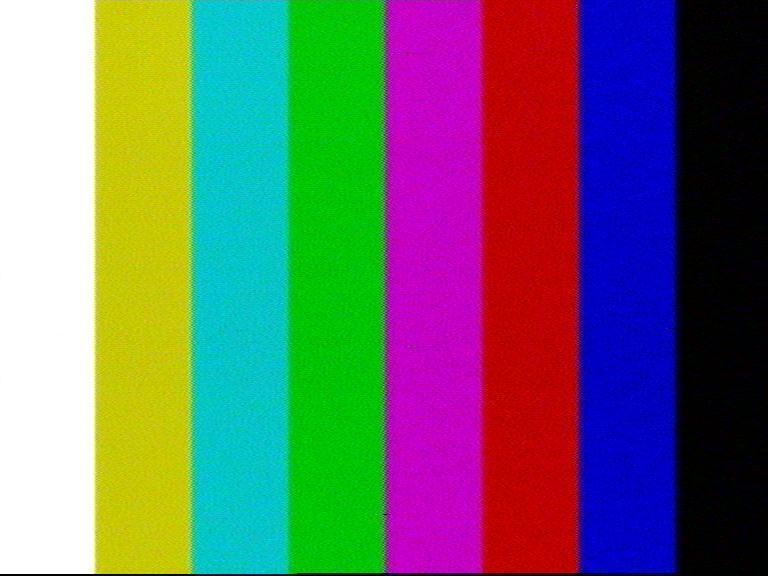 I'll explain all in due course. Sufficed to say, I'm doing the devil's work. Normal service should resume tomorrow. Thursday at the latest.
An ideal Christmas gift: Garden Gnome Chomsky.

Just spent a long, long afternoon in Dublin with the maestro of low key musical whimsy David O'Doherty. I doubt anyone's ever used the words David O'Doherty is a harsh task master in a sentence before, let alone in that order. But I'm taking the plunge here and now: David O'Doherty is one harsh task master. He really is. That is all.
Published: Irish Times, July 20 2009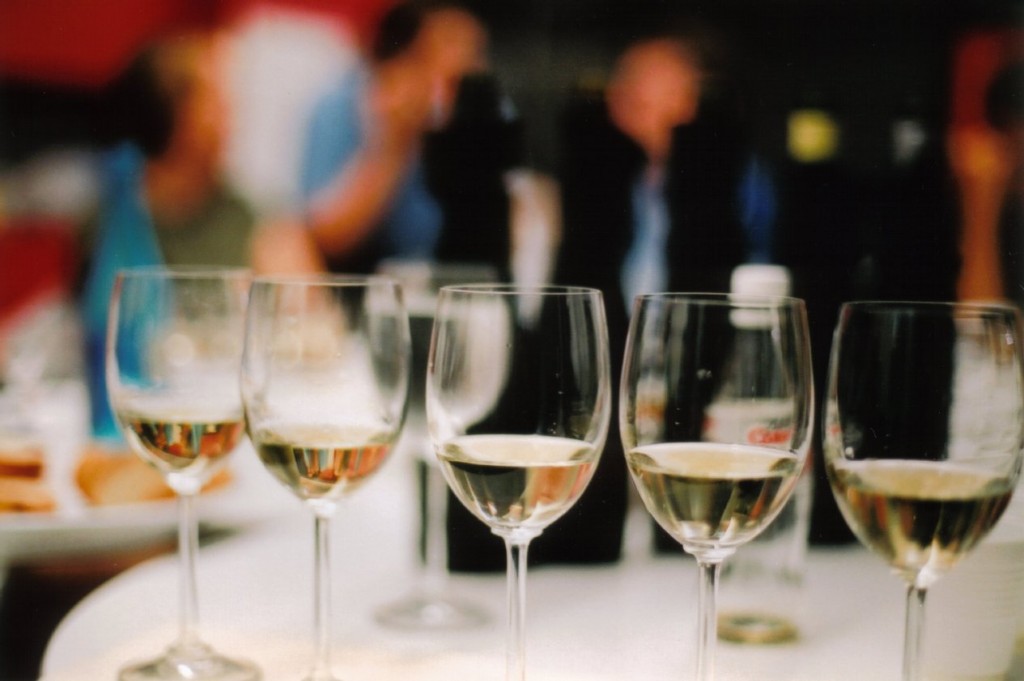 IT'S NOT until the Main Crianza 2006 is uncorked that the first note of discord is sounded. "It's a little bit clumsy," sniffs one critic. "It's brassy," counters another. "No, I find it very oak-y," ventures a third. The woman seated next to me swirls the dark red liquid briskly before raising the glass to her nostrils.
"It's a little bramble-y on the nose," she confides. "Don't you think?"
I shrug my shoulders. Frankly, I haven't spent nearly enough time sniffing foliage to venture an opinion. Read the rest of this entry »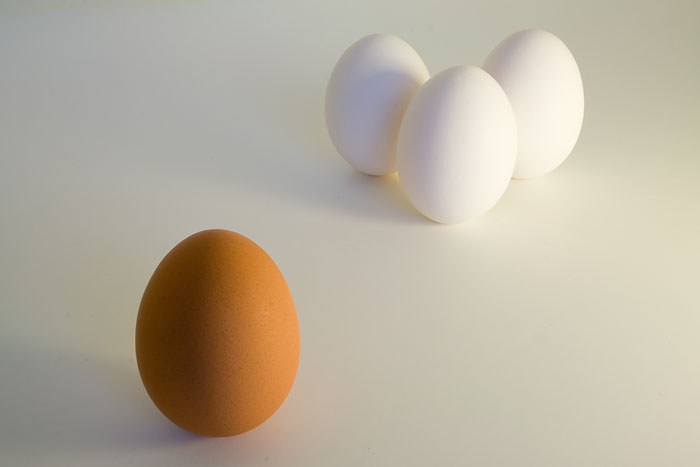 "Ah Christ… Who told you?"
"I met Tina in Tescos the other night."
"For fuck's sake… He was a Malaysian fella in a Malaysian restaurant wearing a black shirt… Anyone could have made the same mistake." Read the full article here.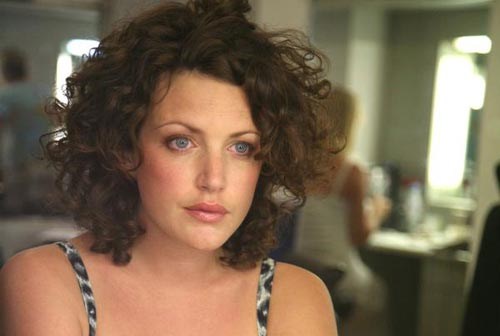 THERE ARE ONLY a handful of tipplers at the bar in the Odessa Club when I arrive. I'm two minutes late for my interview with Annie MacManus, but I hesitate nonetheless before deciding which table to approach. The Dubliner is an in-demand club DJ in the UK, where her show Annie Mac's Mash Up recently replaced Pete Tong in the prestigious 7-9pm Friday slot on BBC Radio 1. Her Annie Mac Presents… tour, meanwhile, has become an important showcase for new talent. She plays Ibiza regularly and has toured the US.
But for all her international recognition, the 31-year-old still cuts something of an anonymous figure in her native city. She could be any well-dressed young professional stopping in for a drink after work on this wet Thursday evening. Read the rest of the interview here.