BLOG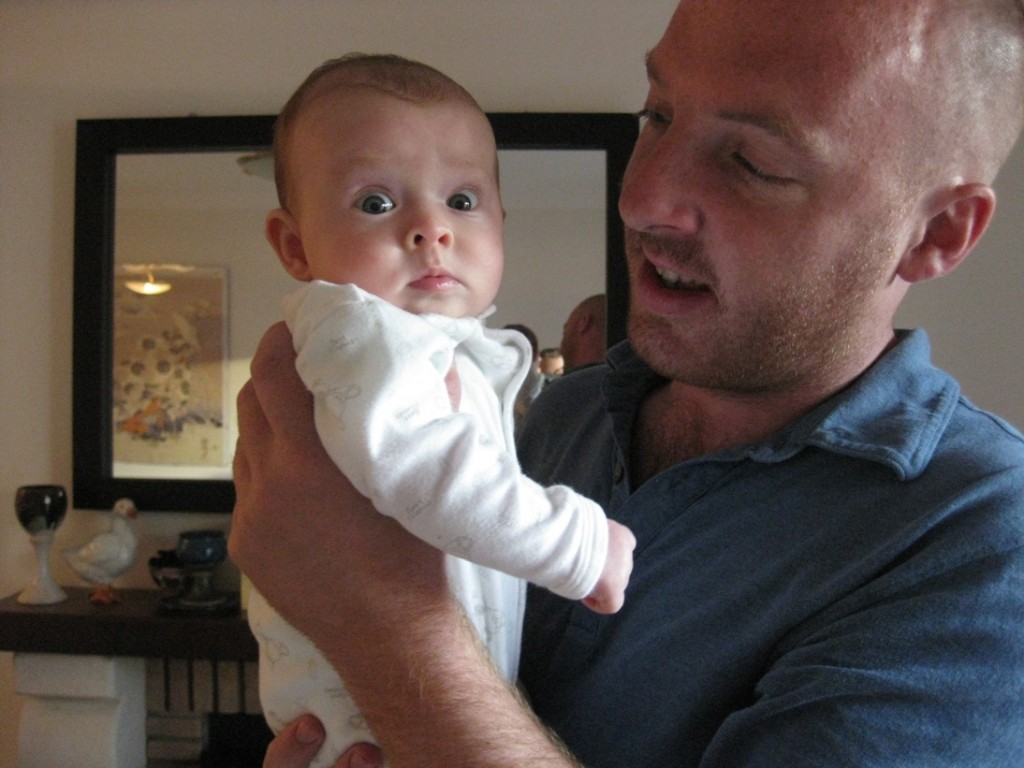 I've been minding my niece Lola the last few mornings. When I volunteered to do this, before she was born, I envisaged a small child sleeping contentedly in a cot, or playing with a toy, while I worked away quietly at my desk. It would be fair to say that I knew fuck all about babies at that point.
I'm a little wiser now. Read the rest of this entry »
Published: Irish Times, April 12 2008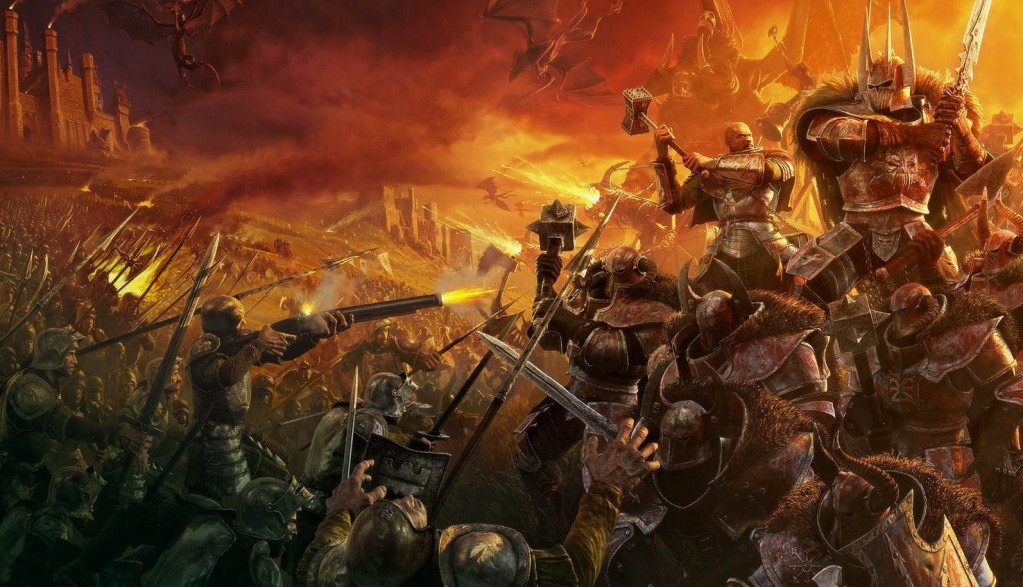 It is the year 40,000 A.D. Across a cratered landscape, amid swirling mists, two mutant armies prepare to do battle. The stage is set for Armageddon…
Well, not quite. It's Thursday evening in the Games Workshop on Dublin's Liffey Street, where a dozen or so maladjusted male teens and twentysomethings are slugging it out on tabletop sci-fi and fantasy games. The games have names like Warhammer, Lord of the Rings and World of Warcraft. Read the rest of this entry »

The full audio track is here:
First There Was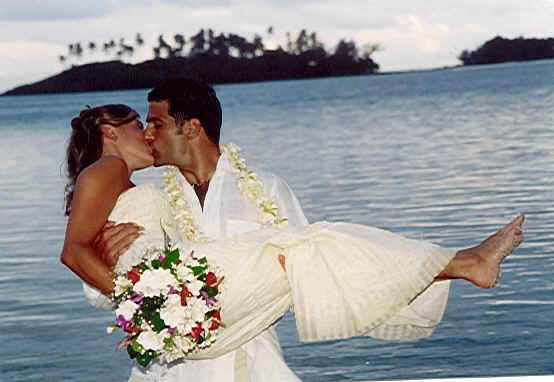 Two good friends of mine, who I'm very fond of, were married recently. (That's not them in the picture, by the way – but it does, I think, convey something of the occasion.) At any rate, the groom emailed me a few weeks later looking for my new postal address. He and his wife, he said, wanted to thank me for my generous gift. No bother, I told him. They were very welcome. Read the rest of this entry »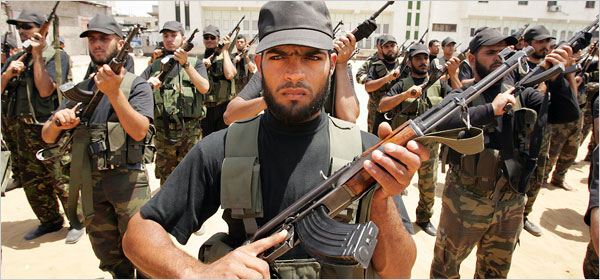 What stands before me is a scene of utter desolation: the chalk remains of roads, buildings and farmland, bombed and bulldozed beyond any recognition… Read the rest of this article here.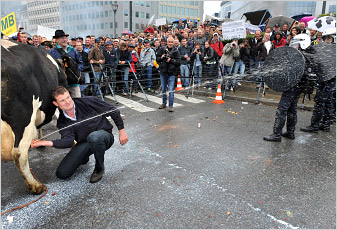 1. Being one of Google Image's top 10 search returns for "cow" is a dubious honour. The massive surge of incoming traffic is welcome, bit until I start hosting 10-10-20 ads, the benefits are im-moo-terial.
2. Today not being April 1st, I'm assuming the French really are serious and McDonald's are opening a restaurant in the Lourve.
3. You know, I didn't laugh out at this once. This isn't funny, only true.
4. Finally, someone I don't know is having dreams about me and writing about them on the internet. She is, she assures me, definitely not crazy…
Published: Irish Times, 17 May 2008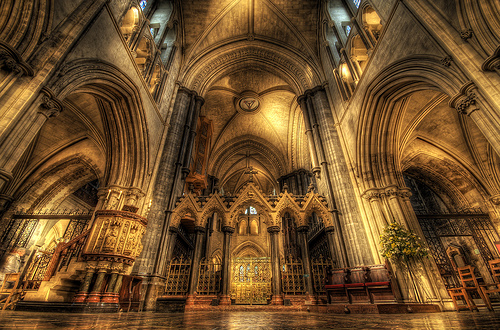 "We're a little short on numbers tonight," laments Ian. "Lesley is on his holidays, Vivian's gone salsa dancing. I'm not sure where Gayle's gotten herself to." Read the rest of this entry »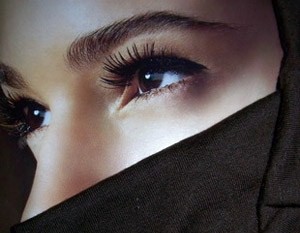 Haha… No more than when the homophobic Dad in American Beauty made a drunken pass at Kevin Spacey, one can only laugh and wonder why we didn't see it coming! Read the rest of this entry »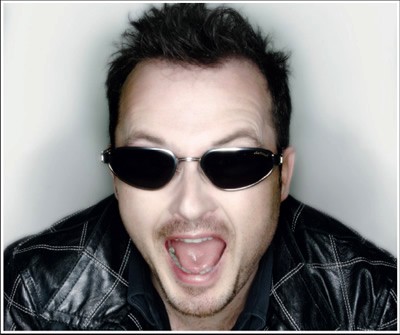 Markham left an interesting comment here imagining a parallel universe in which Jim Corr's sisters three sisters were "average-looking, tone-deaf munters." I got to thinking about a different parallel universe, one in which the rest of us are woefully misguided, and Jim Corr and Charlie Sheen are the ones who know the truth. In which the Lisbon Treaty, 911, swine flu etc. really are all part of an extraordinarily elaborate plot to accomplish, erm… what exactly? Read the rest of this entry »