BLOG
Published: Annagh Magazine, December 2011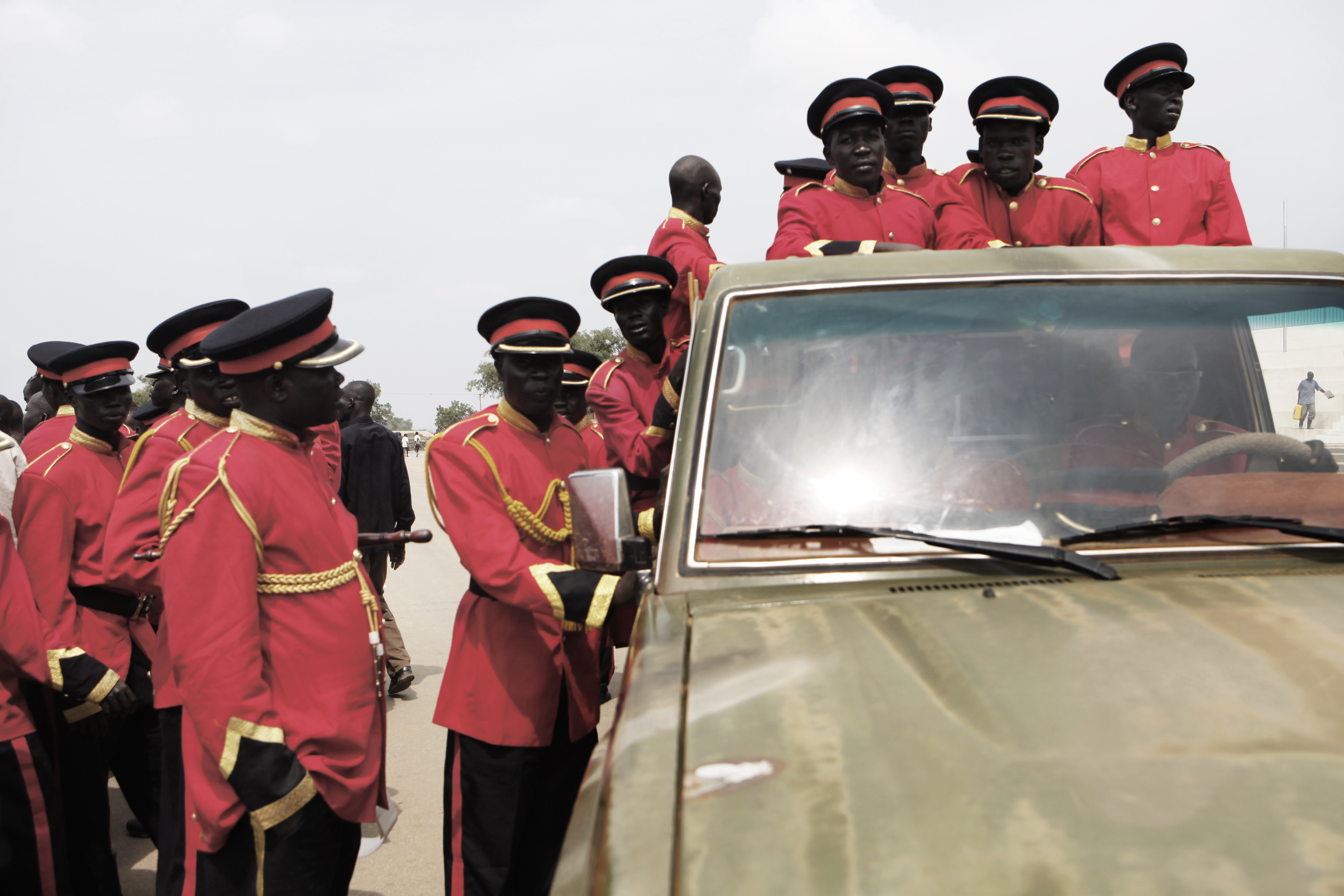 In July 2011, photographer Ross McDonnell and I visited the city of Juba in East Africa to witness independence celebrations for the newly sovereign state of South Sudan. It was a short enough trip. We left the day after I saw Mayo beat Galway in Castlebar. And I was home in time to see Roscommon go down in a wet and windy Connacht final.
But this was no summer holiday. As a journalist, I visited the Gaza Strip during the Israeli blockade in the summer of 2008. But Gaza was a holiday camp compared to this place. South Sudan is one of the poorest, hottest, most remote and dangerous places on earth. A place where there are guns on every street corner. A place where a 15 year old girl is more likely to die in childbirth than she is to have finished primary school. Read the rest of this entry »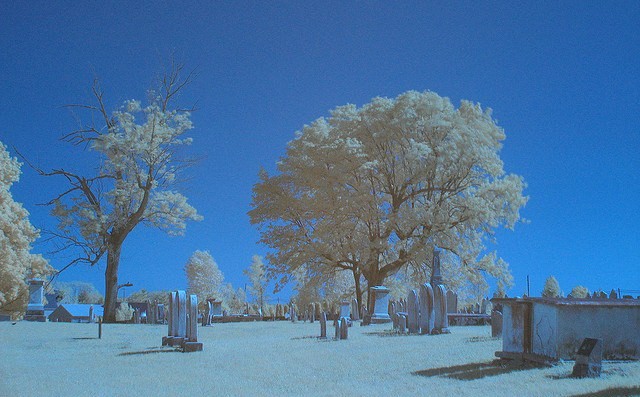 I spent three hours at my wife's grave today. Read the rest of this entry »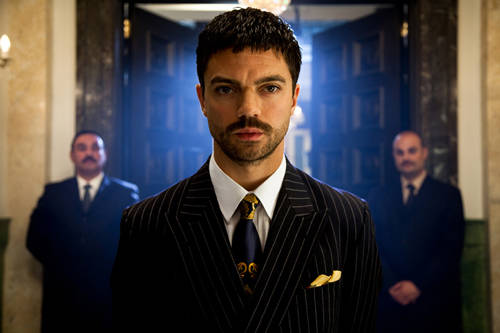 This is a piece I wrote about The Devil's Double for The Guardian last weekend. I'm flattered someone took the time to set up, not one, but two comment accounts to defend Latif Yahia and his Walter Mitty-esque memoirs. But most of all, I'm glad that this is the last time I'll be mentioning his name, here or anywhere else.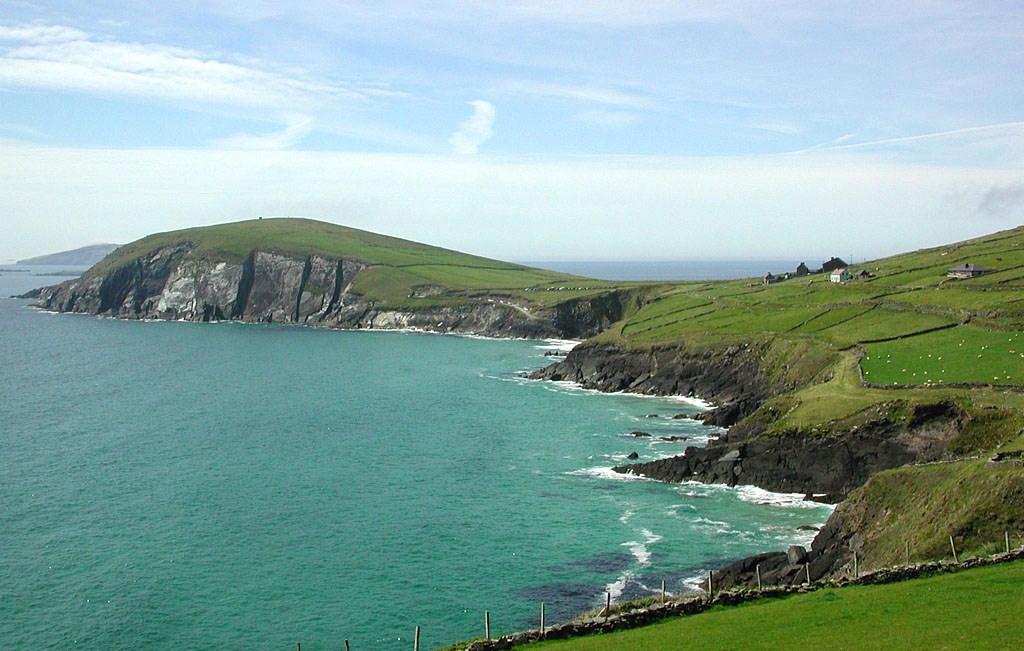 It is a bright, clear morning in mid-September. Aidan Gillen's battered BMW rattles along one of the bumpy backroads that snake across the sun-kissed Dingle peninsula. To our right stands Mount Brandon. Ahead, the Atlantic Ocean sparkles in a summer's last hurrah. But the driver is ill-at-ease. I'm a journalist. He doesn't like journalists. You can tell. Read the rest of this interview here.


PUGWASH
Songwriter Thomas Walsh talks Twitter, Brian Wilson and crisp addiction.
You're looking well, Thomas.
Thank you. Lost five stone in the last year. I was twenty-five stone, I'm now twenty. Ideally, I'd like to be fifteen. I had a bit of a shock to be honest. I was told if it happened again, I'd be gone before I was fifty. So I haven't eaten crisps in a year. Seriously, there should be rehab for crisp eaters.
What are the secrets of your bikini body?
My tip would be not eating a big plate of taco fries and falling asleep in the chair. If you do that most nights of the week, with a bellyful of drink and a kebab, that's not going to be good for you. It's not a myth. Read the rest of this entry »

My first time in America, in 1998, I visited Walmart and was as flabbergasted as these guys. There was one section where they stocked nothing but piles and piles of awful romance novels. (You know the ones with, like, a topless Fabio lookalike on the cover.) The press quote on one said: "Marks the arrival of a major new talent."
The store was about the size of Colorado. I almost made it the entire way across before this one nagging thought got the better of me. I stopped in my tracks and turned around. Hold on, what newspaper could possibly have given that review to a trashy romance novel? I turned around and marched the entire way back.
That newspaper? The Romantic Times. God bless Walmart! God bless America!
In honour of Comic-Con, which gets underway in San Diego today, here's maybe the funniest ten minutes of television I've ever seen. "Here's a spoiler… you will die alone." I'm not a big fan of science fiction myself. But I have had some fun at it's expense it in recent years…
Who will watch The Watchmen? No, seriously.
In the grim darkness of the far future, there is only war.
Q&A with Pat Mills, the 'Godfather of British comic books'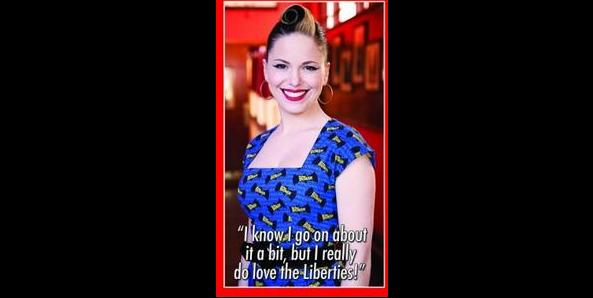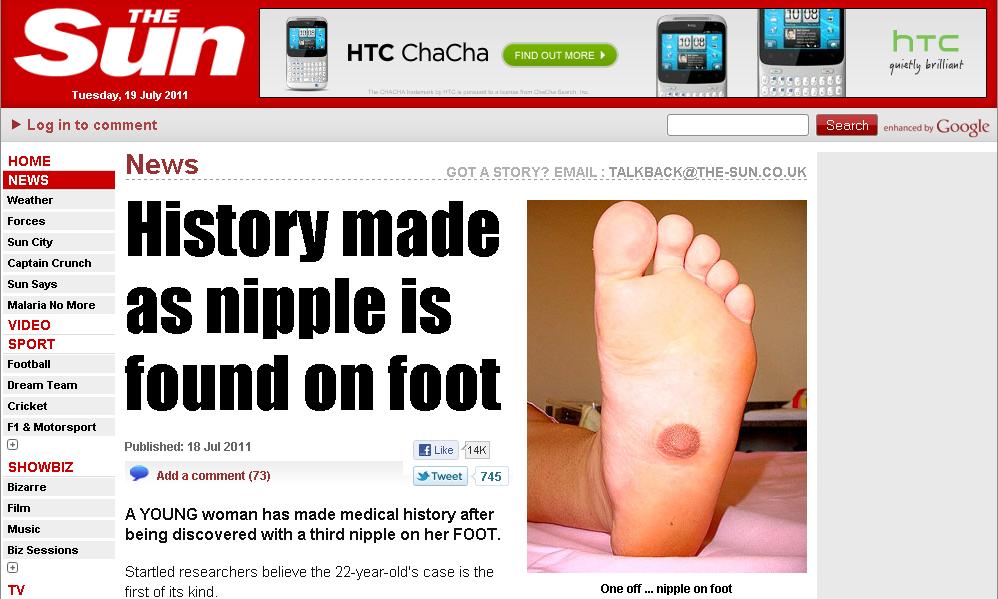 The phrase "history is made" is so rarely used by people who have actually read history.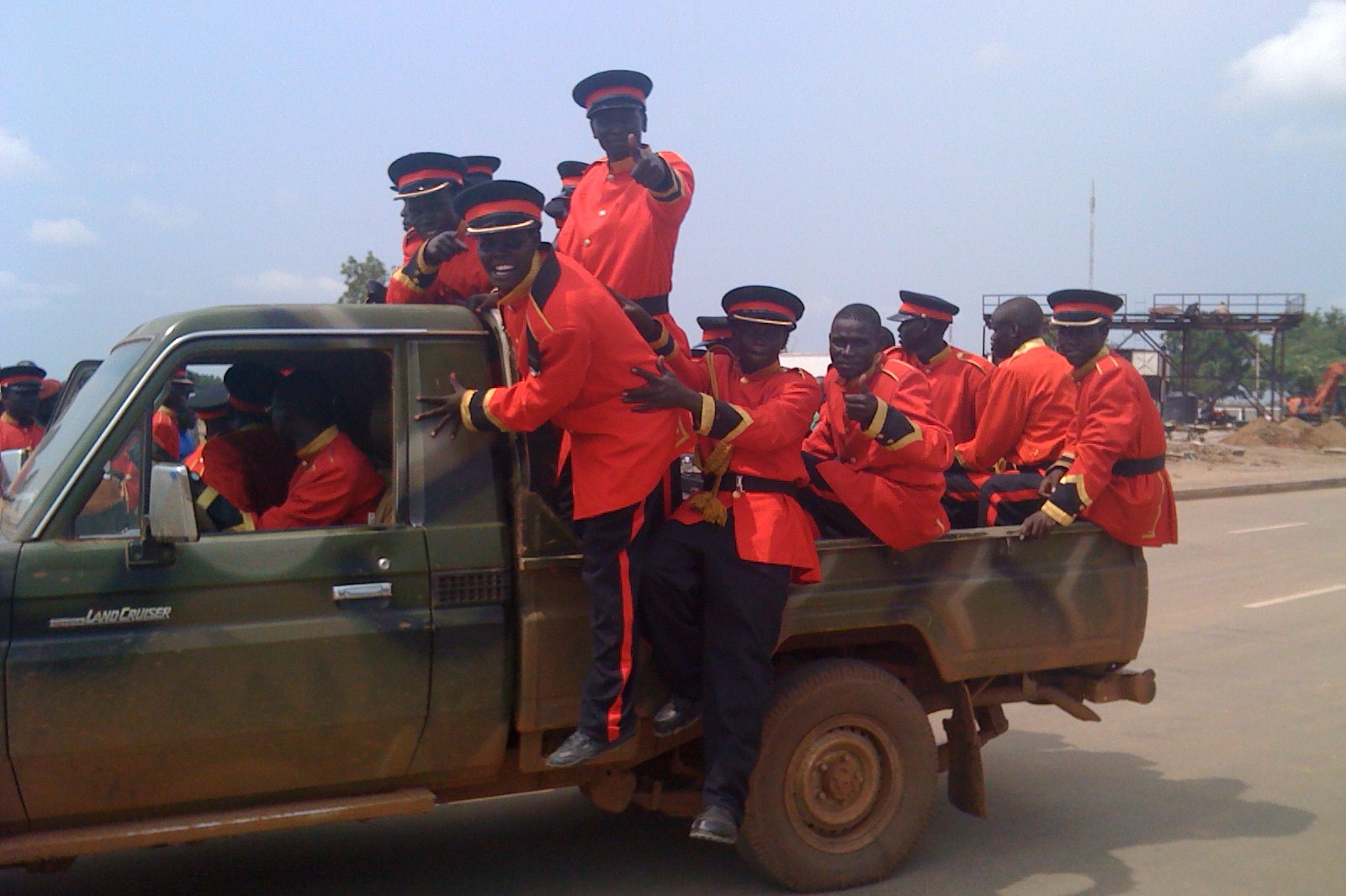 Full set of my own camera phone photos from South Sudan visit are here. Long feature also in the works. (Don't rush me, I'm tired.)