BLOG
Published: Village Magazine, February 5 2005
*I had a couple of issues with this headline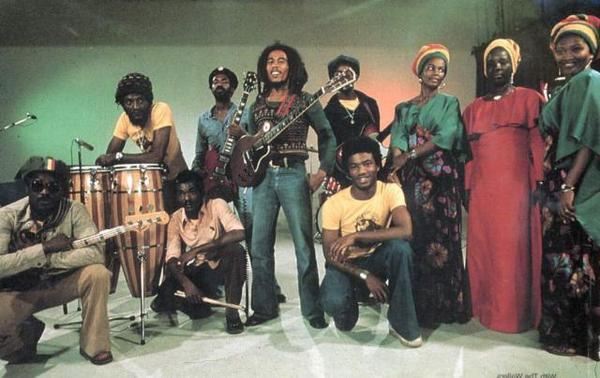 The late Bob Marley, whose 60th birthday is celebrated this month, wasn't just Jamaica's most famous son. He was also the Third World's first superstar and one of music's few truly global icons. And yet the image that prevails of this man is of a dreadlocked stoner, preaching 'one love' through a cloud of ganja smoke – "just a hippy" as the rock journalist Lester Bangs once described him. Such a verdict evinces a woeful underestimation of the man and his achievements. Read the rest of this entry »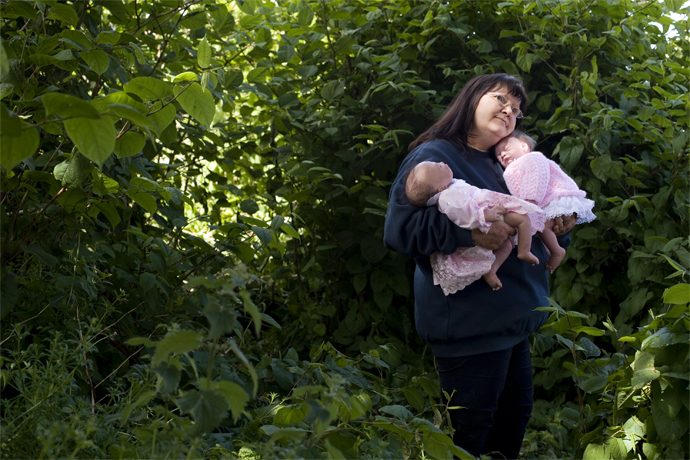 It was a summer night about two years ago. I was at a party when I got a phone call from Michael Freeman, the editor of Mongrel, asking if I could possibly be in Dublin airport by 4am. The details were vague and I'd probably had a bit to drink. But the gist of it seemed to be that one of our writers had been forced to drop out of a story at the last moment and that they needed me to go in his place. The story had something to do with dolls, that was as much as I know. Read the rest of this entry »

I've been trying to find this song on YouTube for ages. The fact that I've just found it, and it was uploaded only two days ago, suggests to me that it'll be taken down again very soon. Therefore I suggest listening to it many, many times in quick succession. Who knows what tomorrow will bring.
by Jack Handey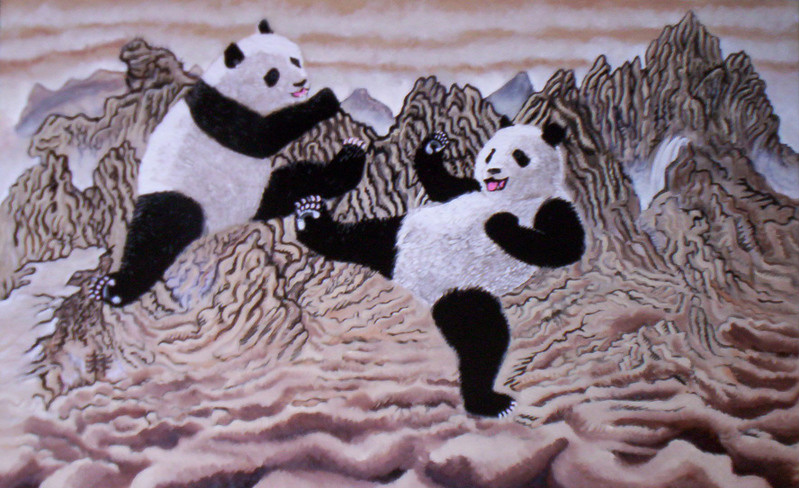 This is no game. You might think this is a game, but, trust me, this is no game. Read the rest of this entry »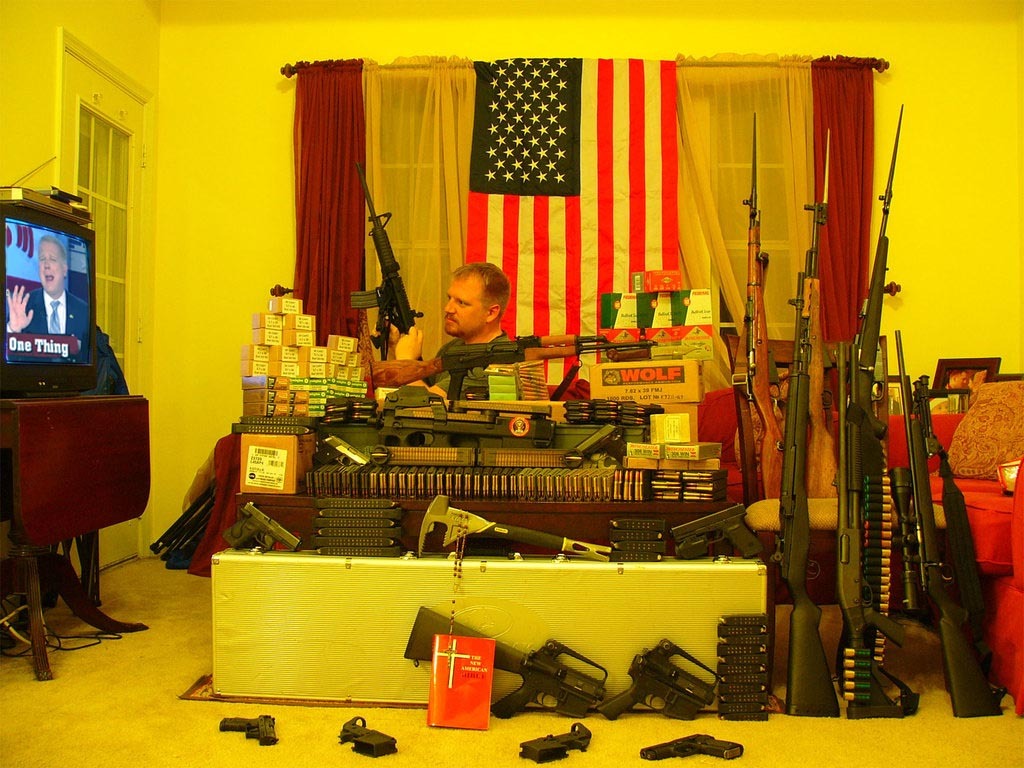 There's a line you'll be familiar with from Yeats that has been repeated so many times, in so many contexts, as to have become rather hackneyed. You know, the one about the best lacking all conviction, while the worst are full of passionate intensity. Its a cliche. But it's hard to think of any recent debate to which that line might more appropriately have been applied than the push for healthcare reform currently underway in the U.S.
The eventual outcome there will be of borderline relevance on this side of the Atlantic. But there are a couple of observations that can already be made: Read the rest of this entry »

My favourite ever artist. My favourite ever song.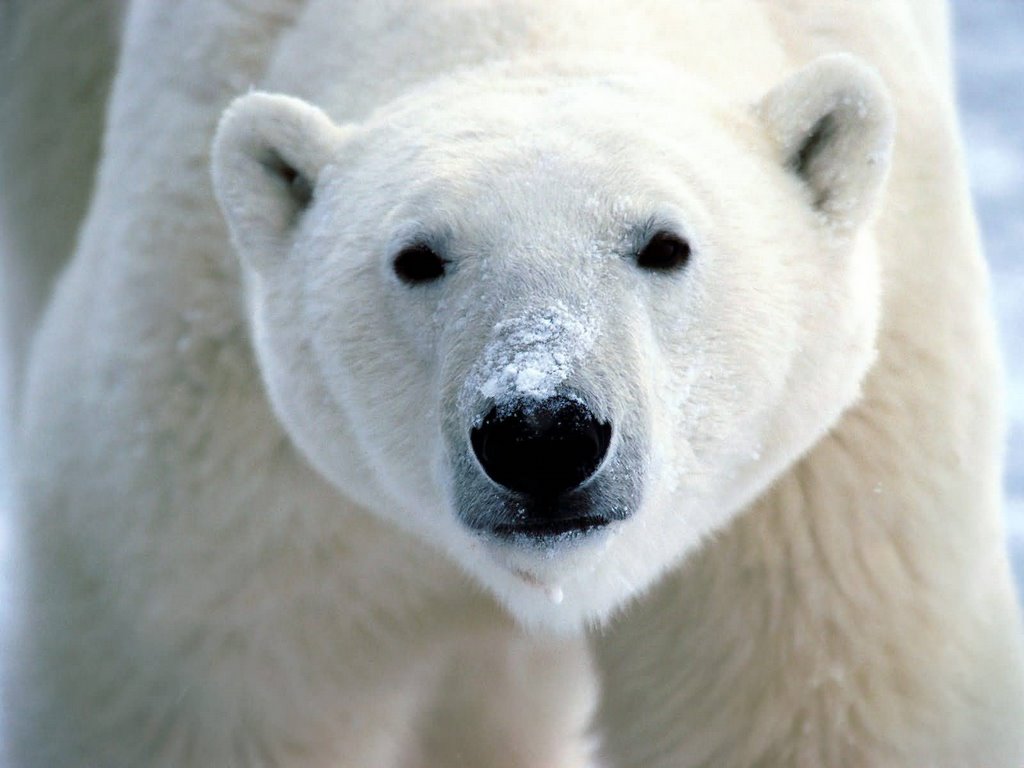 A polar bear walks into a bar and orders "A rum… and coke." "What's with the big pause?" asks the barman. Read the rest of this entry »
(*if you've ever eaten out with me you may already know the answer)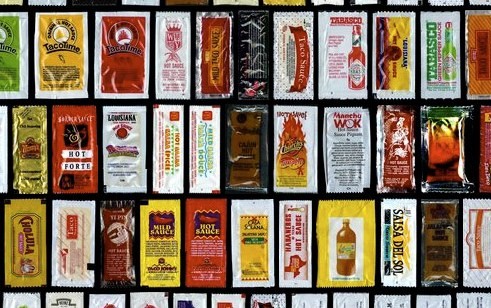 A few years ago, my friend Neil and I spent three months backpacking across South America. We hiked to the famous Inca ruins at Machu Picchu, played football on the beach at Copacabana and even danced the tango in Buenos Aires. (Okay, that last bit is a lie. In Buenos Aires we took a guided tour of Boca Juniors' football stadium, during which the only two words I understood were "Diego" and "Maradona".)
The point is that, on our travels, we ate out quite a bit. Read the rest of this entry »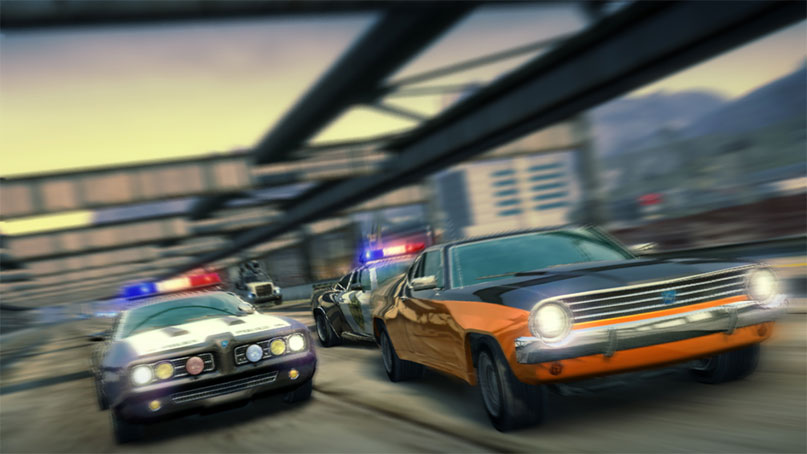 Officers, lads… I know we've had our differences over the years. We've both said things that, in the light of day, we probably regret. But look what you've reduced me to. I'm using public transport. Dear God, hasn't this madness gone far enough? Read the rest of this article here.