BLOG
by Meng Hao-jan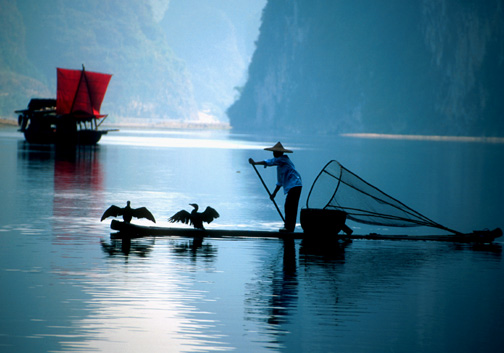 Steering my little boat towards a misty islet,
I watch the sun descend while my sorrows grow:
In the vast night the sky hangs lower than the treetops,
But in the blue lake the moon is coming close. Read the rest of this entry »

Okay, this is very clever… Watch the player in blue to the far right of the screen as the teams line out (0:05). He fakes the kick, executes an old reverse hand switcheroo dummy pass and then hotfoots it into the goalbag* as though his tights are on fire. Read the rest of this entry »
Conan O'Brien plays old time baseball…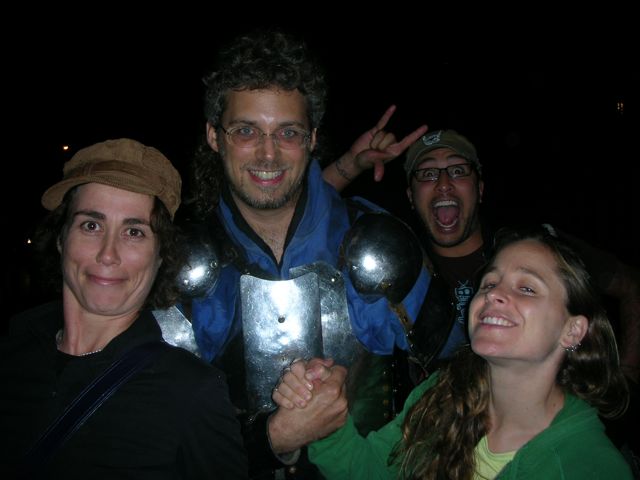 By throwing-out time on a Friday night, the streets resemble a ripped seam or a Hieronymus Bosch painting come to life. The footpaths teem with swaying bodies and grimacing faces. Some are belligerent. Others are content. Others yet are lovelorn. Most are drunk. And some… Well, some of us are peckish since you ask. In the bars and clubs from whence we were ejected, dim lighting encouraged coyness and prevarication. Here however, in the unforgiving glare of the late night florescent chip shop, conversations tend to be blunt and to the point. Read the rest of this entry »
Published: Mongrel Magazine, July 2007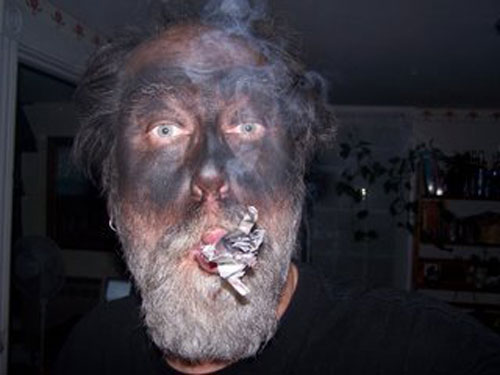 Last month, CIA director Michael Hayden came clean about secret illegal activities it has engaged in down the years. The disclosure of this hitherto classified material, dubbed the CIA's 'Family Jewels', was hotly anticipated in the press. But the 693-page document that emerged was something of a damp squib.
Here Eoin Butler trawls through the small print to highlight some of the agency's less storied exploits… Read the rest of this entry »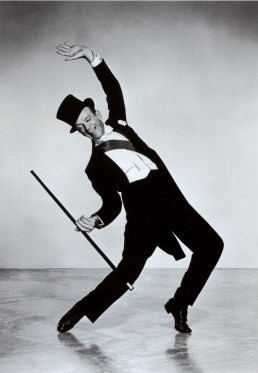 'Probably the Smallest Pub in Dublin', boasts the Carlsberg sign outside The Dawson Lounge.
Dublin pubs are places where men can go to drown sorrows and nurse grievances. So it is only right that its smallest pub should this afternoon be the venue for two of the city's pettiest citizens to air their shallowest grievances.
"Arjen Robben," I announce, out of the blue.
"What about him?" asks Aidan.
"If I had an identical bald twin, I think that's who it would be."
Aidan doesn't give a shit.
"No way is this the smallest pub in Dublin," he says, shaking his head in disgust. "I've been in way smaller places. Way smaller! What a fucking con…" Read the rest of this article here.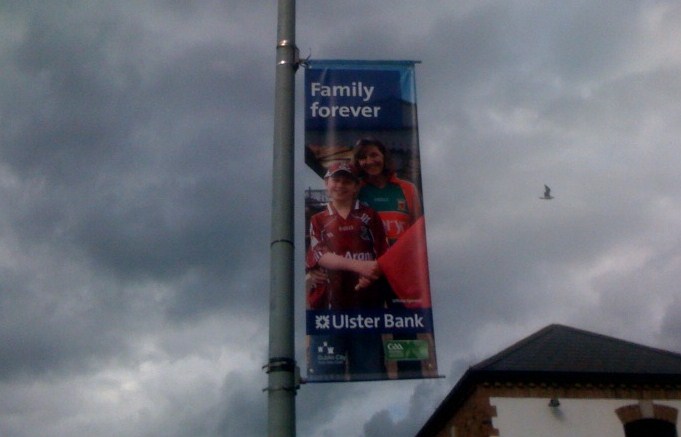 Yeah, right. If he was my son, I'd give him to the tinkers… Tomorrow sees Mayo take on Meath in the last of the football quarter finals in Croke Park. The tickets are purchased, the jersey is washed and, in time honoured tradition, the expectations are set to "boundlessly optimistic". Read the rest of this entry »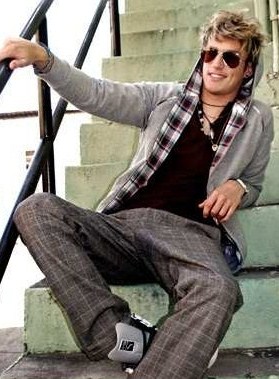 It's been a busy summer for Steve Appleton. Since last I blogged about him, the heartthrob purveyor of acoustic/funk/pop/light-hearted drum n' base/yeah has tried his hand at music criticism, been offered a part in the hit television series 24 and, praise Jesus, finally recorded the follow up to the epoch making monster hit (in my head at least) Dirty Funk.
Meanwhile, those posts I wrote about him four months ago have continued to notch up an insanely prolific 30-40 hits per day (with comments) here and here…
Oh, and his drummer Oliver "Ollie" Kitson, who is possibly related to the Queen, has even been in touch for a bit of an auld chinwag. About which more after the jump… Read the rest of this entry »