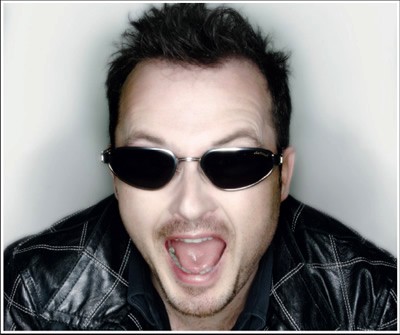 Jim Corr knows too much: Lisbon, the New World Order, 911, the Freemasons, swine flu… Yeah, he's twigged it all. He's done his homework – seeing through the lies and connecting the dots. As an employee of the mainstream media, I am sworn to do everything I can to prevent his message getting out to the unsuspecting masses… For that reason, I must insist that only fully fledged members of the International Conspiracy to Hoodwink Everyone on the Planet (Except Jim Corr and Charlie Sheen) into an Authoritarian Superstate should check out his rather snazzy website. The rest of you move on, there's nothing to see here.
The Holy Grail, of course, remains his interview with Matt Cooper on Today FM last year. There were lots of wonderful exchanges:
JC: The European Union is a stepping stone to a one world government. The whole idea is that they're going to merge it with the African Union and the North American Union…
(fast forward about sixty seconds)
MC: So why did they break up the Soviet Union?
JC: It's called divide and conquer, Matt.
If it were satire (which it could so, so easily be), I'd have congratulated the writers on a job well done, but maybe advised them to chop a couple of the more ham fisted laugh lines. ("Since we finished touring, I've had time on my hands", "If you don't believe me, you can read all about it on the internet…" etc.) Too much, I'd have said. No one will believe it.
Incidentally, when's the solo album out Jim?
September 27th, 2009.