BLOG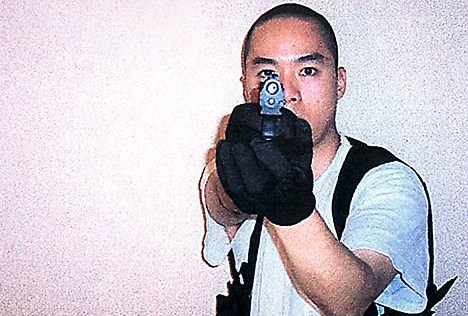 I can't help noticing that Eoin Butler has billed this piece as some sort of revenge or competition between myself and himself with his title "Student hack bites back". I am saying from the outset that I have no intention of "biting back."

Looking back now, I wish I had chosen to interview someone a bit safer than Eoin for this article. The bottom line is that I thought Mongrel was a hilarious magazine and decided it would be cool to interview one of their writers for this assignment I had.
I married Isis on the fifth day of May
But I could not hold on to her very long
So I cut off my hair and I rode straight away
For the wild unknown country where I could not go wrong

Bridesmaids took in $24m at the American box office last weekend, making it producer Judd Apatow's highest opening film since Step Brothers in 2008. On of the film's stars, Irish actor Chris O'Dowd, celebrated with a very funny Conan appearance. After the jump, an interview I did with him in late 2008, at the outset of his film career. Read the rest of this entry »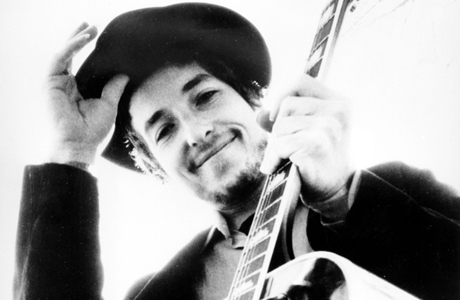 It's Bob Dylan's 70th birthday on Tuesday. Over the last couple of days, I've been putting together a sort of Alternative Greatest Hits. That is, a playlist of my favourite less celebrated Dylan songs. It is not my intention here simply to namecheck a bunch of obscure tracks in order to show off how much I know. In fact, some of the songs I've chosen are very well known indeed.
These songs just tend not to be the ones that crop up on Best of compilations. In the comments below, I'd be very interested in hearing from other people on their suggestions for Dylan's minor masterpieces… Read the rest of this entry »
Blogging 101: some unsolicited advice for Bob Dylan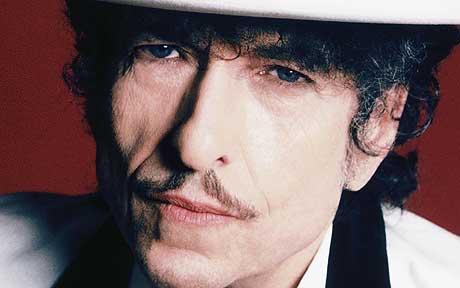 The blogosphere welcomes… Bob Dylan. On Friday the singer posted this short message on bobdylan.com. It's the first time he has communicated directly with his fans online. This may not seem like front page news to a lot of people. But to those of us who find the idea of Dylan interacting with a computer – or doing just about anything, really – endlessly fascinating, it's still a big deal. Read the rest of this entry »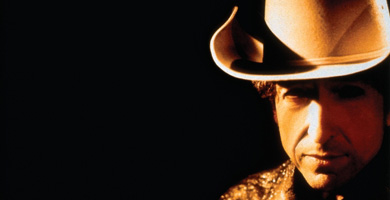 "At the back, the meanest drummer in the world. When we played in the Middle East, he killed the Dead Sea… David Kemper!"
"You might be wondering what's written on his shoes – those are foot notes!" Read the rest of this entry »
Published: Mongrel magazine, August 2007
...and I'd do it all again.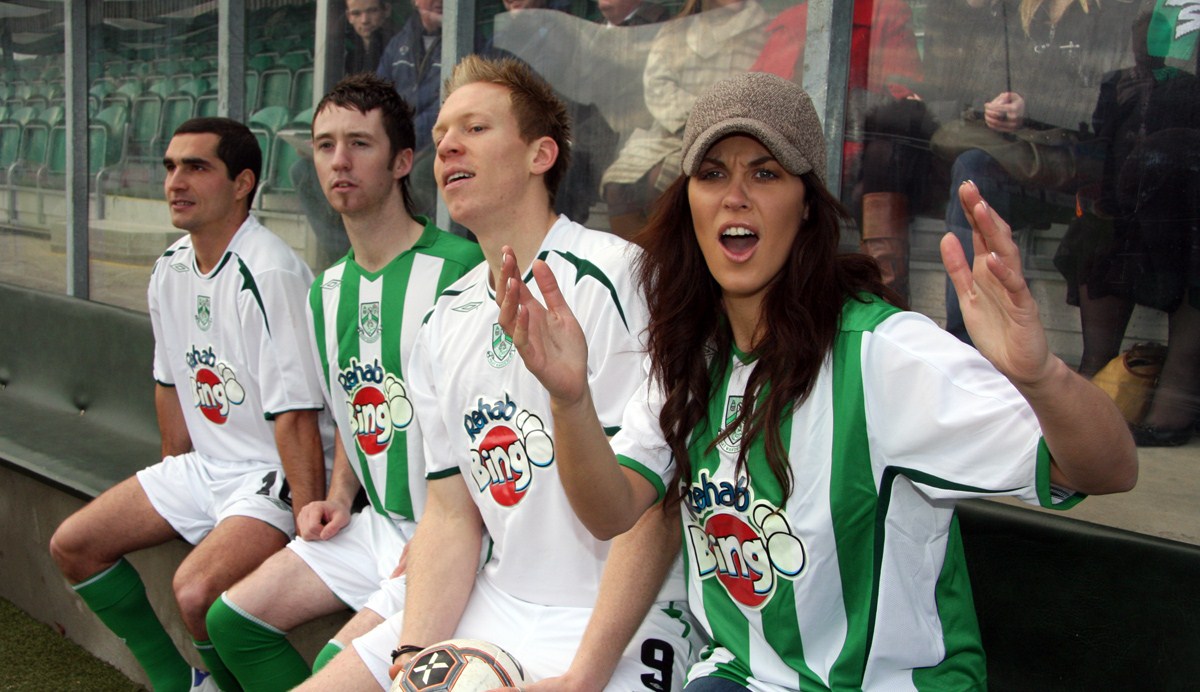 Mea culpa. It was I, Arthur Vandelay, with an address at Manor Street, Stoneybatter, and an envelope in Ballyhaunis, Co. Mayo, who stalked the model Glenda Gilson. It was I, a humble window cleaner, who knowingly and with malicious intent, bombarded her with nuisance phone calls, nuisance social calls and convenience foods.
Who gatecrashed glitzy film premieres waving stacks of homemade sandwiches, shouting "Wait Glenda, wait! You forgot your sangwiches!" Who heckled her in the Vagina Monologues, claiming she was actually born a man. And I who finally, when confronted by the gardai, turned my interlocutors' very accusations back upon them, by use of the cunning mantra "I know you are, but what am I?" Read the rest of this entry »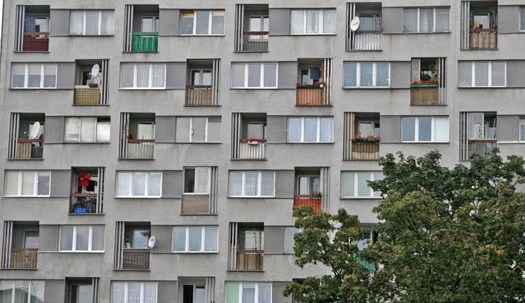 My friend Rick says I should write more about my day-to-day life. I'm not entirely convinced. Sometimes I tell my mother about my day-to-day life. She doesn't tell me fuck off I'm boring her to death exactly. But you can read between the lines. She always sounds caught unawares when I stop talking.
Well, she'll say. Sure isn't that always the way? Read the rest of this entry »

Here's the trailer for The Devil's Double. It looks like a decent romp, albeit one based entirely on the testimony of a complete fantasist. The truth about this man is here. Some stories are too good to fact check evidentally.
As part of this man's ongoing campaign of harassment against his Irish ex-wife, he recently set up a fake blog in her name. The Sunday Times journalist Ed Caesar and I are both namechecked there. If the blog weren't a source of embarrassment to the person concerned, I'd post the link just to give you some idea of what an incredibly crude, nasty, vindictive little man he is. (Thanks to Colin for the video!)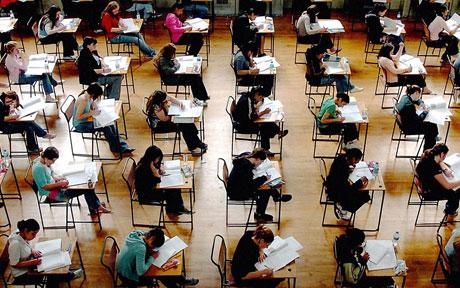 The countdown to the Leaving Cert is almost at an end. A month from now, when 138,000 nervous students sit down for their first examination, they'll know their chances of securing a university place, well-paid job, desirable home, attractive sexual partner and prospects of siring anything other than ugly, unintelligent children rest entirely on how they perform in the weeks ahead. Read the rest of this article.