BLOG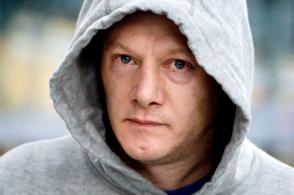 Anyone else get the feeling they're not big fans of Larry Murphy over at Joe.ie? Might be worth dialling it back just a notch, lads… Read the rest of this entry »

So brilliant. So ridiculous.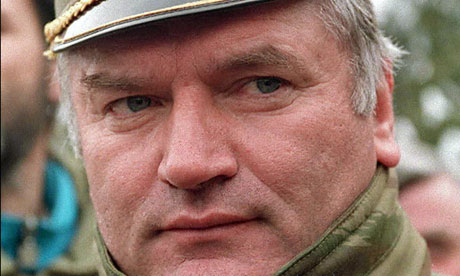 The late Martin Luther King Jr once wrote that the arc of history is long, but it bends towards justice. He had a point. In the six years since I wrote an article about the men who get away with murder, it's subjects have been dropping like flies. First Suharto bit the bullet. Then OJ got banged up. Now comes news of the arrest of Radko Mladic.
So basically, if the A-Team are reading this, it might be time to consider investing in a less conspicuous vehicle… Read "Getting Away With Murder".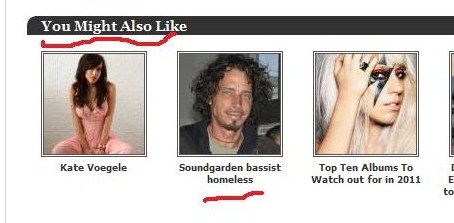 Ah jeez internet, what kind of heartless bastard do you take me for?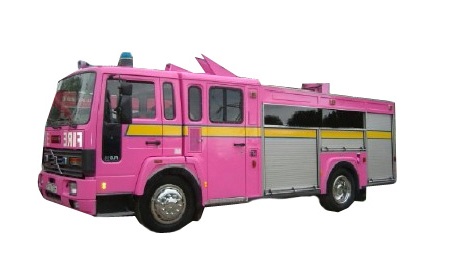 'I THINK I went to school with that guy," mutters 28-year-old Chris Dunne of Absolute Limos as he navigates a roundabout in Clondalkin, west Dublin. Its 8pm on Saturday and we're en route to the first pick-up of the night. When the passerby does not return his salute, Dunne is disappointed. "He didn't even acknowledge me!"
To be fair, I point out, we did just whizz past in a bright red discotheque on wheels. He might have been a little bit distracted. Read the rest of this entry »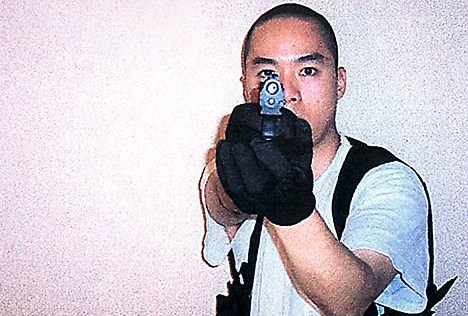 I can't help noticing that Eoin Butler has billed this piece as some sort of revenge or competition between myself and himself with his title "Student hack bites back". I am saying from the outset that I have no intention of "biting back."

Looking back now, I wish I had chosen to interview someone a bit safer than Eoin for this article. The bottom line is that I thought Mongrel was a hilarious magazine and decided it would be cool to interview one of their writers for this assignment I had.
I married Isis on the fifth day of May
But I could not hold on to her very long
So I cut off my hair and I rode straight away
For the wild unknown country where I could not go wrong

Bridesmaids took in $24m at the American box office last weekend, making it producer Judd Apatow's highest opening film since Step Brothers in 2008. On of the film's stars, Irish actor Chris O'Dowd, celebrated with a very funny Conan appearance. After the jump, an interview I did with him in late 2008, at the outset of his film career. Read the rest of this entry »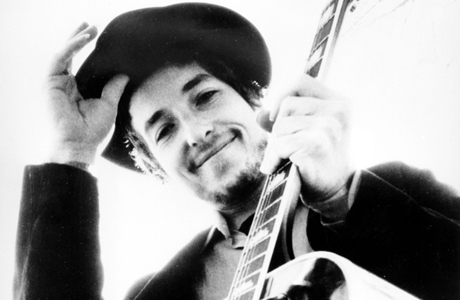 It's Bob Dylan's 70th birthday on Tuesday. Over the last couple of days, I've been putting together a sort of Alternative Greatest Hits. That is, a playlist of my favourite less celebrated Dylan songs. It is not my intention here simply to namecheck a bunch of obscure tracks in order to show off how much I know. In fact, some of the songs I've chosen are very well known indeed.
These songs just tend not to be the ones that crop up on Best of compilations. In the comments below, I'd be very interested in hearing from other people on their suggestions for Dylan's minor masterpieces… Read the rest of this entry »
Blogging 101: some unsolicited advice for Bob Dylan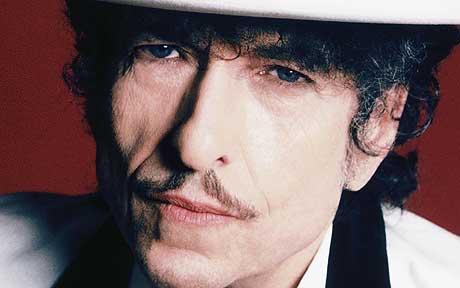 The blogosphere welcomes… Bob Dylan. On Friday the singer posted this short message on bobdylan.com. It's the first time he has communicated directly with his fans online. This may not seem like front page news to a lot of people. But to those of us who find the idea of Dylan interacting with a computer – or doing just about anything, really – endlessly fascinating, it's still a big deal. Read the rest of this entry »