BLOG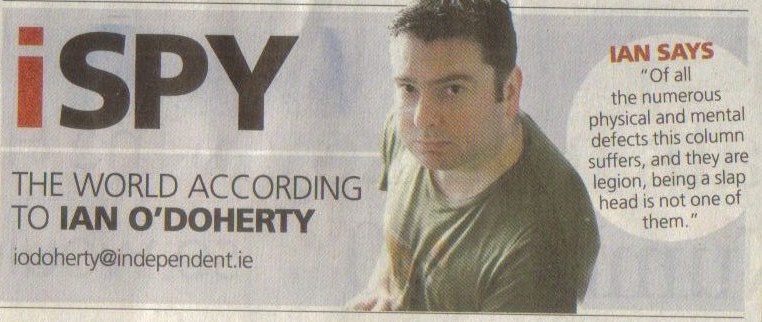 Holy fuck! Lesson = Learned. How am I supposed to match the Don Rickles-esque comic genius of Ian O'Doherty? He must have a crack team of twelve year old boys writing these zingers for him!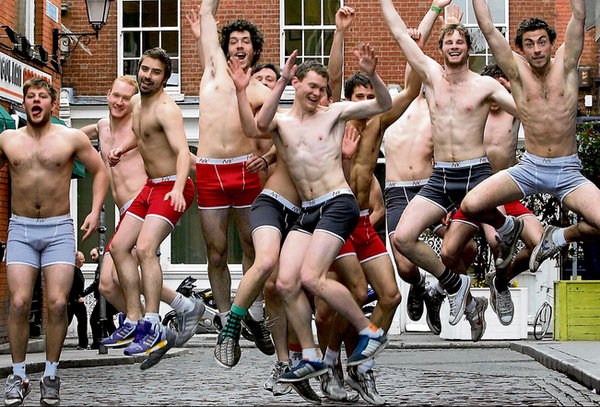 RONAN HARRINGTON
Move over organised religion. There's a new game in town.
You're a non-profit company that manufactures underpants. Is that correct?
No, no… We are ARK. It stands for Acts of Random Kindness. We're a clothing brand with a big idea. Every time a customer wears something of ours, we ask them to perform one random act of kindness that day. We pay ourselves a wage, but any profits we make beyond that are invested back into the company to spread the message. Extra monies we make further down the line will go into a charitable fund. It started out with t-shirts, but we've since branched out into Ark Underwear… For Undercover Kindness! Read the rest of this entry »

See also here.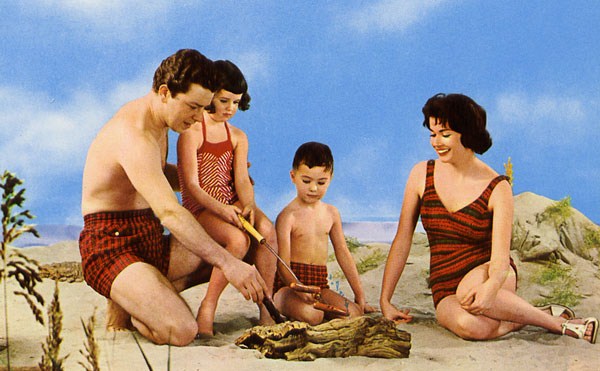 So how was your Bank Holiday weekend? Kick back, relax, re-connect with friends and family, did you? Spend quality time with your pets? Contribute to the betterment of your community? Well, that's nice and all. Read the rest of this entry »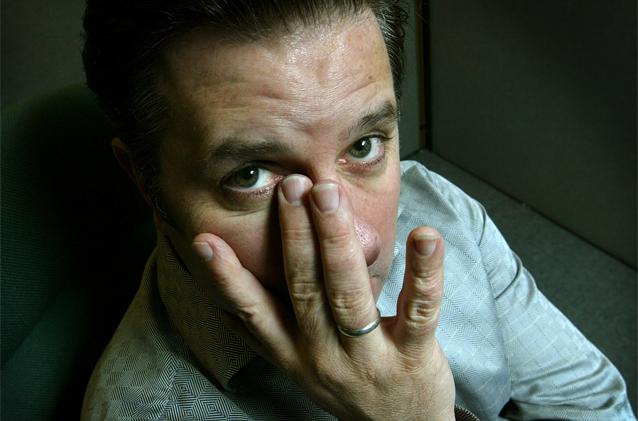 It is a laudable Irish custom not to speak ill of the recently deceased, and one which I sincerely hope I'm not in breach of here. Read the rest of this entry »

I've got all nine series of Seinfeld on DVD. (In fact, I'm pretty sure they're only DVDs I own.) One of my favourite scenes of the entire run is this exquisitely scripted exchange between Jerry Seinfeld and the hard-nosed library investigations officer, Mr Bookman.
It was written by Larry Charles – who went on to direct Curb Your Enthusiasm, Borat and Bruno. But he admits was inspired by reruns of the 1960s cop show Dragnet, and it's lead character Sergent Joe Friday Read the rest of this entry »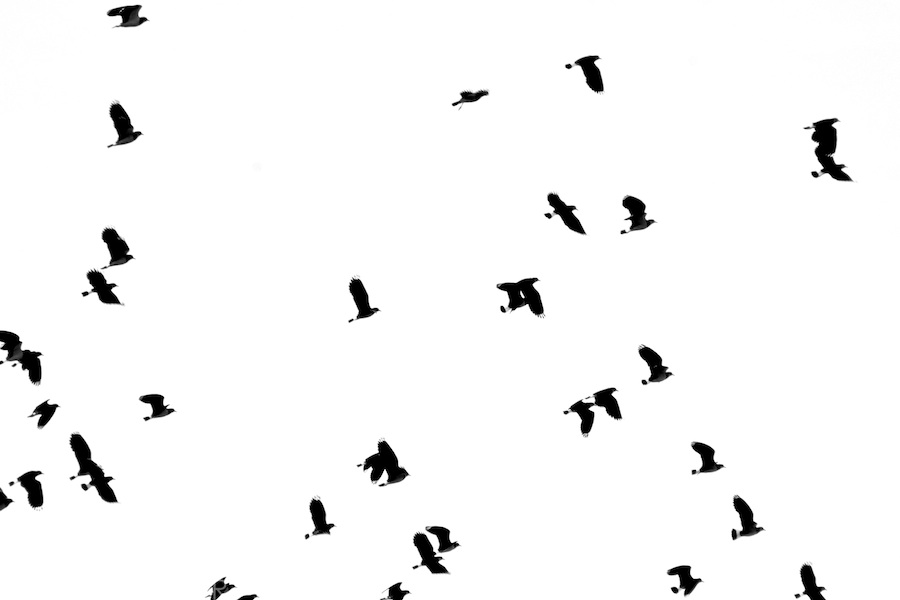 Finally, he rang his bell, and the demons fled, perishing in the sea beyond Achill Island. Read the rest of this article here.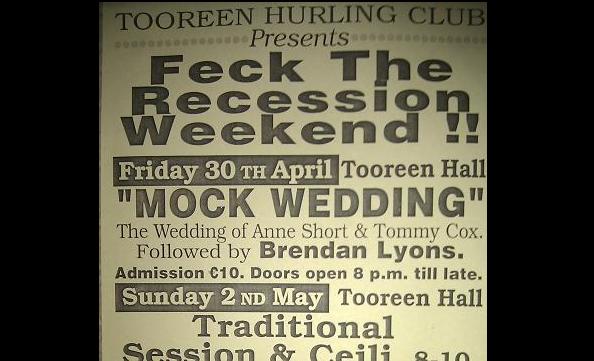 In Ballyhaunis for my mother's birthday. I brought her out for dinner in Claremorris. It doesn't much swankier than that. Have to head to back up to Dublin today to cover a camper van jamboree that's going on in Louth over the weekend. It's really a shame because, when it comes to bank holiday action, there's nowhere else even at the races… Read the rest of this entry »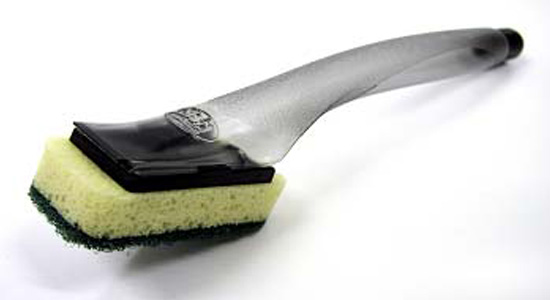 Until quite recently, I was very pernickety about punctuality. Your punctuality. If you were five minutes late to meet me in a cafe or a bar, I'd be strumming my fingers on the tabletop when you arrived. Ten minutes and I'd be shooting you the old stink eye. Twenty minutes or more and I'd have prepared a short monologue in which I outlined all your deficiencies as a friend and a human being. Yeah, I was kind of a hard ass. Read the rest of this entry »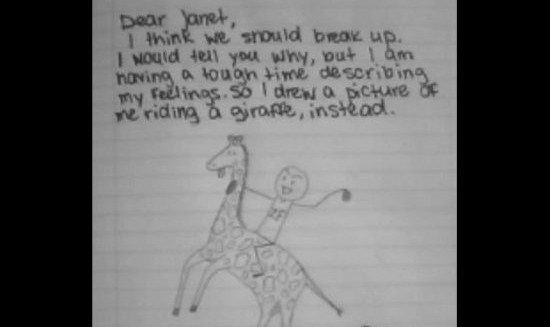 Though not, of course, as funny as this.