BLOG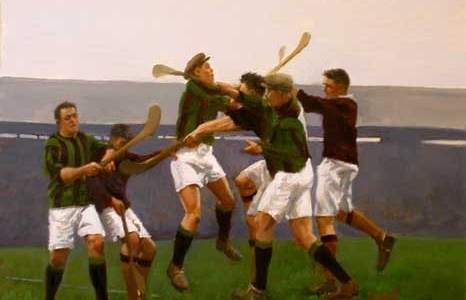 Congratulations to Cork hurling goalkeeper, and three time All-Ireland winner, Donal Og Cusack for coming out in an interview today with one of the Sunday tabloids. The revelation won't have come as much of a shock to 99.99% of hurling fans, but fair play to him nonetheless for having the guts to speak out.
Kudos also to Cusack's father who, upon first learning about his son's sexual orientation, responded with one of the funniest, and most dyed-in-the-wool GAA comebacks I've ever heard: Read the rest of this entry »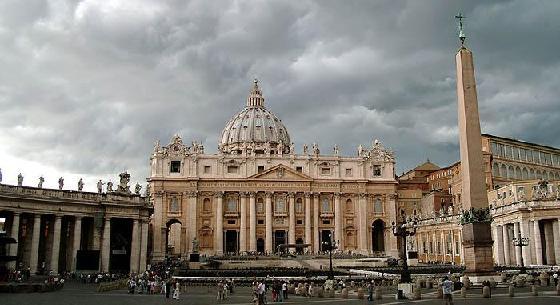 Off to Rome with my mother for a few days. We're on a strict one-mass-per-day limit, two at the absolute max. But sure rules are there to be broken. Back next week… Yee-haw!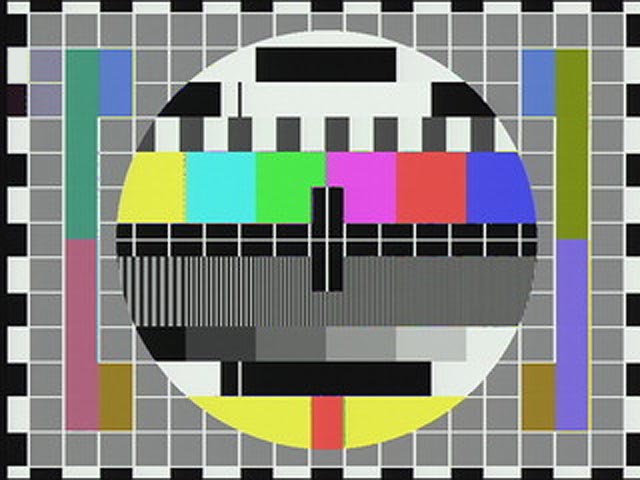 If, like me, you're addicted to watching US comedy late night shows online, here's a tip that you may find useful. As you may know, The Daily Show and Colbert Report recently stopped streaming internationally. Others like Letterman, Conan, SNL etc. allow only partial access to online videos. Read the rest of this entry »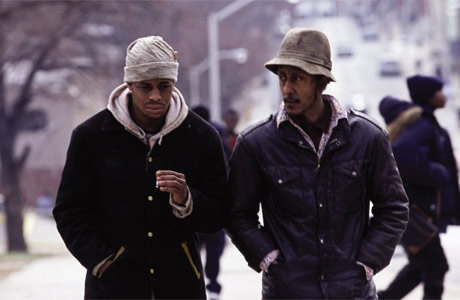 As mentioned earlier, I've recently quit drinking. I'm feeling good, I'm looking great (hey, its relative) and my bank balance has never been healthier. But the question still remains of what to do with all my additional free time.
Do I exercise? Do I take up a hobby? Do I spend my evenings playing table tennis with anthropomorphic hedgehogs on one of those Game Cube console thingys? Read the rest of this entry »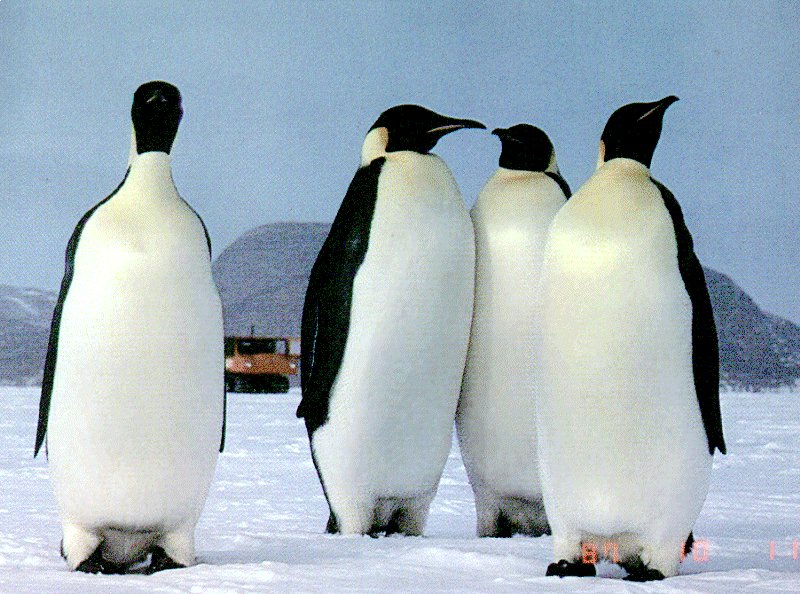 A penguin walks into a bar, and says to the barman, "My brother was in here earlier, did you see him?" Read the rest of this entry »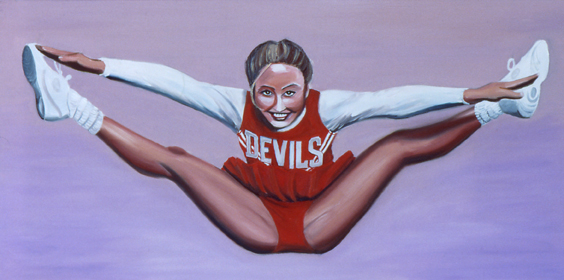 So I quit drinking a while back. Well, a week ago to be exact. But that week included Oktoberfest AND Ireland nearly beating Italy in Croke Park. So we'll call it a month. Oh, and I'm living in a fake town now. So, we'll call it two months.
Haven't really figured out yet if this is a long or short term thing. But it's certainly been a revelation so far. On Sunday morning, I woke up and decided to get the papers. I didn't know where I'd left my house keys when I came in the night before. So I thought about it for a minute and I then remembered. That was pretty unprecedented for starters… Read the rest of this entry »
Published: Mongrel Magazine, September 2007
by P.J. Devine: Meteor Escort of the Year 2007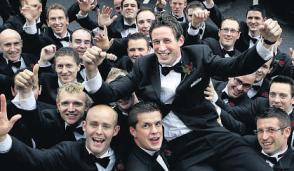 It's always been a dream of mine to participate in the Rose of Tralee in some capacity. Obviously, growing up as a young lad, contestant was never an option. But I figured I might have a shot at usher, cloakroom attendant, something like that. You know yourself. Just to be part of the occasion. Fantastic event. One of a kind really. Fair play to the organizers at the end of the day. Even directing traffic outside the venue – dream come true. Fantastic. What an opportunity. Read the rest of this entry »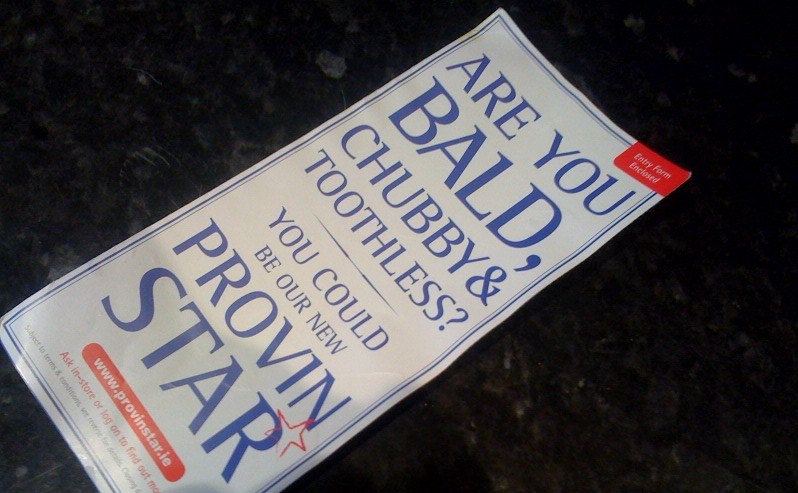 Came across this in the chemist the other day. Really thought I might be in with a shot… Read the rest of this entry »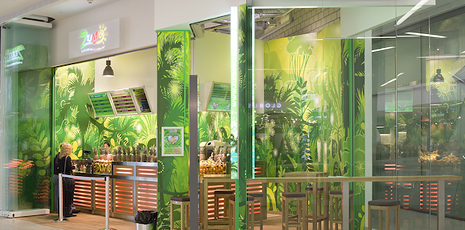 "Barkeep. Hit me with a Blueberry Burst – and don't spare the blueberry!" Read the rest of this article here.