BLOG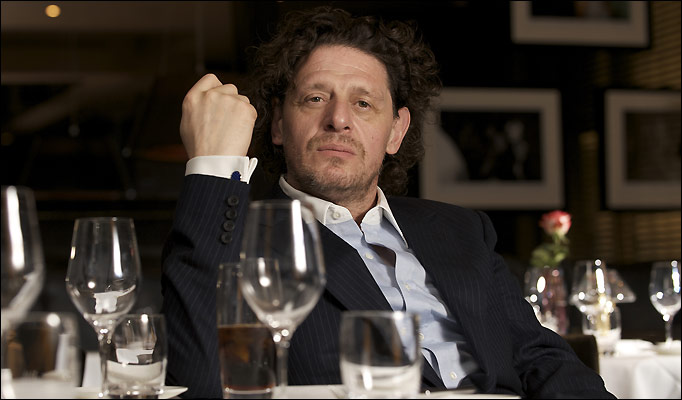 Beyond sustaining us, and (hopefully) not poisoning us, why does food matter?
I believe that the heart of every house is the kitchen. We all grow up at the kitchen table, with our family and with our friends. And I think that's where the importance of food is born. Read the rest of this article.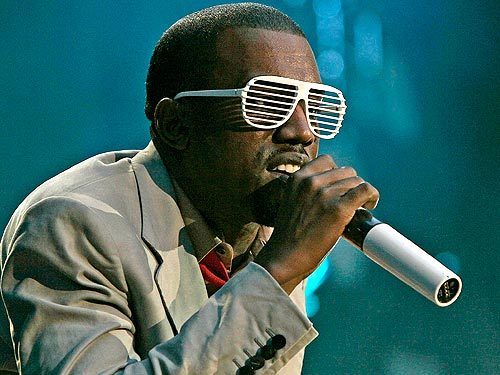 Our friend Sean is a recently qualified doctor. He's a quiet, unassuming chap but, this afternoon, he's copping an unusual amount of flack. The lads aren't too impressed with the expensive watch he's wearing.
"Flash bastard," is Dec's verdict.
"Ballyhaunis's King of Bling," reckons Brendan. Read the rest of this entry »
(autumn edition)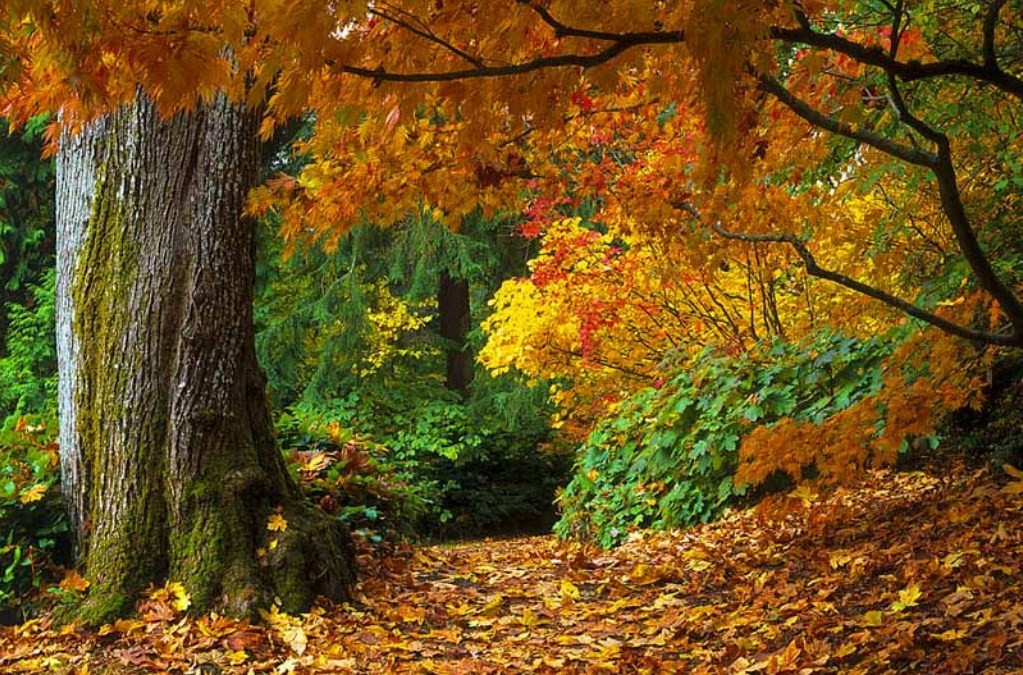 What do you call a man with no arms and no legs in a pile of leaves? Read the rest of this entry »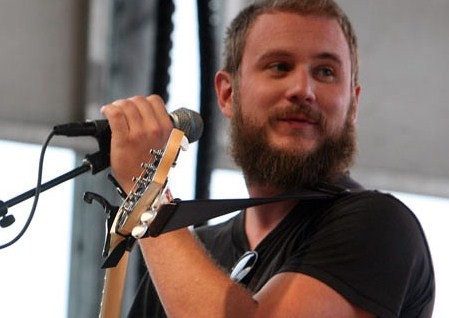 [This is from a very early issue of Mongrel. I ambushed this guy backstage at the Temple Bar Music Centre after a gig. There is no word in the English language for drunk I was. An hour or so afterward, my friend Scally tracked me down at the counter in Zaytoon (kebab house) on Parliament Street trying to order a round of drinks… Not my finest hour, I'll be the first to admit.] Read the rest of this article here.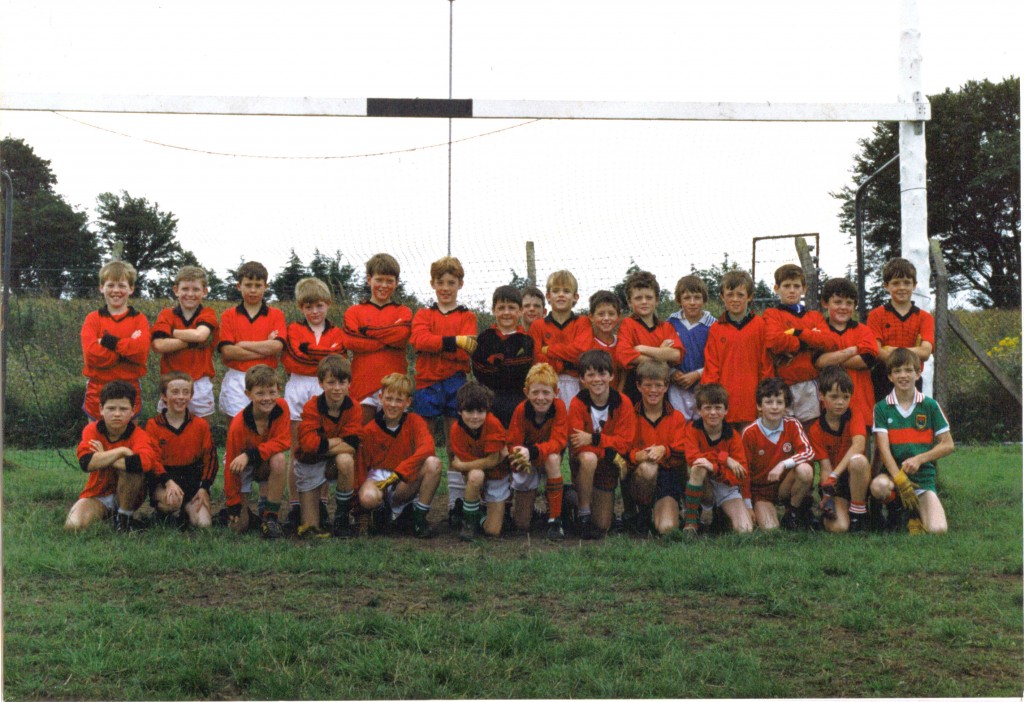 Nazis, Christy Moore, reality TV, Charlie Haughey as Antonius Block and the true story of how I bested a Professor of Thermonuclear Physics live on national radio… Yip, this is quite possibly my favourite thing I ever wrote. Read the rest of this entry »
Published: Irish Times, September 19 2009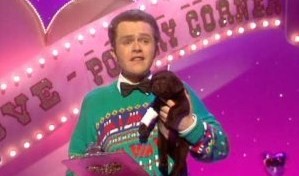 We Irish men are renowned for our sartorial nous and exquisite appreciation of couture. When we're not pouring over style bibles, we're scouring clothes shops and boutiques for bargains, mixing and matching styles, and talking, always talking, about the latest designs and trends. Fashion is like a drug to us. One we cannot get enough of.
Well, okay . . . not all of the above is strictly true. In fact, if any of it applies to you, you're one of a prominent, but demographically paltry, minority. Read the rest of this article here.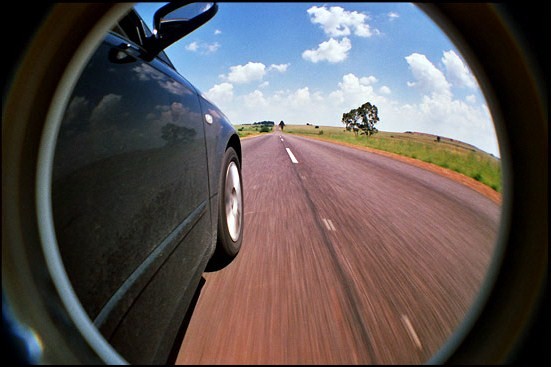 Co-written with playwright Sam Shepard, Brownsville Girl is one of Bob Dylan's greatest ever songs. Click on the wide, elongated rectangle above to hear it – the video is too lame to bother sharing. I had a notion once that every single line of this song would make a really badass Twitter update. And, you know, I might have had a point… Read the rest of this entry »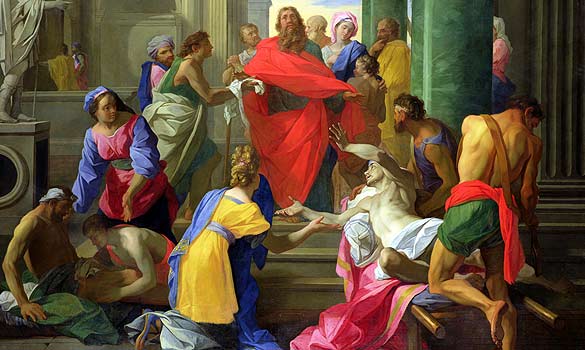 1. The new head of the Police Service of Northern Ireland is a creationist.
2. Young Israeli volunteers patrol shopping centres and public places to break up Jewish-Arab dates… (God knows the last thing that place needs is an outbreak of tolerance and understanding!)
3. If it ain't King James…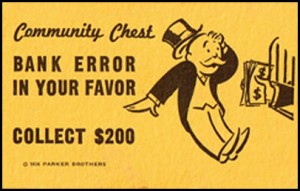 HOW WOULD you react if a substantial sum of money was mysteriously lodged to your bank account one day? Would your first phone call be to your bank manager or your travel agent? Would you attempt to find out where the money came from? Or would you cross your fingers, do nothing and pray that no one ever noticed?
It's not an abstract question. Read the full article here.