BLOG

The debut album drops late Fall '09. But Tom O'C already sounds the finished product to me… The only snag is, I think this guy might actually be serious. Read the rest of this entry »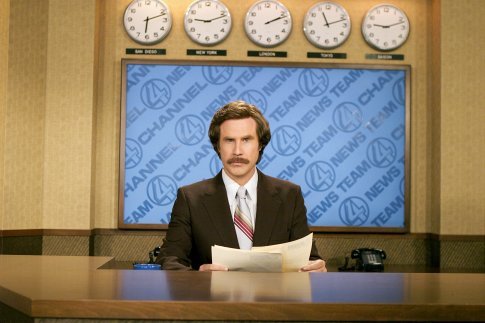 Not sure why I find this so funny. Maybe it's because, with most clangers, you understand what the person intended to say, even if came out a little garbled. In this instance though, I have no earthly idea of what was this man could possibly have been trying to say. Even Will Ferrell would have trouble delivering lines this absurd.
During a routine back-and-forth with his local weather guy last night, veteran New York news anchor Ernie Anastos observed (bizarrely) that, "It takes a tough man to make a tender forecast, Nick." Read the rest of this entry »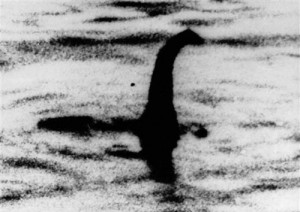 For the last year and a half or so I've been doing a Q&A interview each week at the front of the Irish Times Saturday Magazine. This is the only one they've ever refused to print. It was with a preacher who was about to address a creationism rally in Lucan. The Irish Times refused to publish it on the grounds that the guy was clearly insane. My position was that of course the guy was insane, that was why I interviewed him in the first place. Sanity prevailed, unfortunately… Read the interview here.
Published: Irish Times, September 16 2009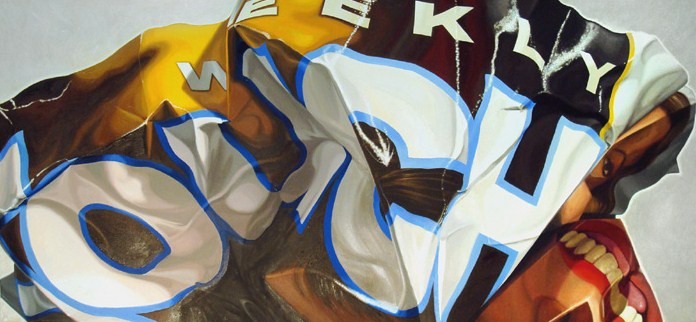 ARTIFICIAL LIMBS, bingo equipment, choreographers, clairvoyants and detective agencies . . . If you need it, there's a fair chance you'll find it in the 2010 Golden Pages, which landed with a dull thud on doorsteps and in hallways around the capital early last month. Read the rest of this article here.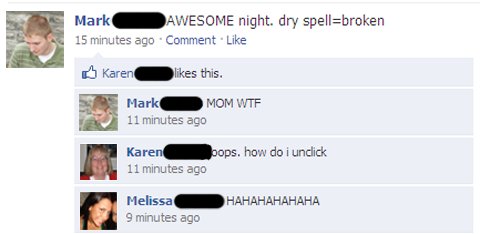 Read the rest of this entry »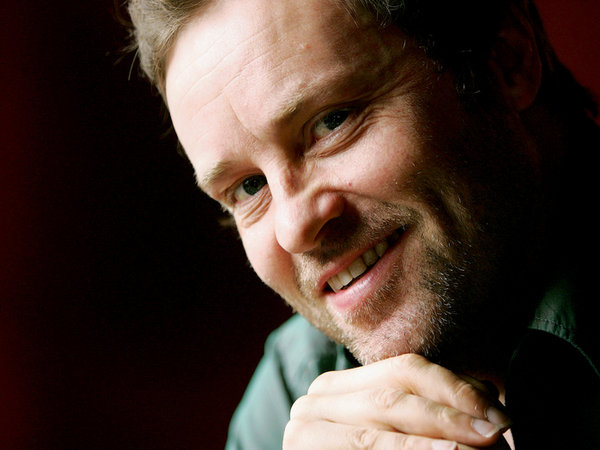 THERE'S NO GETTING around it. Not when you speak to him on the phone. Certainly not when you sit down with him in person. Eleven years have passed since he hung up the old dog collar, and the actor's hair is now showing flecks of grey. But to fans of Father Ted , the much-beloved sitcom on which he made his name, the two are indivisible: Ardal O'Hanlon and Dougal Maguire. Dougal Maguire and Ardal O'Hanlon. Read the rest of this article here.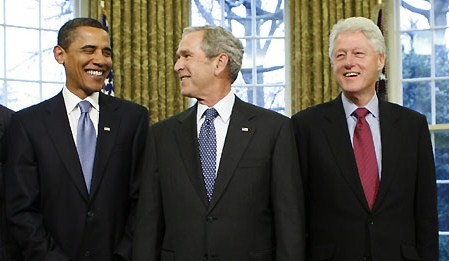 Two American presidents caught talking off the record this evening. What George W. Bush really thinks about John McCain, Hillary Clinton and Sarah Palin here. What Barack Obama really thinks of Kanye West here. And how Bill Clinton wanted Al Gore to make Hillary his 2000 running mate here.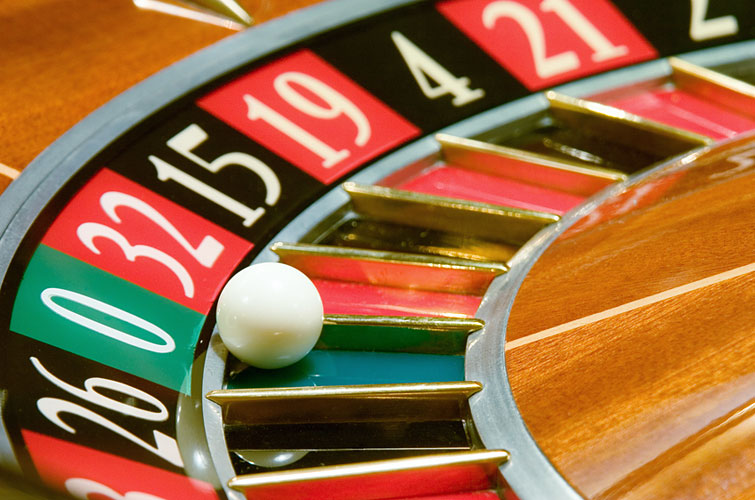 And I'm losing big time on the tables… Read the rest of this article.