BLOG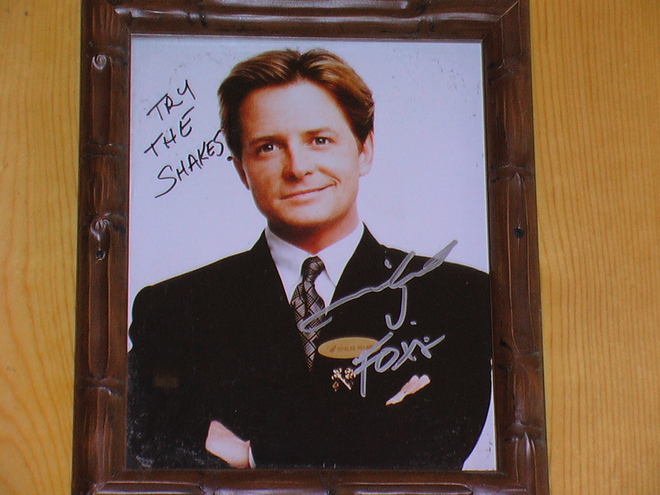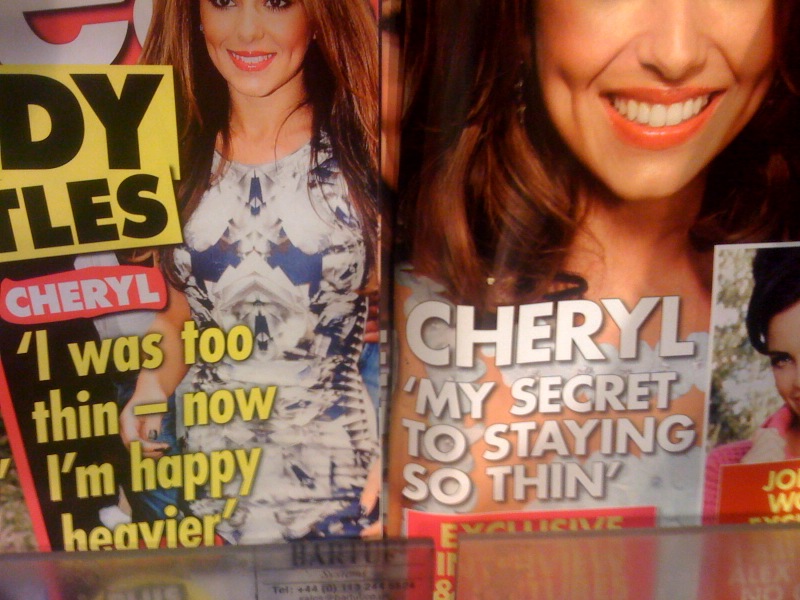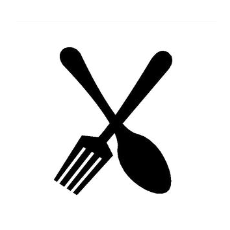 After stopping off for a quick eye-opener en route, my associate and I are lucky not to lose our reservations at this delightful north inner city eatery.
Despite its' obvious exclusivity – I am bundled in, he is shooed away – the atmosphere is refreshingly informal.
The décor is modest and unpretentious and, as I search about for a spot to hang my coat and scarf, the proprietress peppers her conversation with quips about my frequent drunkenness and occasional sexual incapacity… Read the rest of this article here.
garden leave edition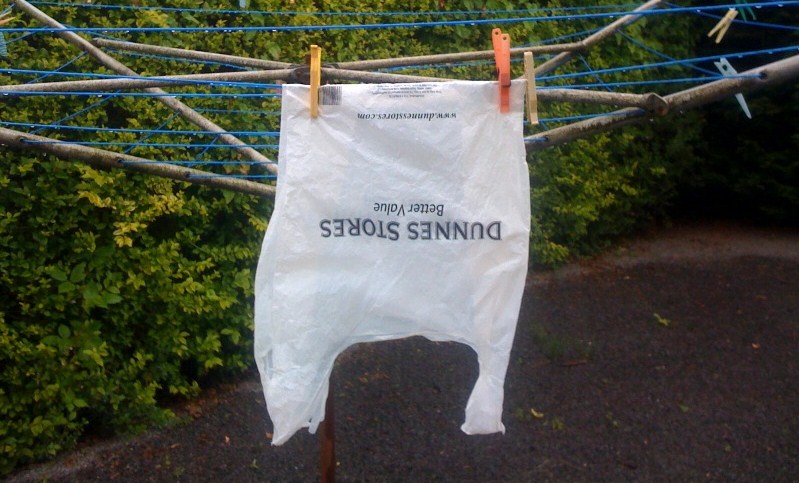 (i) I'm not sure my mother and I will ever truly understand each other. Read the rest of this entry »

Othello told Desdemona, "I'm cold, cover me with a blanket.
By the way, what happened to that poison wine?"
She says, "I gave it to you, you drank it."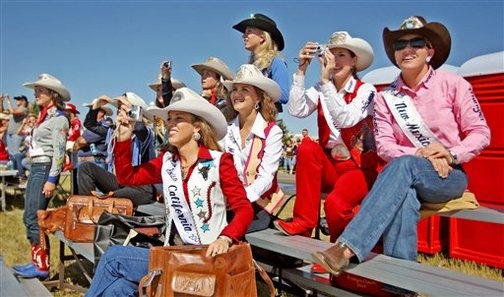 Alright feck the lot of ye, I'm going for a pint. Enjoy the weekend, fools. On Monday, I'll be presenting a trophy dedicated in memory of my father to the winners of the Ballyhaunis U-10 football blitz. The above photograph is a loose representation of what a Ballyhaunis U-10 football blitz looks like. There may be a couple fewer Stetsons at our event. Also, we don't have those fancy sitting bench dealies. Oh, and it usually rains too. But those three things aside, the likeness is only uncanny.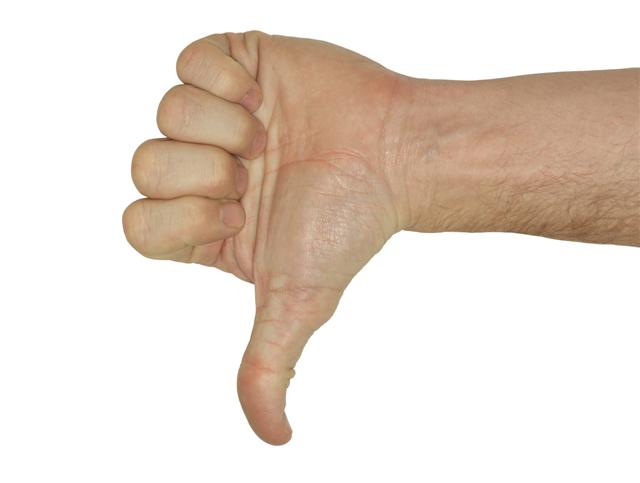 I'm coming late to the debate ignited by this excellent post on Jim Carroll's blog (which was itself partially inspired by this commendably honest piece Johnnie Craig posted back in April.) The question being argued, basically, is whether Irish bands get soft treatment at the hands of Irish music critics. The answer, as any honest critic will tell you, is that of course they do. To argue otherwise would be utterly disingenuous. Read the rest of this entry »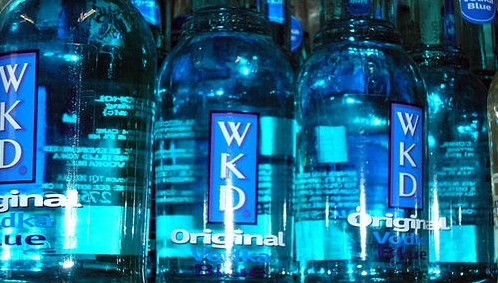 Is it just me, or is anyone else concerned about the wellbeing of the WKD gang? When those irrepressable jack-the-lads first burst into our lives they were brimming with mischief and effervescence: whether it was playing football in their underpants, hilariously pretending to be gay or engineering any number of japes that revolved around someone appearing to have pissed themselves. It was a golden age for hi-jinks.
But five years on, the reservoir of alcopop-fueled jocularity appears to have run dry, plunging the WKD gang into a downward spiral. Boisterous, imbecilic good humour has now been replaced by an all pervading sense of nihilism and apathy. Read the rest of this entry »

From the sublime Trinity Session.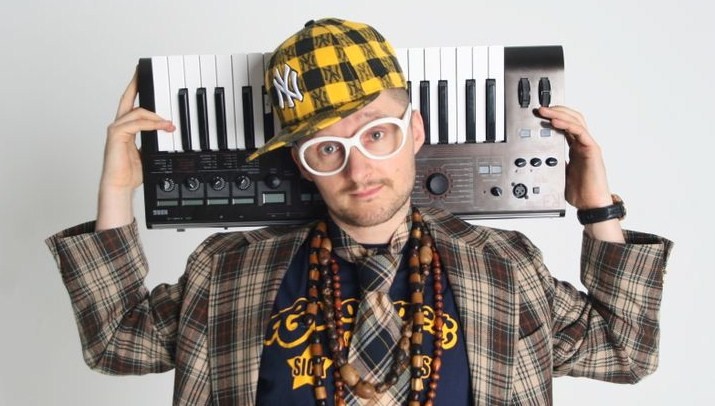 As those of you infused with the righteous fervor of lunatic fringe Evangelical Christianity will already be aware, there are seven signs that warn of the coming of the apocalypse: terrorism, loss of faith, the proliferation of nuclear weapons, the return of the Jewish people to the Holy Land, the rise of the Antichrist, the construction of a New Jerusalem and, finally, the rehabilitation of Timmy Mallet as a legitimate fashion icon. Read the rest of this entry »