BLOG

"Gonna find me a river, one that's cold as ice / Gonna find me a river, one that's cold as ice / I'm goin' down in it three times / But Lord, I'm only comin' up twice…"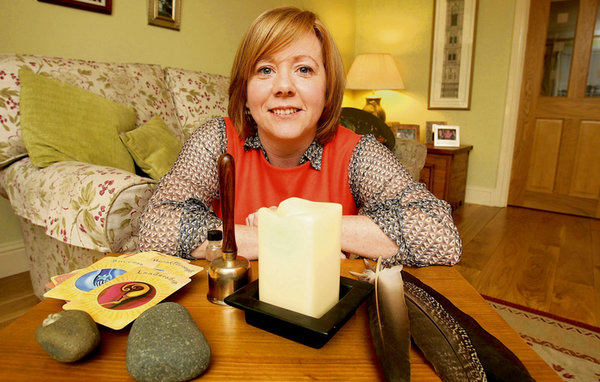 PAULA HUGHES: Ireland's first certified Soul Coach.Read the rest of this interview here.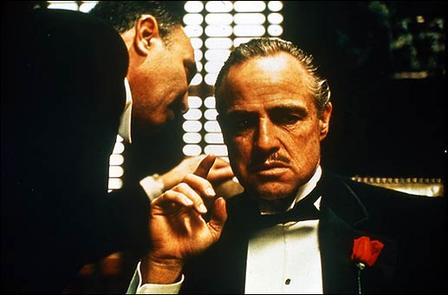 Today is my niece's christening. I've been asked to be her godfather, an honour which speaks volumes for both the esteem in which I'm held by my family and the dearth of alternative candidates. More the former than the latter, I suspect. Read the rest of this entry »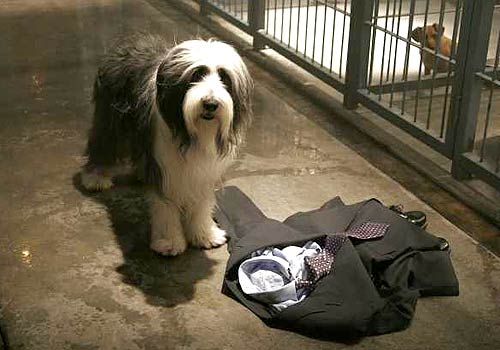 Had dinner in the Ritz Carlton this evening. Seated next to the man himself. He didn't stay long. He talked a lot, didn't listen much – which suited me, as I had absolutely nothing to contribute. The conversation was mostly about food, naturally. I did what I always do in these situations: I nodded morosely and didn't speak. People in food circles probably think I'm really dark and enigmatic. Ha… if they only knew! Read the rest of this entry »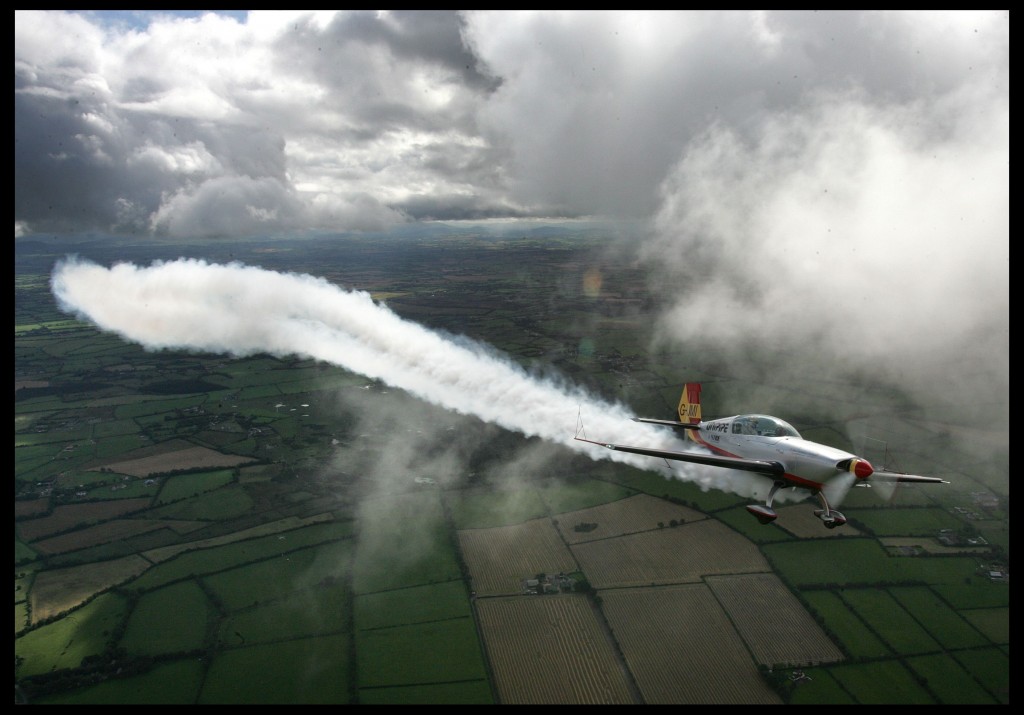 A bowl of corn flakes. Two slices of brown toast with margarine and honey… If someone had asked me on the tarmac what I ate for breakfast this morning, I doubt I'd have been able to recall. Hurling through a bank of clouds at 250 miles per hour upside down, however, I can recount every tiny detail, from the brand name of the margarine, to the expiration date on the milk… Read the rest of this article.
I'm lovin' it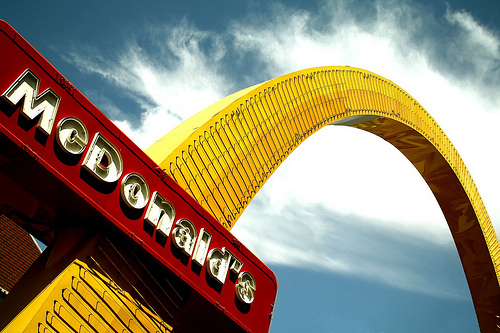 Marketing has been with us in one guise or another for over two thousand years. In fact, it's often reckoned to be the world's eighth oldest profession. (Some wags have commented on its remarkable resemblance to the thirteenth oldest; research marketing. That's a fair point.) But for all that it has done for the betterment of mankind, there remain those who look upon this profession with distain.
For proof, look no further than the books of Naomi Klein, the comedy of Bill Hicks, the paranoid ramblings of Thom Yorke or any of the host of other more up-to-date pop culture references I will no doubt have come up by the time this article goes to print… Read the rest of this article here.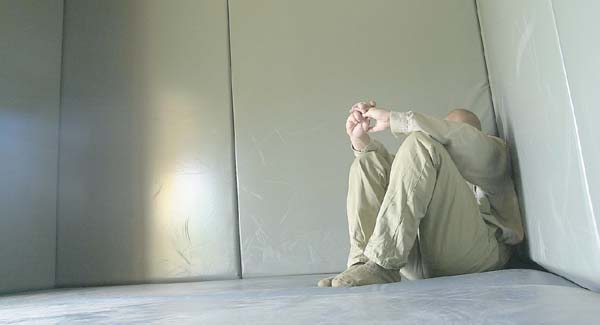 What's the first sign of madness? Read the rest of this entry »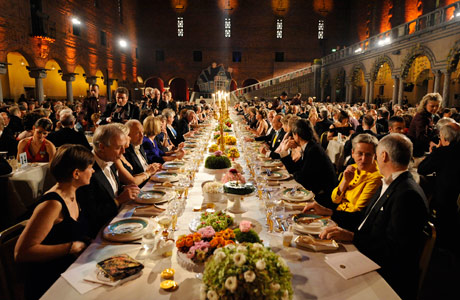 Guess is the operative word. If you already know, then you're not allowed enter. However, if you don't already know then I will answer straight Yes or No questions. There's a clue after the jump… Read the rest of this entry »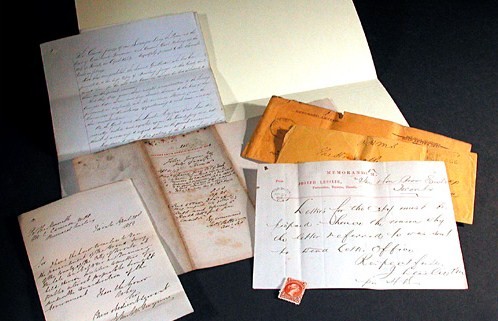 from Lucy Uwilingiyimana
to lucy_uwilin@yahoo.com
date Fri, Oct 16, 2009 at 3:37 PM
subject hello
Hello my dear.
My name is Lucy, i saw your profile today at herald.ie and became intrested in you,i will also like to know you the more,and i want you to send an email to my email address so i can give you my picture for you to know whom i am. Read the rest of this entry »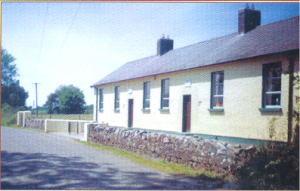 Picture it: a vibrant tableau of rural Irish childhood in the 1980s. Two lines of infants, marshalled by a prissy, short-sighted nun, queue in a freezing corridor, waiting for their turn to use the toilet. There is some perfunctory jostling and pulling of hair. But for the most part, it is an unremarkable scene. On the wall behind, a portrait of Pope John Paul II beams down serenely. Read the rest of this entry »