BLOG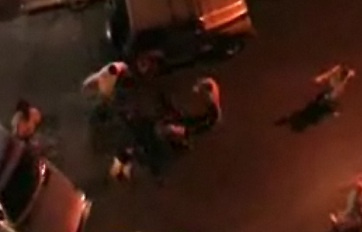 "I punch him hard in the mouth. But it's like he sees it coming before I do, because he lands two blows in retaliation before I've even realised I'm in a fight…" Read the rest of the article here.

Spectacular chat show bust-up between Norman Mailer and Gore Vidal from 1971. Cavett's account of the fracas, published in the New York Times in the wake of Mailer's death in 2007, is here. If you haven't time for either, let me synopsise in five words: Read the rest of this entry »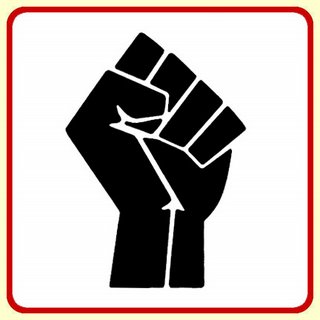 A grave injustice has been done. Five young men have been punished for a crime they had very little to do with. Barred for life from Marco's Take Away in Stoneybatter (the fast food outlet of choice for a new generation), tut-tutted at by every pain-in-the-hole auld one in a two mile radius, and for what? The muddled testimony of a henpecked chip shop owner? The palsied lies of his stubby-fingered wife? Read the rest of this article here.
Published: Irish Times, September 3 2009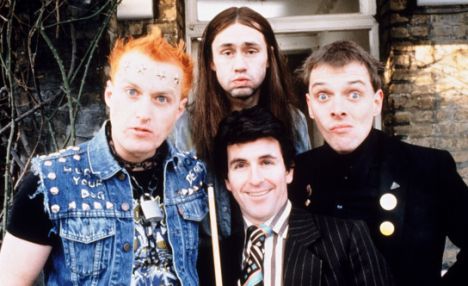 So you're finally moving into a place of your own? Congratulations, first and foremost. In a world that never fails to deliver its share of letdowns and crushing disappointments, this is one rite of passage that actually lives up to the hype. Before outlining some of the comparatively minor pitfalls that may lie ahead, it is worth taking stock again of what precisely you stand to gain. Read the rest of this article here.
Toilet Wall Edition
*agriculture themed Electric Picnic edition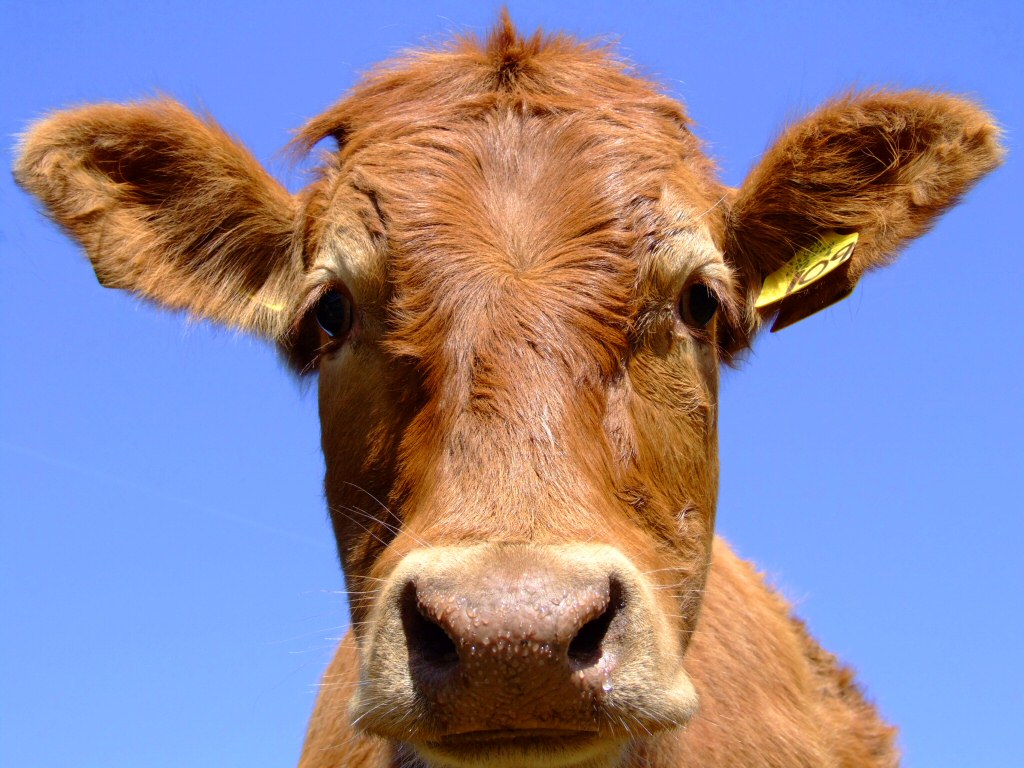 Q: What do you call a cow with two legs? Read the rest of this entry »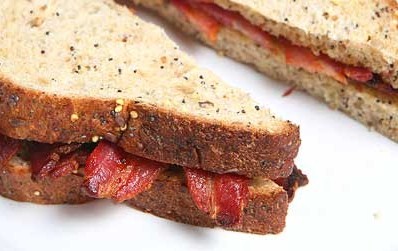 I thought this was kind of funny… Earlier this afternoon, I was asked to go in to the Irish Times to film some sort of promotional thing for the Saturday magazine. I think they're relaunching it or something. Anyway they wanted to get some of the writers to do a piece to camera. Read the rest of this entry »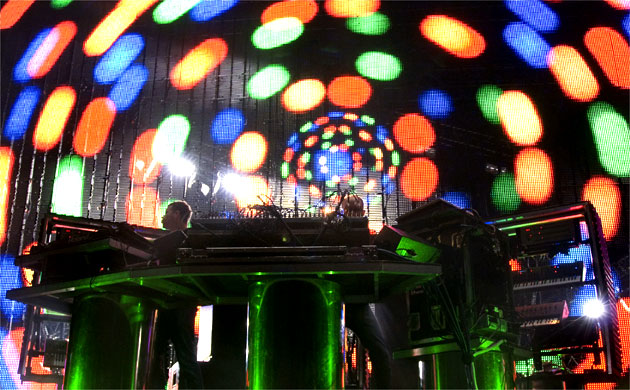 Sharon is a lovely girl. If she has one flaw though, it's her woeful taste in men. Her last boyfriend, first time we met, segued directly from 'How's it goin'?' into an anecdote about someone's house he'd broken into the other night.
Now I'm not knocking the man's profession, you understand. Everyone's entitled to make a living. He just didn't strike me as having an aptitude for that particular line of work. I mean, we hadn't even been introduced yet. I could have been anyone. Read the rest of this entry »